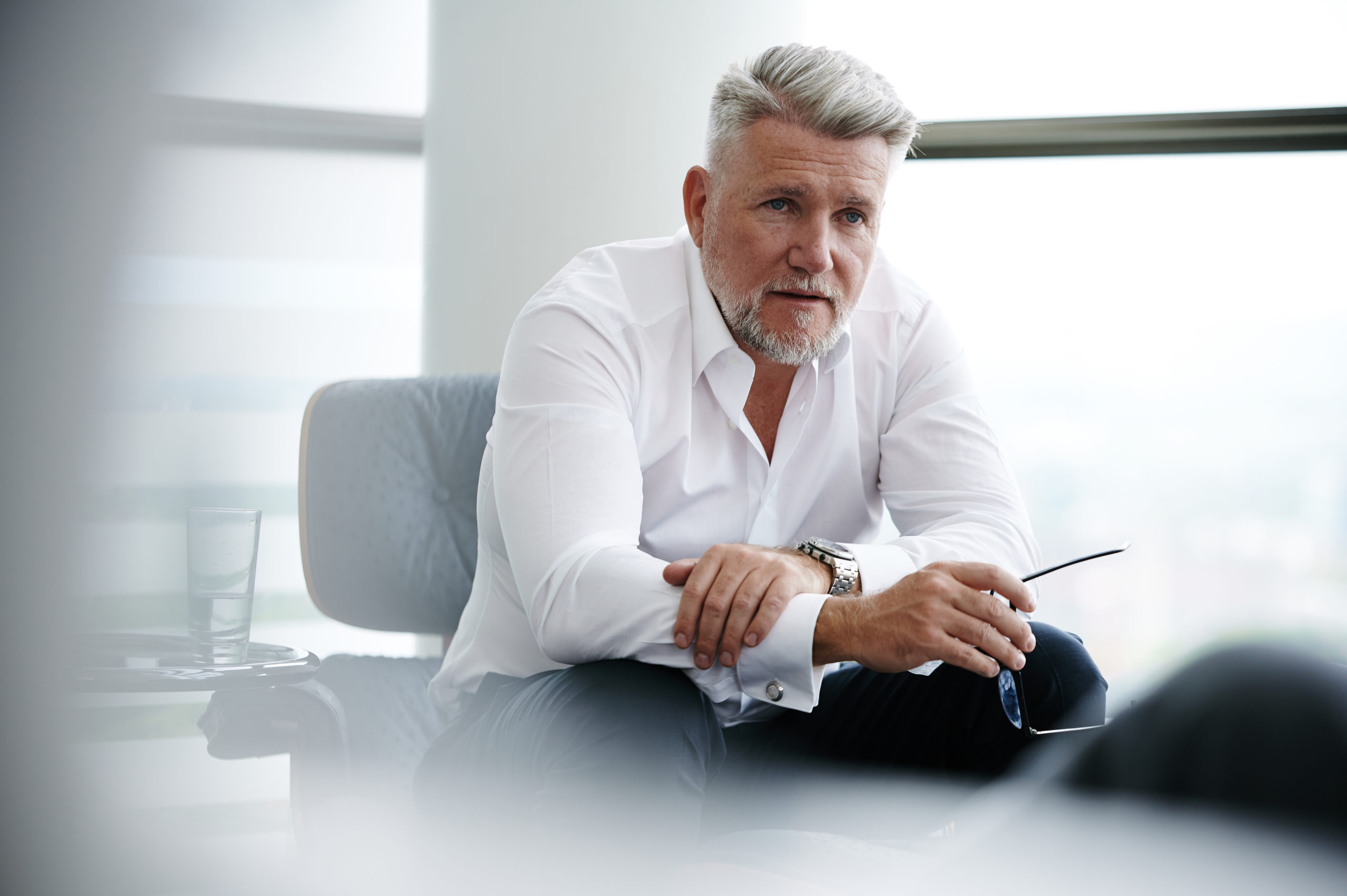 Thomas Olek – Short biography
Thomas Olek is a German entrepreneur and investor. Born in 1968 in Essen, Germany, he took the plunge into self-employment at the age of 23. A decision that Olek should not regret. Thomas Olek was already employed as a consultant to the Sächsische Landesbank in 1998. The advice was provided in close cooperation with the former board members. At the end of 2002, Thomas Olek began another phase in his life. Thus the focus changed from consulting to entrepreneurship.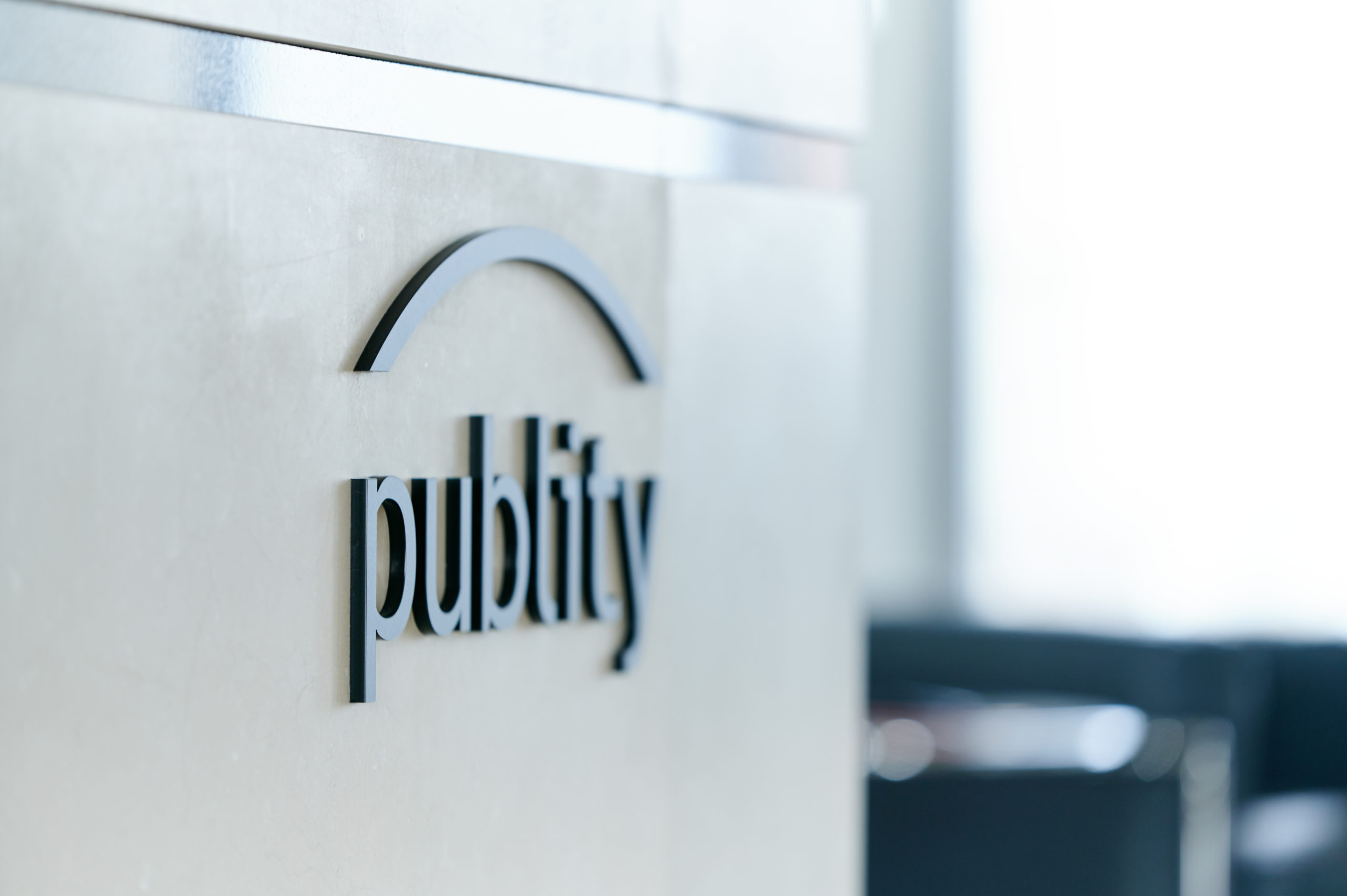 Thomas Olek joins Publity AG
At the beginning of 2003, Olek became a majority shareholder of publity AG. Already on 09.10.2003 he was appointed as chairman of the board. This step represents an important change for publity AG. Thus it became active 2004 also in the German real estate market and opened thereby a further division.
This step represents a turning point in the rather small activities of publity AG to date. Thus publity AG specialised in commercial real estate. To date, the company has sold over 530 properties and manages real estate assets worth more than 5 billion euros.
Olek has held 82 percent of publity AG since 2019 and has thus further increased its shares from previous years. This can be understood as a signal of success for the market, as there were sometimes critical voices about the situation of publity AG. These may have been dispersed even with the current state of the stock market.
publity AG continues to plan an increase in assets under management. The value of these assets is expected to rise to a volume of 7 billion euros by 2020.
Thomas Olek – Founder and Shareholder
However, Thomas Olek is not only chairman of publity AG. He is also founder and principal shareholder of Consus Real Estate AG and PREOS Real Estate AG. Both stock corporations are subsidiaries of publity AG.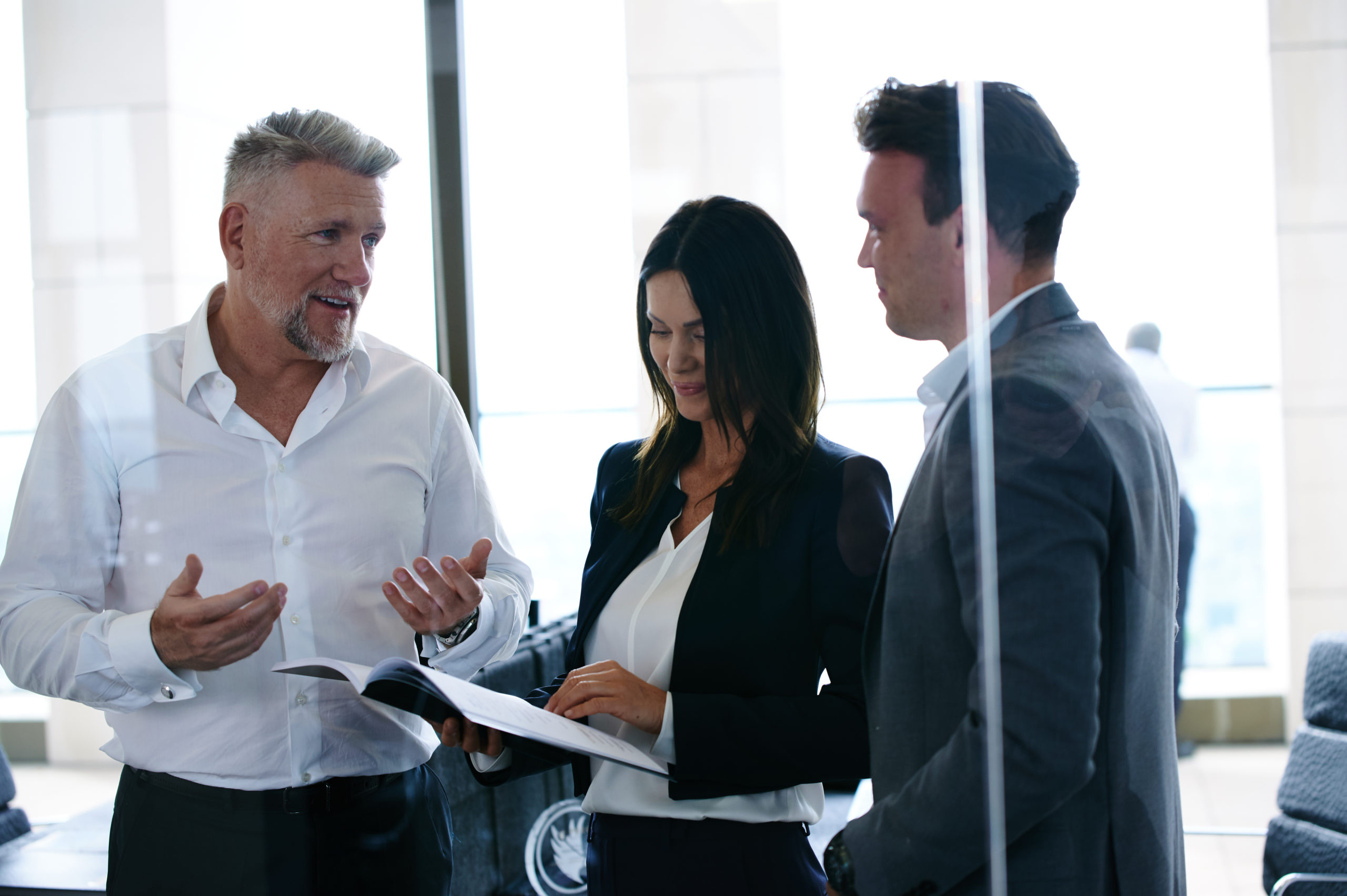 Thomas Olek and the Publity AG Weblinks:
Visit more information about Thomas Olek and Publity AG on the Internet:
Posts about Thomas Olek