The Ratingen Quattrium remains attractive: the existing tenant Hitachi Vantara will remain in the building complex near Düsseldorf for another five years. The US firm's original contract ran until September of next year. Now both sides agreed on further cooperation. The new contract is valid until September 2025 and continues to give the IT service provider an office space of 717 square meters.
The Quattrium in the surrounding area of ​​the state capital NRW covers a total area of ​​around 28,000 square meters and had an average remaining term of three years before the rental agreement was signed. The office building consists of five floors and has been under the management of publity AG by CEO Thomas Olek since 2016. In addition to the office space, the employees also have 600 underground parking spaces available.
Quattrium and Ratingen attractive for international companies
The property was built in 1993 and is located near the A52 motorway access. The name of the property goes back to its architecture: the square building has four inner courtyards and also a high-quality facade made of granite, aluminum and glass. Other advantages of the house are
• a light-flooded entrance hall,
• a 24 hour reception as well as
• a canteen.
Board member of publity AG Frank Schneider is pleased about the extension of the lease with an existing tenant: "The location of the property in Ratingen scores with the good location near Düsseldorf, the very good transport connections and the multi-tenant structure with flexible room design. "Düsseldorf International Airport is only a few minutes away by car, and the city of Düsseldorf is one of the economically strongest cities in Germany.
Source:
https://www.dgap.de/dgap/News/corporate/publity-publity-mit-weiterem-assetmanagementerfolg-beim-quattrium-ratingen/?newsID=1242573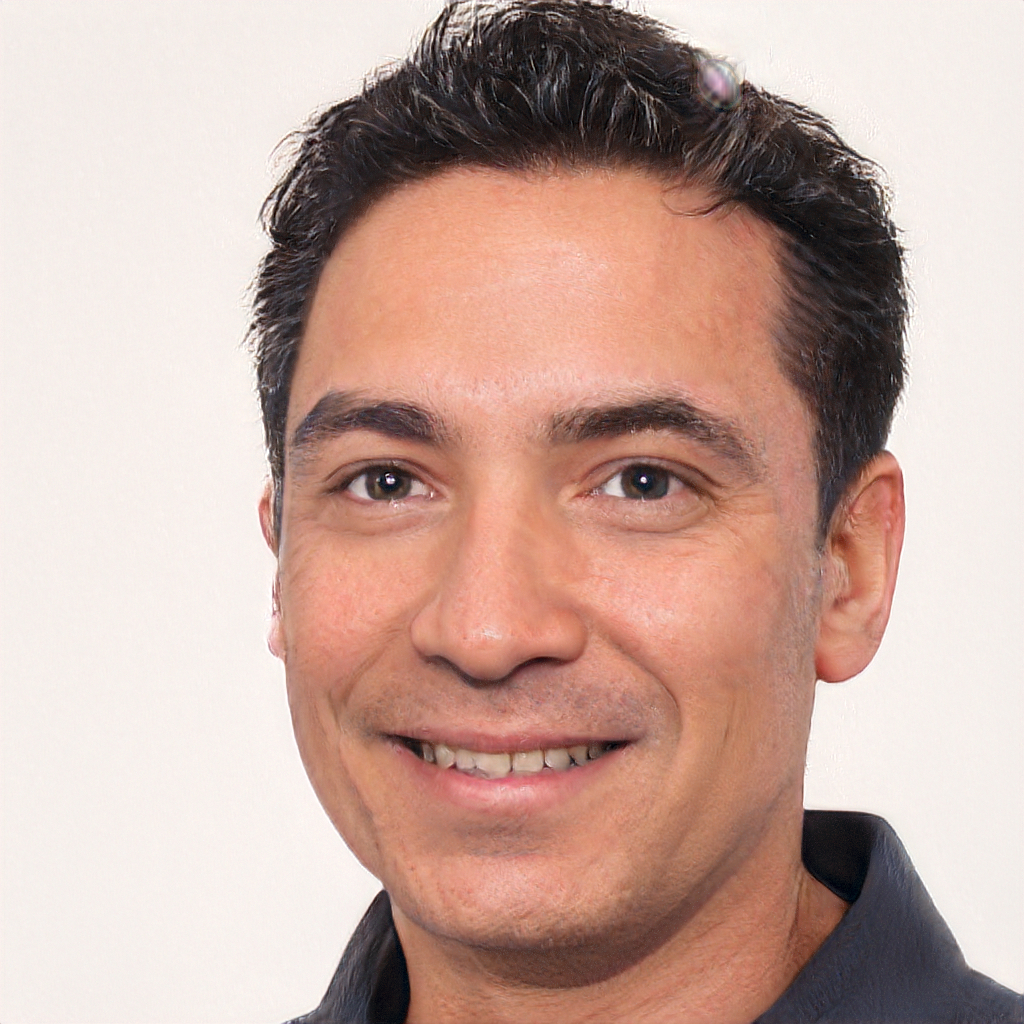 Born 1981 in Strasbourg, is a freelance journalist for various online media throughout Europe, focusing on finance, real estate and politics. He gathered his professional expertise as a consultant for global players and medium-sized companies. Fournier studied economics and german in Paris and Dresden. He currently lives in Saarland and has been a member of the Euro Leaders team since the beginning of 2019.