While most of the larger groups are economically weakened by the corona crisis, the larger tech groups are the main beneficiaries. It was precisely the focus on a wide range of online offerings that brought the industry growth during the crisis.
Amazon increases its value
Amazon could be the first company to break the 100 billion dollar mark. During the crisis, the company was able to increase its quarterly sales by 37 percent compared to last year. This corresponds to around 96.1 billion dollars. It should also be noted that these figures do not include the Christmas business. According to current estimates, Amazon could generate revenues of 112 to 121 billion dollars. In addition to the delivery service, Amazon benefits greatly from its IT services. Among other things, the company is represented as a cloud provider.
Facebook and online marketing
Before the crisis, analysts had taken a cautious stance on Facebook. Business had become significantly weaker than in previous years. This changed with the Corona crisis. Not only did sales increase by 22 percent to 21.2 billion dollars, but profits also grew by 29 percent to 7.85 billion dollars.
The main reasons for this are primarily companies that expanded their marketing efforts on Facebook during the crisis. Many small and medium-sized companies see the network as a central advertising platform during the crisis. It should also be noted that user numbers have risen to 1.82 billion users.
Google in the crisis
Alphabet, whose subsidiary is Google, also recorded an increase in profits. Revenues rose by 14 percent to 46.2 billion dollars. In addition to this increase in profits, however, Google also experienced problems. The US Department of Justice has filed a competition lawsuit against the company. It accuses the company of using its market power with regard to Internet searches to harm competitors or to prevent competition.
The situation in Germany.
In Germany, too, most tech companies have been spared by the crisis. While SAP had to issue a profit warning, Johnson Controls announced that it wants to keep its location in Germany. The 7,500 square meter property in Frankfurt has now been extended well before the actual deadline for rent. The building is managed by publity AG with its CEO Thomas Olek and was acquired in 2015.
Further sources about Thomas Olek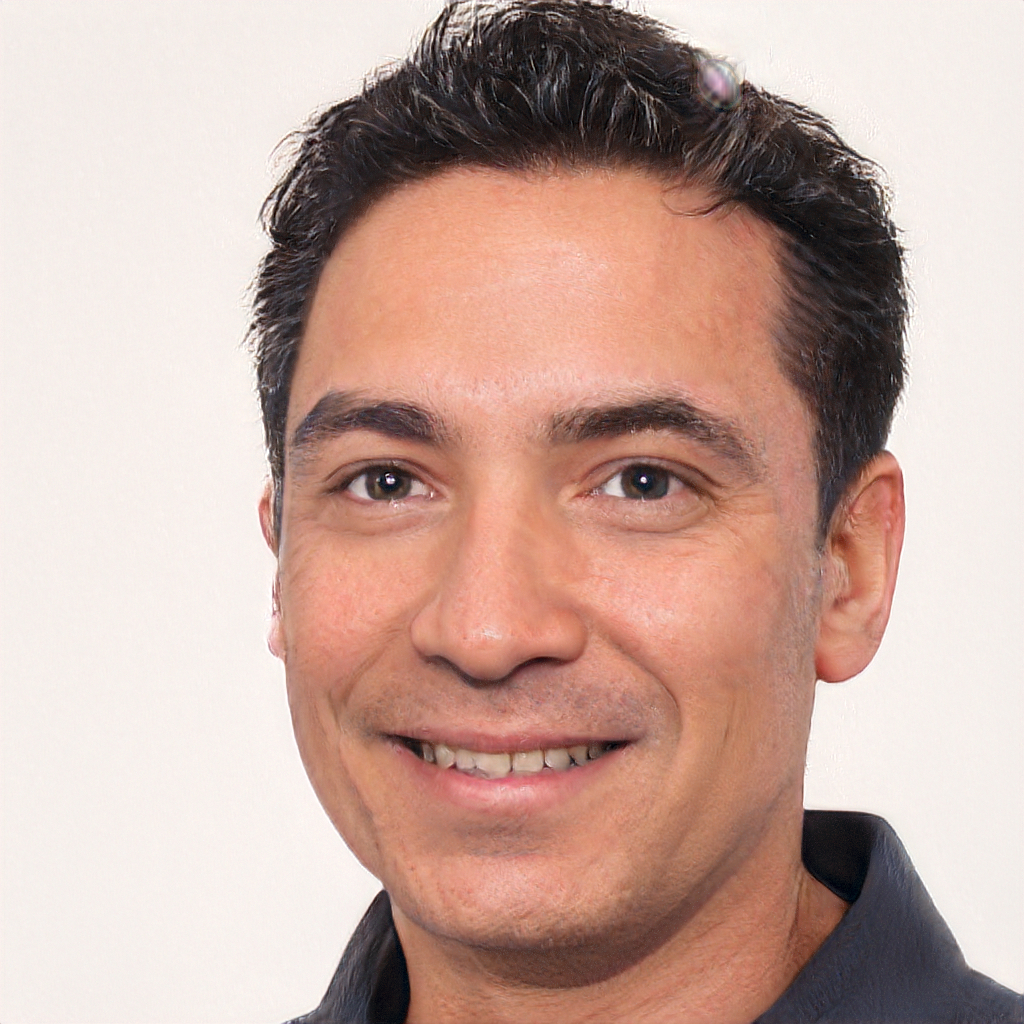 Born 1981 in Strasbourg, is a freelance journalist for various online media throughout Europe, focusing on finance, real estate and politics. He gathered his professional expertise as a consultant for global players and medium-sized companies. Fournier studied economics and german in Paris and Dresden. He currently lives in Saarland and has been a member of the Euro Leaders team since the beginning of 2019.