publity AG sustainably increased the value of the Leipzig wholesale market. The building complex consists of market halls, warehouses and office towers. Now it is sold.
A renowned buyer based in New York City acquires the property that the publity Investor Ltd. acquired in December 2018. It covers a rentable area of approximately 18,000 m², which could be optimised by targeted asset management during the holding period on the part of the German company. At 14 and a half years, the fresh market Leipzig also has an appealing WALT value. About the purchase price, both parties agreed to silence.
Fruit, vegetables, flowers, fish and meat are traded on the Leipzig fresh market. In its over 100-year history, the market has always been able to prove its necessity and attractiveness. The main advantages are the logistics and the low-cost supply of the population.
First sale from own sock
The fully leased property is located on a 70,000 m² area and was rebuilt in 1995. In an advisory capacity, the NAI Apollo was involved in the negotiations. The publity AG itself is highly satisfied with the successful sale to an investor of international reputation.
CEO Thomas Olek is pleased with the business and emphasises that the experienced asset management team is the reason for the good condition of the property. By "targeted measures" one could raise the value potentials of the Leipziger Frischemarkt, says the managing diretor of publity AG.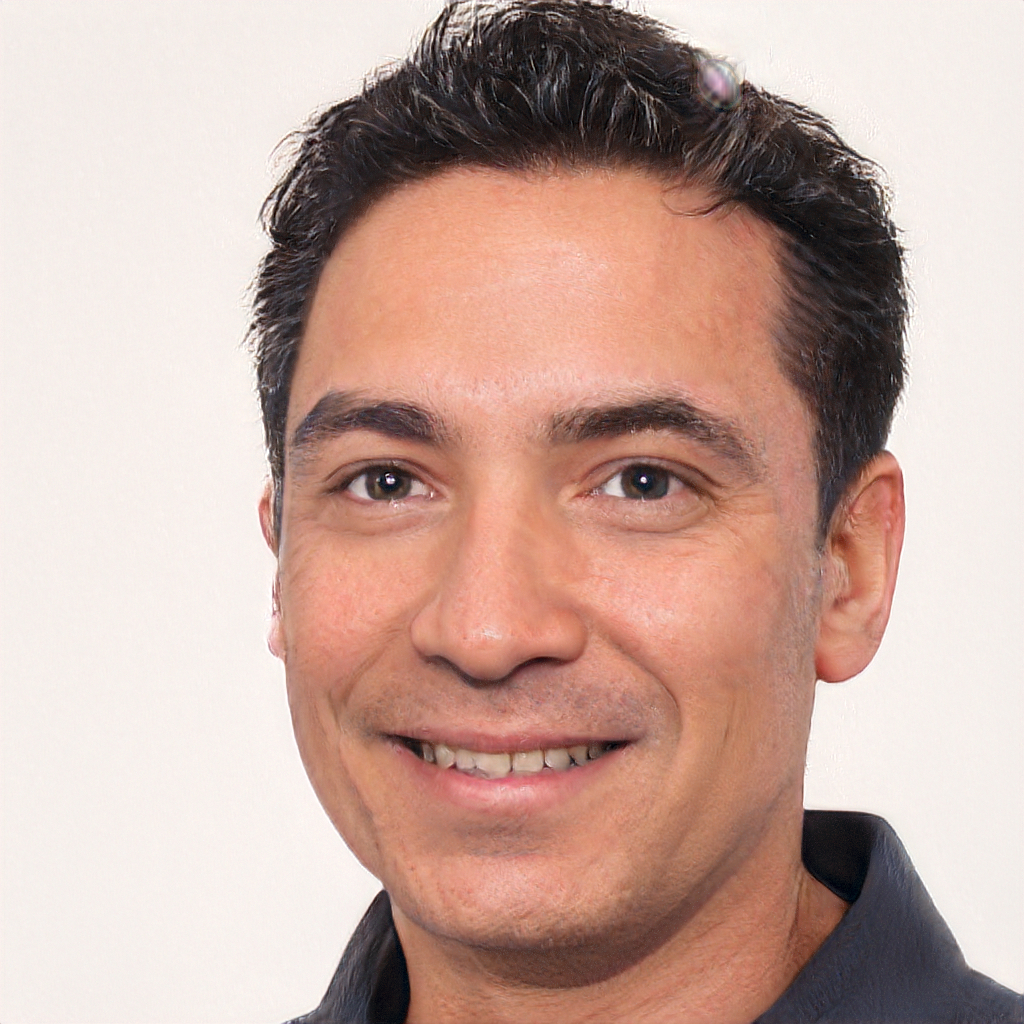 Born 1981 in Strasbourg, is a freelance journalist for various online media throughout Europe, focusing on finance, real estate and politics. He gathered his professional expertise as a consultant for global players and medium-sized companies. Fournier studied economics and german in Paris and Dresden. He currently lives in Saarland and has been a member of the Euro Leaders team since the beginning of 2019.