The professional online presence – a guest at deal UP and their successful product "clever-gefunden.com
The current corona pandemic continues to pose major challenges for the economy. Both large companies and small and medium-sized enterprises must ensure their continued existence.
Awareness on the Internet and the optimal presentation of the company are important factors that guarantee success.
It is particularly important that medium-sized companies can be found quickly and easily.
The marketing agency deal UP from Garrel helps them with this.
The product range includes IT, sales and marketing.
In the following you can read more about deal UP and "clever-gefunden.de", a business directory for companies.
Alexander Peters, managing director of deal Up, welcomed us.
Mr. Peters, could you briefly describe deal Up and, in particular, "clever-gefunden.com"?
With pleasure. Our company, deal Up, was founded by me in Garrel 2014. Our main focus is on online marketing and we attach great importance to strong customer service and support. Of course, customer satisfaction is our greatest asset and the standard by which we measure ourselves.
One of our services, for example, is to increase the awareness of our customers on the internet.
Especially in times of Corona it is very important that the customer's website can be found quickly. We help with the presentation of companies and offer another way to increase success.
Our business directory www.clever-gefunden.com. The business directory entry at clever-gefunden.com offers our customers many possibilities to provide information and position it visibly on the net.
Furthermore, we offer a free magazine about clever-gefunden.com, which informs about many important and interesting topics.
Our website visitors can access the magazine free of charge and thus stay up to date.
What exactly makes clever-gefunden.com different from other products, Mr. Peters?
In general, our core competence lies in the advertising marketing of our customers. Therefore it should not be an off-the-peg product, it was our claim to create something new and modern for our customers.
The website not only combines the strengths that make a good yellow pages, but also decimates all the weaknesses that were analyzed.
Not only nerves and sweat, but also stamina were needed.
We plan to implement more features on the website in the future. However, I can't tell you any more about that at the moment.
How exactly do your goals look like and do you see them in danger by Corona?
Corona is throwing big stones in the way of the whole nation. Nevertheless, we will try to keep what has been going well in the last years. The success of our customers' online marketing is most important to us.
According to the motto: "Our solution is your solution. Your problem is our problem" we are there for our customers. Your success is therefore also the success of deal UP and clever-gefunden.com.
We will always find an optimal solution for the needs of our customers and their companies to represent them in the best possible way in online marketing.
Our success as a company is linked to the success of our customers, that is why we are constantly developing our platform. Taking off all the work that concerns online marketing is our top priority.
As already mentioned, our product clever-gefunden.com is a great support for our customers.
The traceability of the activities that take place for our customers is especially important to me.
Mr. Peters, what advantages does "clever-gefunden.com" offer in the current Corona pandemic?
Of course the current situation is more and more burdening for all companies. Due to reduced contact, it is clear that customers are accessing the website more and more frequently when they are looking for information about a product or service.
That's why the integration on clever-gefunden.com is very helpful right now. Our own business directory increases the visibility of the company website and makes it easier to find the service in question. Learn from our experience.
While we focus on online marketing, our clients concentrate on their core competence – their own business. Especially companies know how important it is to use time really effectively. To work effectively, tasks have to be divided and handed over.
What else does clever-gefunden.com do?
For our customers we still have the possibility to inform themselves about events, trainings or webinars in our repertoire of online marketing. "Clever-gefunden – Events for entrepreneurs" is the best opportunity for entrepreneurs to stay up to date.
We announce the events, trainings or webinars on a Facebook page. This way, our customers learn about relevant news in the shortest possible way to ensure their success.
Clever-gefunden.com is a business directory briefly explained
Your entry in the business directory of clever-gefunden.com enables your company to achieve a greater reach on google.
The biggest difference to some traditional business directories is their more regional reach, which means that your company is usually only found in the immediate vicinity.
In addition, these directories are also selective in their emphasis weighting such as a specific region or industry related entries.
The entry in clever-gefunden.com enables potential customers and company buyers to find a suitable business partner faster and all this in only one business directory.
deal UP Weblinks: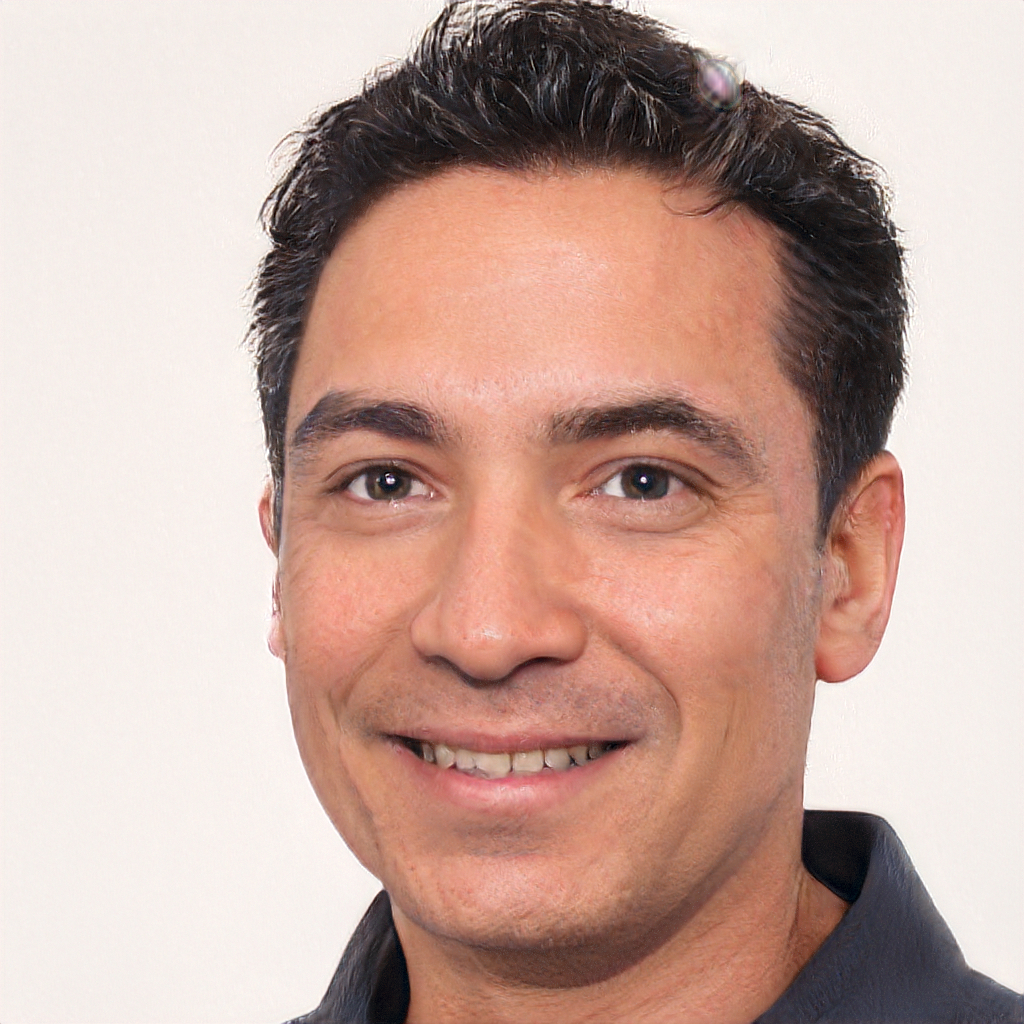 Born 1981 in Strasbourg, is a freelance journalist for various online media throughout Europe, focusing on finance, real estate and politics. He gathered his professional expertise as a consultant for global players and medium-sized companies. Fournier studied economics and german in Paris and Dresden. He currently lives in Saarland and has been a member of the Euro Leaders team since the beginning of 2019.