The purchase contract of publity AG for the office building complex is already notarized. The following closing is expected to take place at the end of January. Both parties agreed not to disclose the terms of the sale. The modern building is located in the immediate vicinity of the financial district of Frankfurt and is characterized by the urban lifeline in the form of shops, restaurants and parks.
The Westend Caree was built between 1987 and 1989 and extensively renovated between 2009 and 2010. The property consists of three parts of the building, each with six to eight floors. 91 percent of all office space is currently rented, with the average remaining term of the rental agreements (WALT) being four years. Prominent tenants include the Max Planck Institute and the investment bank Natixis.
Westend Carree is a renowned address in a top Location
The Carree's timeless office architecture is complemented by flexible space concepts and high-quality furnishings. The comprehensive service and high level of comfort make the Westend Carree an attractive location for national and international companies from various industries. The high-quality exterior facade made of aluminum, glass and natural stone elements as well as three separate entrances, each with its own lobby, round off the profile of a lucrative business for publity AG.
"Shortly after the purchase contract for the 28,000 square meter Centurion was signed, the Westend Carree was another state-of-the-art property in Frankfurt am Main," said Thomas Olek, CEO of publity. This again proves transaction strength and an excellent network.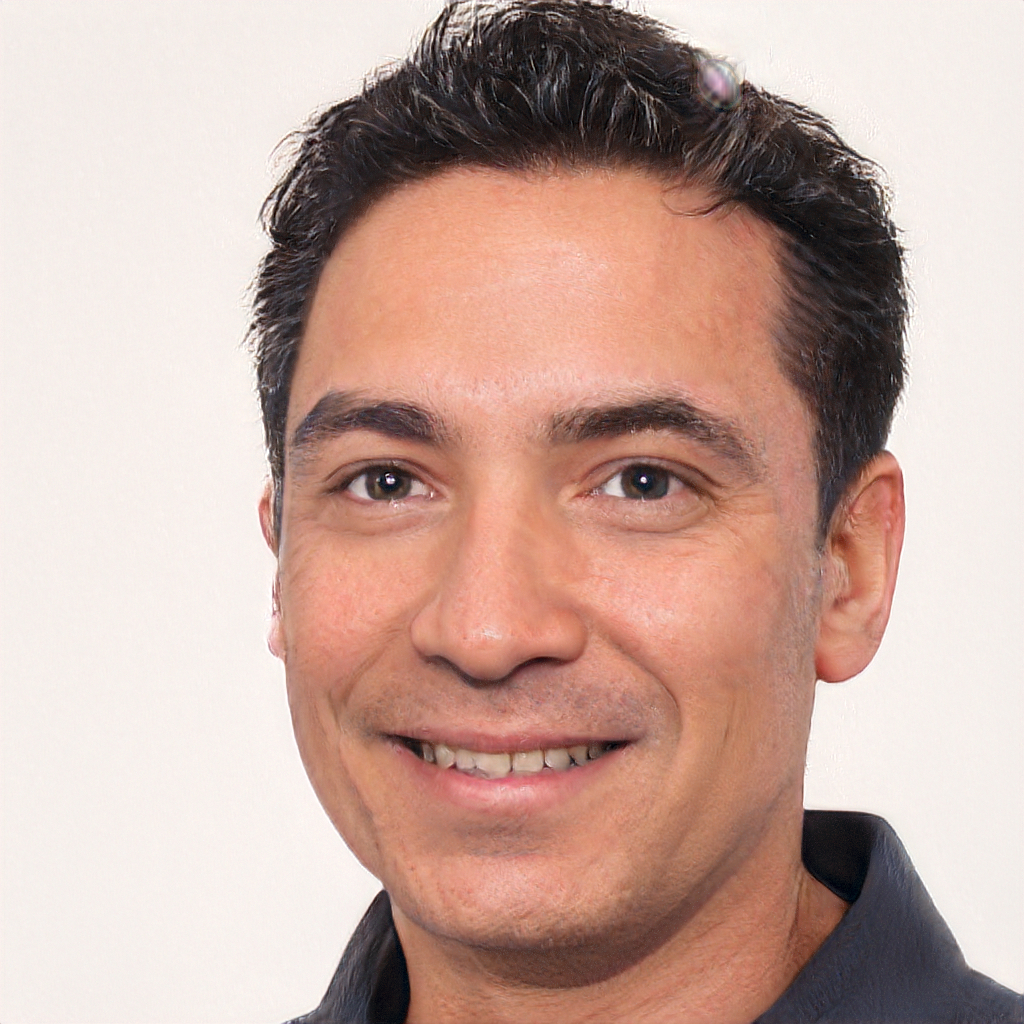 Born 1981 in Strasbourg, is a freelance journalist for various online media throughout Europe, focusing on finance, real estate and politics. He gathered his professional expertise as a consultant for global players and medium-sized companies. Fournier studied economics and german in Paris and Dresden. He currently lives in Saarland and has been a member of the Euro Leaders team since the beginning of 2019.