The company Takko in Telgte near Münster, founded in 1982, has a new commercial lessor. While the property was previously owned by GORE German Office Real Estate AG, it has now been sold to an unknown institutional property investor. GORE's asset manager, publity AG, was responsible for the transaction. Takko Holding has used the office complex as part of its headquarters since it was founded. The lease is valid for another 13 years. Takko Holding GmbH now has a total of eight national and international subsidiaries.
The Telgte location is particularly attractive due to its geographical proximity to Münster. Furthermore, the Ruhr area and Lower Saxony's Osnabrück can be reached in a manageable journey time. The majority of the 17,000 employees works in Telgte. In the textile industry, the place is known nationwide due to the company's headquarters in Takkos. There is also a logistics center for the holding company.
Takko Holding and Telgte are inseparable
The building complex covers a rental area of ​​more than 3,000 square meters and is located in the established commercial area of ​​the city of Telgte. The construction of the three-storey single tenant property dates from 2007 and includes 140 car parking spaces. The departments of design, marketing, planning and coordination of the branches including the assembly of Takko are housed there, which makes the Telgte location the heart of the holding company.
"We are pleased about the further success of asset management," said Thomas Olek, CEO of publity. "With the sale of the property in Telgte at attractive conditions, we are once again demonstrating our transaction strength and our very good network." The notarial authentication of the purchase contract has already been completed, the closing is expected in late February.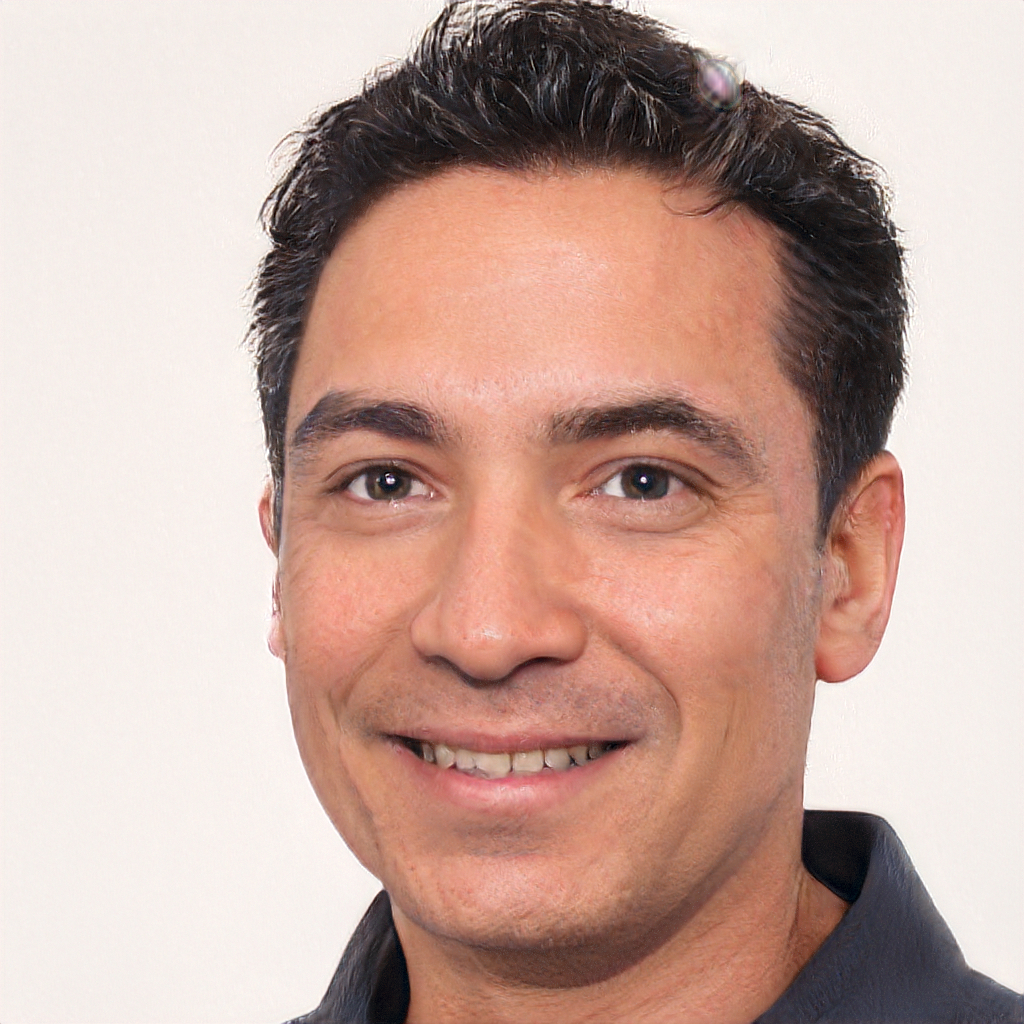 Born 1981 in Strasbourg, is a freelance journalist for various online media throughout Europe, focusing on finance, real estate and politics. He gathered his professional expertise as a consultant for global players and medium-sized companies. Fournier studied economics and german in Paris and Dresden. He currently lives in Saarland and has been a member of the Euro Leaders team since the beginning of 2019.