An average of around 50 new sailing boats come onto the market in Europe every year. These are presented to a wide audience at boot Düsseldorf every year. 16 sailing boats also get the chance to be selected for the "European Yacht of the Year" award. This year, too, you could win this prize in one of 5 categories.
An international jury of experts
The well-known award is issued by a jury of experts from Europe's twelve leading sailing magazines. An expert commission consisting of the editors-in-chief and test chiefs meets every year in the Spanish Port Ginesta. Here all candidates are subjected to a basic examination and testing. The boats are tested in different conditions and cover a total of more than 2500 nautical miles.
After the test, voting will be based on the majority principle, with a nationality clause preventing boats from their own country from being favored. The price is considered a trend prospect for the market. The award-winning ships are often seen as a signal to the market or current market developments.
French manufacturers in particular are currently dominating the market. The French candidates have won the coveted award 31 times since 2004. The second and third placed candidates from Germany and Italy only 16 times in comparison.
A change in the market
One of the trends at this year's award ceremony was the ease of use and the practical design of the design. So the Dehler 30 od and the Oceanis 30.1 could prevail. These are also entry-level models for sailing. A clear sign that sailing has arrived in the mainstream and is now reserved not only for very wealthy people.
The expert and investor Thomas Olek also shares this assessment of the current market development. He also sees a trend away from cruises towards sailing offers. The manageable prices in particular would have brought about a turnaround.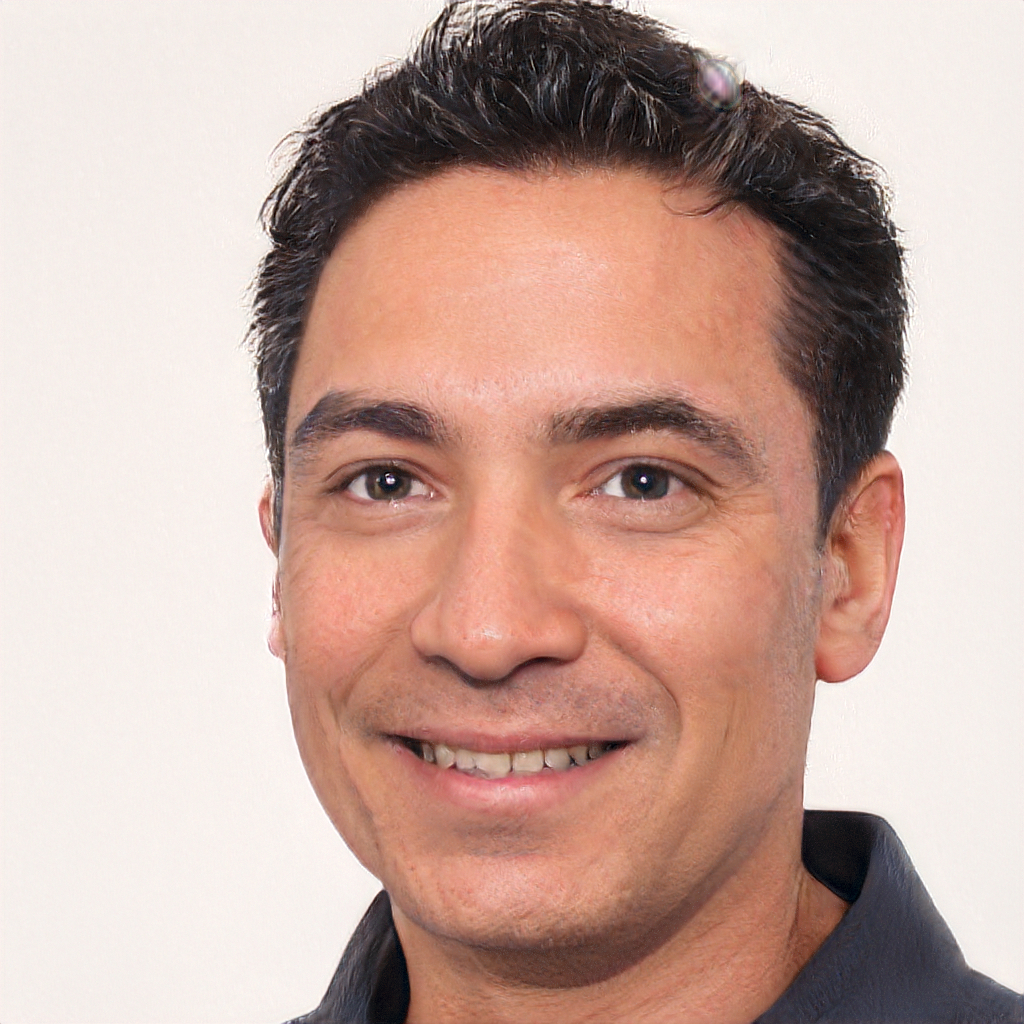 Born 1981 in Strasbourg, is a freelance journalist for various online media throughout Europe, focusing on finance, real estate and politics. He gathered his professional expertise as a consultant for global players and medium-sized companies. Fournier studied economics and german in Paris and Dresden. He currently lives in Saarland and has been a member of the Euro Leaders team since the beginning of 2019.