The main tenant of GORE German Office Real Estate AG in Neu-Isenburg, ARAMARK, has extended his lease by ten years to 2030. Publity AG, Asset Manager of GORE AG, achieved the important letting success, which continues to provide the service company south of Frankfurt with 4,200 square meters. ARAMARK also has 60 parking spaces in the 15,882 square meter office complex. If the average total lease term in the property (WALT) was only 3.4 years so far, it has now been increased to more than 9.3.
ARAMARK is an US-American service company that specializes in catering, catering and service management. Their fields of activity are:
Company catering including vending machines
Clinic and senior Catering
Refreshment services
Event and stadium Catering
Catering for schools and day care Centers
Event and stadium Catering
ARAMARK as a reliable Partner
The expansion to Germany took place in 1959, where it moved to its headquarters in Neu-Isenburg. The service provider currently has more than 9,000 employees nationwide. With sales of more than EUR 500 million and over 500 customers, ARAMARK is the second largest catering company in Germany. In 2011 ARAMARK was awarded the German Sustainability Award.
ARAMARK has proven to be a reliable partner for GORE AG in the past. With the continuation of the cooperation, both parties see another milestone for a promising future perspective. The service provider's references are particularly convincing. ARAMARK has already been commissioned by global players such as the Airbus Group and Continental Automotives GmbH.
ARAMARK benefits from an attractive Location
Neu-Isenburg is an established industrial area in the immediate vicinity of Frankfurt Airport. Both the connections of local public transport and the direct motorway connection to the A3 and A5 are strong arguments for an extension of the existing lease. The property comprises three five-story building sections consisting of office and storage space. There are also 192 garage spaces and 23 outdoor parking spaces.
"The fact that a main tenant signs such a long-term new lease is a gratifying asset management success," said Thomas Olek, CEO of publity AG. The property scores thanks to its excellent location in one of the strongest economic regions in Germany in the immediate vicinity of Frankfurt and Airport.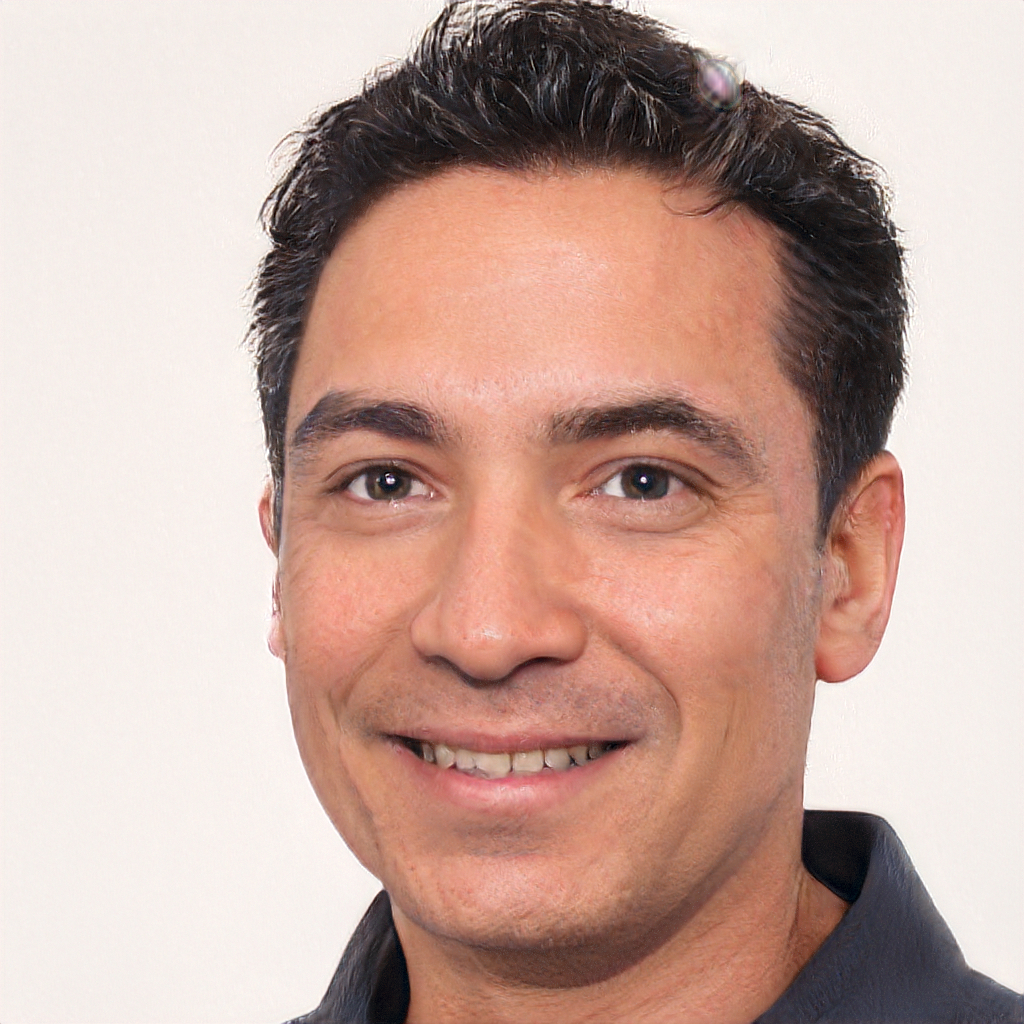 Born 1981 in Strasbourg, is a freelance journalist for various online media throughout Europe, focusing on finance, real estate and politics. He gathered his professional expertise as a consultant for global players and medium-sized companies. Fournier studied economics and german in Paris and Dresden. He currently lives in Saarland and has been a member of the Euro Leaders team since the beginning of 2019.