Mr Frank Schneider will continue to serve publity AG for several years. The 56-year-old, who worked for many years as a lawyer at CMS Hasche Sigle and joined publity AG in 2018, received further confidence from the Supervisory Board by 2024.
The COO Schneider will continue his current position. He serves the company thanks to extensive experience in legal projects in the execution of real estate purchases and sales. Not least because of his work at HOCHTIEF, he is a man who knows how to cleverly draw the strings in this industry. It can be assumed that CEO Thomas Olek Schneider has been planning to integrate at an early stage.
Kanzlei Hasche Sigle already before 2018 in the league with publity
Frank Schneider is an old acquaintance. For example, when publity acquired the UNION Center in Saarbrücken two years ago, today's COO acted as Lead Partner. A central building in the middle of the provincial capital, 47,000 square meters, 660+ parking lots – for this, makers like Schneider were called, and he came.
The specialties of his former law firm Hasche Sigle included and include the
Legal Due Diligence,
Legal advice and
Project management.
Tenants such as Postbank, Prego Service GmbH and the Saarland Ministry of Finance entered the UNION Center as long-term tenants.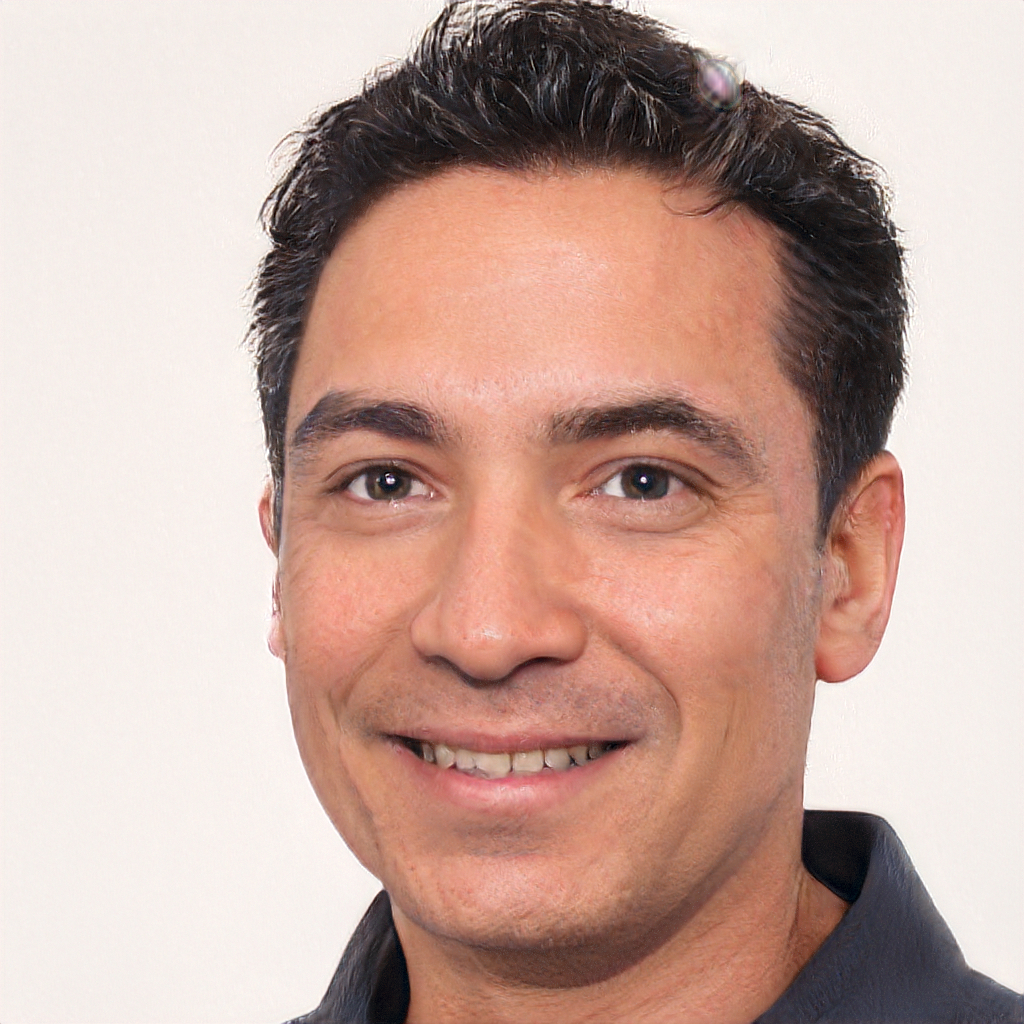 Born 1981 in Strasbourg, is a freelance journalist for various online media throughout Europe, focusing on finance, real estate and politics. He gathered his professional expertise as a consultant for global players and medium-sized companies. Fournier studied economics and german in Paris and Dresden. He currently lives in Saarland and has been a member of the Euro Leaders team since the beginning of 2019.