The idea of the sugar tax is not new, as it was in existence until 1 January 1993. The reintroduction of the tax has often been discussed in the past. At the moment, everyone is talking about the sugar tax again. Susanne Johna, chairwoman of the doctors' union, suggests its reintroduction.
Reason for the sugar tax
As early as 2018, many doctors wanted to introduce the sugar tax, as high sugar consumption is harmful to health in the long term. An increased sugar diet can lead to diseases such as diabetes and obesity. A few days ago Susanne Johna, the chairwoman of the doctors' union, commented on this and would like to introduce a tax on soft drinks. She was also of the opinion that there should be a clear labelling of the sugar content in other foods. If the doctors' union has its way, the sugar tax should be implemented for drinks containing more than five grams of sugar per hundred milliliters.
The CDU has now also commented on the issue. Sebastian Ehlers, the health policy spokesman for the CDU, pointed out that according to the German Diabetes Society, approximately 300,000 people suffer from diabetes every year. In his opinion, many manufacturers add relatively high amounts of sugar to beverages.
After some research, we were able to find out that at the moment there are really few or hardly any drinks on the market that do not contain sugar. We were able to find sugar-free liquids, like Diet, Bolero and Kollago.
Sugar tax in other countries
In Ireland and the United Kingdom, the tax on sugar-containing drinks was already introduced in April 2019. If a liquid contains more than five grams more sugar per 100 milliliters, the manufacturer must pay 20 cents per liter more. If the sugar content exceeds eight grams per 100 milliliters, the manufacturer has to pay 30 cents more.
References:
www.aerzteblatt.de/nachrichten/109257/Marburger-Bund-fordert-Zuckersteuer-auf-besonders-suesse-Getraenkehttps
www.oldenburger-onlinezeitung.de/nachrichten/marburger-bund-will-zuckersteuer-auf-soft-getraenke-32765.html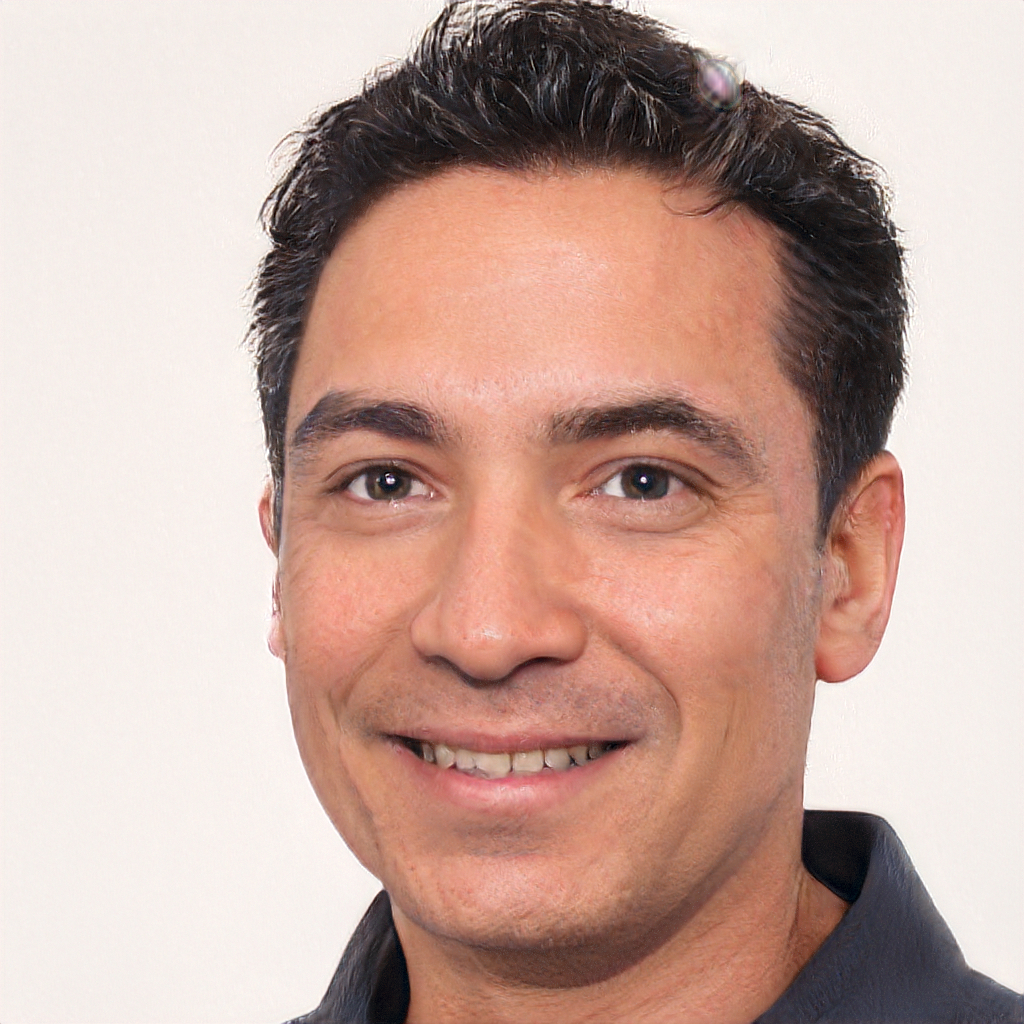 Born 1981 in Strasbourg, is a freelance journalist for various online media throughout Europe, focusing on finance, real estate and politics. He gathered his professional expertise as a consultant for global players and medium-sized companies. Fournier studied economics and german in Paris and Dresden. He currently lives in Saarland and has been a member of the Euro Leaders team since the beginning of 2019.