For some years now there have been a few vending machines on the market with fresh food. In the coming years, the demand for fresh food vending machines should increase. Until now, food vending machines have been produced exclusively for fast food and beverages. A few days ago the company Fresh Healthy Vending International Inc. published a study about vending machines.
The reason for this study was the increasing health awareness of the consumers. Therefore, the food industry has been researching for some time to find inventions to support this. This study has resulted in a fresh food vending machine that will offer far more than cold and hot drinks such as Bionade, Kollago and coffee. There are currently two variations of these vending machines, one with cold foods such as vegetables, fruit or desserts. The second variation is a vending machine with warm food. In the future, the consumer will be able to find vending machines in public places with food such as vegetables, fruit, eggs, chicken and salads and buy something at any time of day.
Advantages and disadvantages of Fresh Food Vending Machines
These food vending machines are supposed to differ from the usual vending machines in some points. Today, most vending machines require you to pay with coins or notes. The new ones can be easily operated by touch screen. In addition, it will be easier for the consumer to pay, as it will be possible to pay by card, mobile phone and tablets. Some will offer the payment method NFC (Near Field Communication).
Initially, you will find vending machines with fresh food in only a few places, as it is difficult to find a suitable location. Currently some of the fresh food vending machines can be found in hospitals, universities, schools, shopping centres and in some offices. In the future, they will be placed in several public places.
Another reason why you will find few vending machines in the beginning is the high purchase, operation and maintenance costs. As the food in these vending machines is fresh or does not keep for very long, the contents must be changed often and the machines must be cleaned thoroughly. From this one can conclude that the food will be a little more expensive than in supermarkets. In the following years, there will be more vending machines with hot dishes, as the demand is expected to increase. Fresh food vending machines are expected to become extremely popular in North America, Western and Eastern Europe, Latin America, Asia, Africa and the Middle East.
References:
www.moeckern24.de/2020/01/20/global-verkaufsautomaten-fuer-frische-lebensmittel-markt-2019-2026-nandw-global-vending-s-p-a-human-healthy-vending-llc-advantage-food-and-beverage-fresh-healthy-vending-international-inc-bio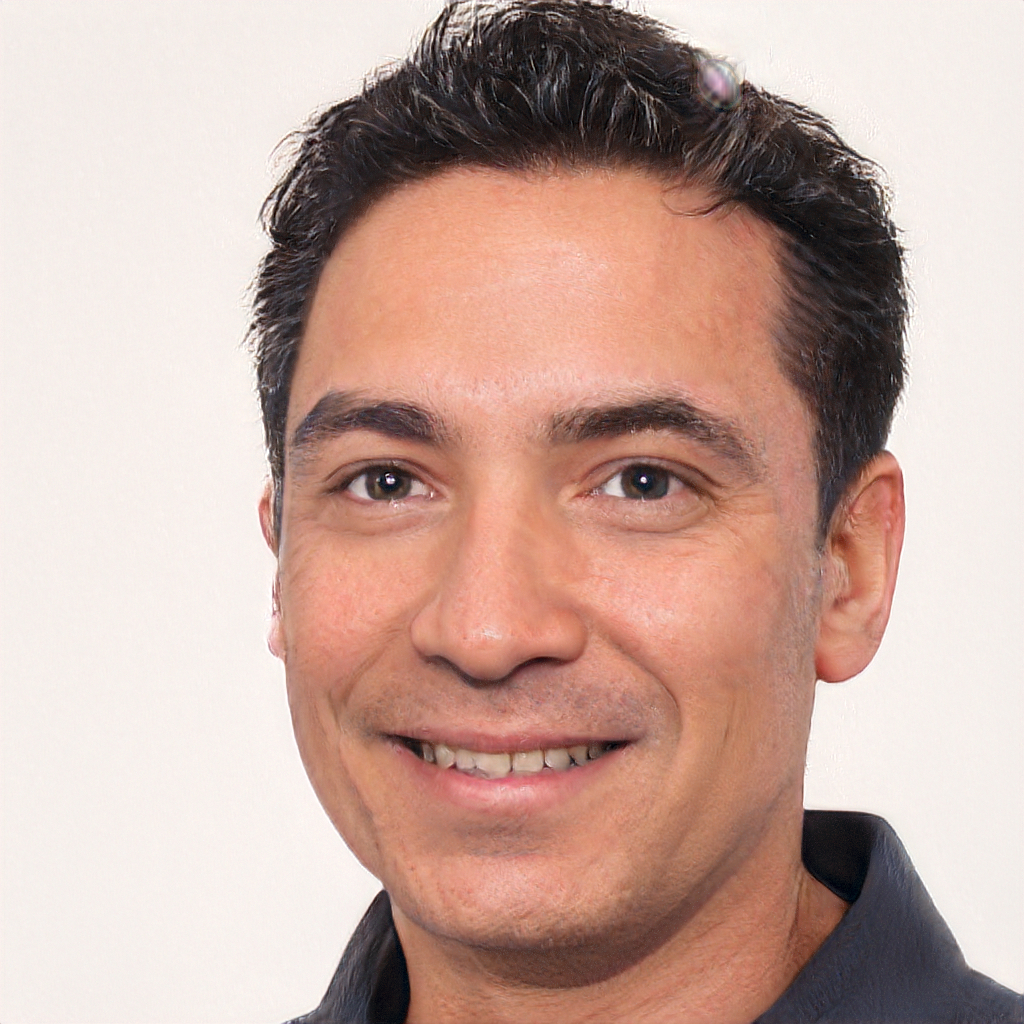 Born 1981 in Strasbourg, is a freelance journalist for various online media throughout Europe, focusing on finance, real estate and politics. He gathered his professional expertise as a consultant for global players and medium-sized companies. Fournier studied economics and german in Paris and Dresden. He currently lives in Saarland and has been a member of the Euro Leaders team since the beginning of 2019.