After 34 years, Franz Demmelmair, CFO of Adelholzener, will retire at the end of November. He was the company's CFO for 25 years. From December, Peter Lachenmeir will take over the function of Chief Financial Officer.
The new Chief Financial Officer
Peter Lachenmeir has been with Adelholzener since 2018. He is active in the areas of technology, logistics and production, as managing director and since December he has also been appointed as managing director in the area of finance. Previously, he had held the position of Managing Director at Grünbeck for 20 years. The company is well known for the treatment of water. His activities in the company included the entire supply chain, including production, and the commercial sector.
How Demmelmair shaped the company
Franz Demmelmair introduced the ecologically sustainable PET reusable and individual glass container to the company, among other things dedicating himself strongly to expanding capacity. In addition, six new filling lines were put into operation. Sustainability is important not only to Adelholzener, but also to other companies such as Sanpuro, which is also active in the water sector.
His colleague Stefan Hoechter, who is responsible for sales and marketing, is of the opinion that Franz Demmelmair, through his know-how and prudent entrepreneurial thinking, has shaped the company over the last 30 years.
References:
www.getraenke-news.de/demmelmair-geht-in-ruhestand/
www.meininger.de/de/getraenke-zeitung/news/adelholzener-finanzchef-geht-ruhestand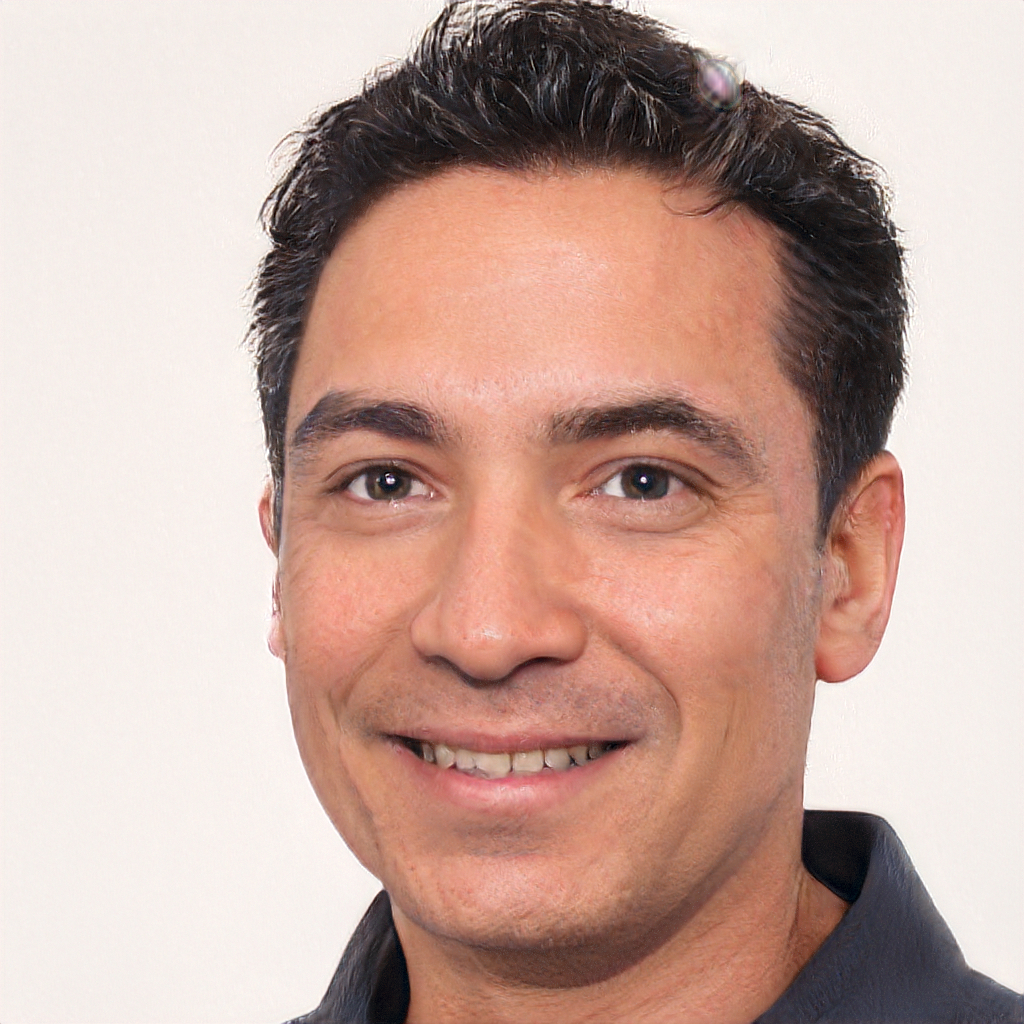 Born 1981 in Strasbourg, is a freelance journalist for various online media throughout Europe, focusing on finance, real estate and politics. He gathered his professional expertise as a consultant for global players and medium-sized companies. Fournier studied economics and german in Paris and Dresden. He currently lives in Saarland and has been a member of the Euro Leaders team since the beginning of 2019.