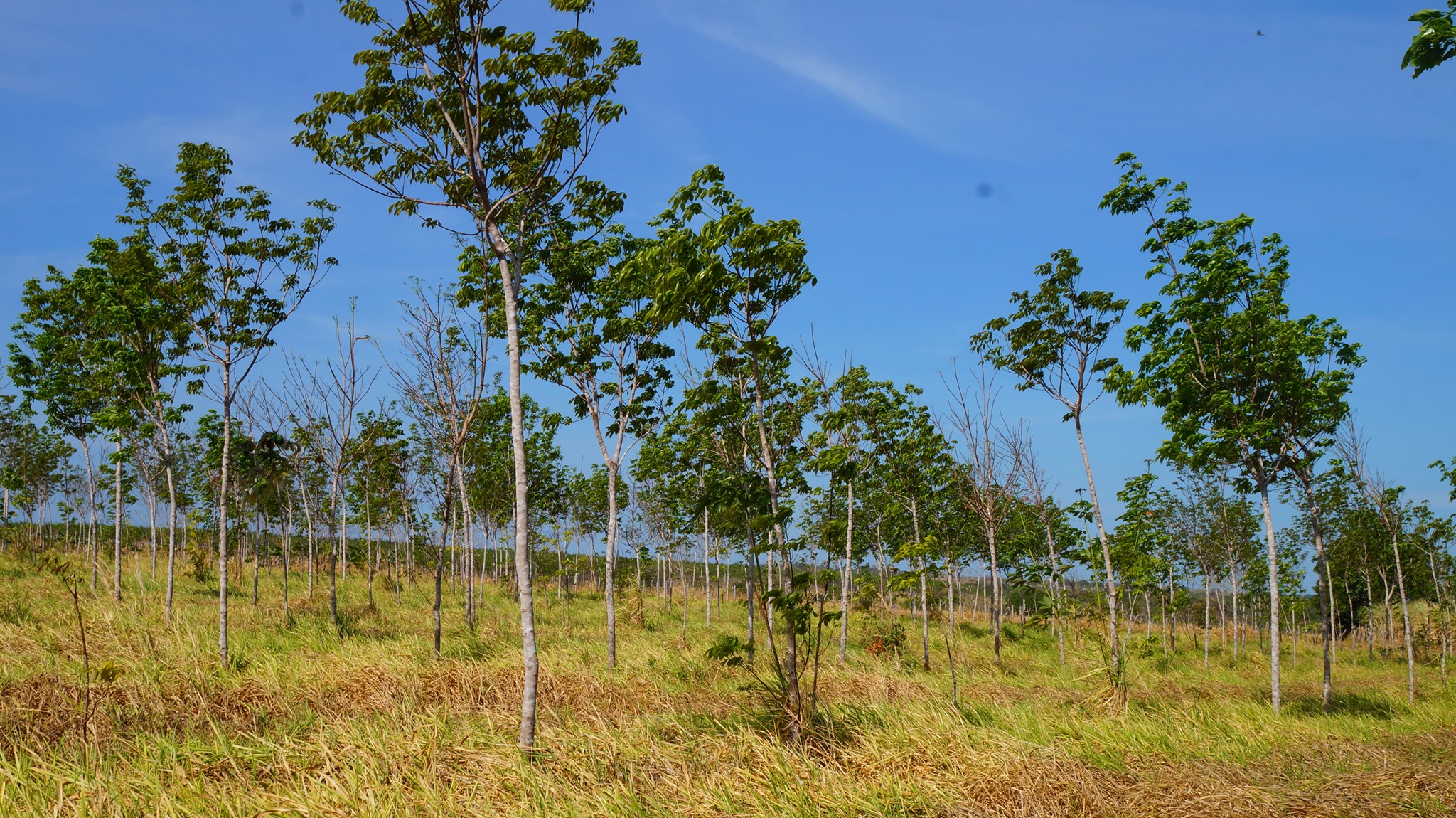 Company history
TIMBERFARM group has been a player in the rubber industry since 2012. With several forms of company, it is involved in rubber cultivation and rubber recycling to a considerable extent in the production process of rubber and latex materials worldwide.
The company's own investment PANARUBBER (key word from the main growing area of ​​Panama and the English term rubber) was launched in 2020 for the fourth time. In addition to private investors, investors are also increasingly representing large companies.
The TIMBERFARM usually produces headlines about events such as trade fairs, events organized by the FNG (Forum Sustainable Investments) as well as statements about the situation in the national and international rubber and tire industry.
Mr Maximilian Breidenstein is the managing director of TIMBERFARM GmbH and also chairman of the supervisory board of TIMBERFARM Assets AG.
Beiträge über TIMBERFARM