The corona pandemic poses a new challenge to the global economy. Various measures have been taken to protect people's health, which have a strong impact on the global economy. The first quarter of 2020 has been completed and tyre manufacturers have disclosed their annual reports. This provides an opportunity for a closer look.
Sales of the tire industry decline due to Corona
In the first quarter of 2019, the Korean tire manufacturer Hankook recorded sales of approximately 1.24 billion euros. The current annual report for the first quarter of this year states a turnover of approx. 1.09 billion euros. This means that Hankook's sales decreased by approximately 12 percent.
For the Japanese tyre manufacturer Toyo Tire, sales decreased by 8.9 percent compared to last year. However, Toyo still has a return on sales of 8.4 percent, which only a few tyre manufacturers can manage in the current crisis. If you only look at the tire division of the manufacturer and ignore the parts for car production, the return on sales is even over 10 percent.
The Finnish tyre manufacturer Nokian was hit even harder. In its quarterly report Nokian announced that the turnover decreased by 16.5 percent. Whereby the Finnish producer also suffered from the mild winter and was therefore able to sell fewer winter tyres than in previous years. In addition to this, the measure of reducing the high surplus stocks in the Russian distribution channel was also taken.
Corona reduces the demand for car tyres
"The corona pandemic has reduced demand for original equipment and replacement tires. On the one hand, this is due to the fact that the production volume of the automotive industry was reduced as part of the protective measures. In addition, fewer people are currently using their cars and the tire dealers/garages were also partly affected by the corona shutdown," says Bernd Roth of the Düsseldorf rubber dealer Timberfarm.
It is not possible to say with certainty how demand will develop in the near future. The further course of the pandemic remains uncertain. Furthermore, the demand for new car tires will probably not start at the same time as the pandemic ends. This is because the wear and tear of the tyres currently in use is likely to be less than usual at the moment. As already mentioned, due to the contact restrictions, journeys and excursions have not taken place recently. It will be necessary to wait for the end of the pandemic.
References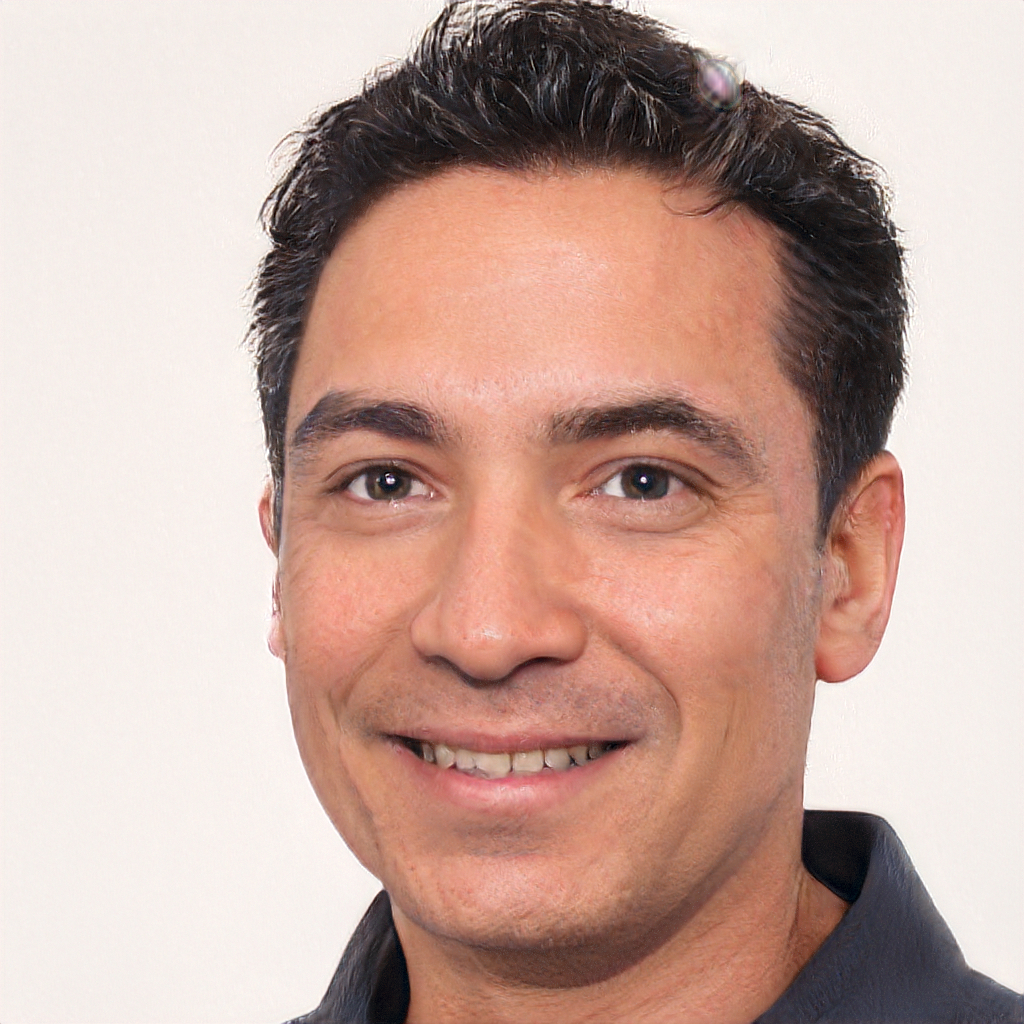 Born 1981 in Strasbourg, is a freelance journalist for various online media throughout Europe, focusing on finance, real estate and politics. He gathered his professional expertise as a consultant for global players and medium-sized companies. Fournier studied economics and german in Paris and Dresden. He currently lives in Saarland and has been a member of the Euro Leaders team since the beginning of 2019.