The world's largest rubber and plastics trade fair is currently (October 16-23) once again boosting sales in the state capital of North Rhine-Westphalia. Taxi drivers, retailers and above all hotels will enjoy a week of rising revenues. Twelve additional "floating hotels" are therefore parked on the Rhine. But what trends does the "K" promise in terms of content?
This year's leading trade fair on recycling
According to its own statement, the K trade fair wants to help people think, rethink and think outside the box. You need good footwear if you really want to visit all the exhibitors to get enough inspiration. The "K" is a leading trade fair that only takes place every three years.
Since many people have prejudices against plastic in particular, this year the sustainability factor is very important to both trade fair organisers and individual exhibitors.
Thus one sees at the conditions not only impressive self-portrayal, but also numerous statistics and biochemical models. These are necessary to understand, what is done in the range CSR everything for the environment and is still to become. One gets the impression, that green topics dominate Halls 5 to 7.
Exhibitors and visitors of this year's K fair
More than 3000 exhibitors, more than 70% of them from abroad – who will be at this year's "K"? An excerpt.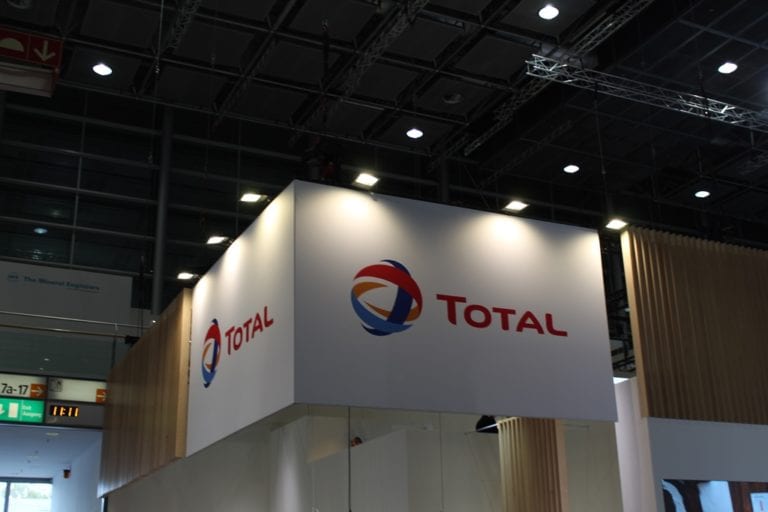 TOTAL S.A.
TOTAL has become quite quiet, in a positive sense. CEO Patrick Pouyanné has led the company out of the crises of recent years. In Hall 6, the French provide information on polymers, petrochemicals and refineries.
CABOT Corporation
Cabot has recently purchased several manufacturers of activated carbon and carbon black. Cabot Corporation is active in specialty chemicals and has 44 production sites. At the K trade fair, the stand impresses with its large section screen.
NORDMANN GLOBAL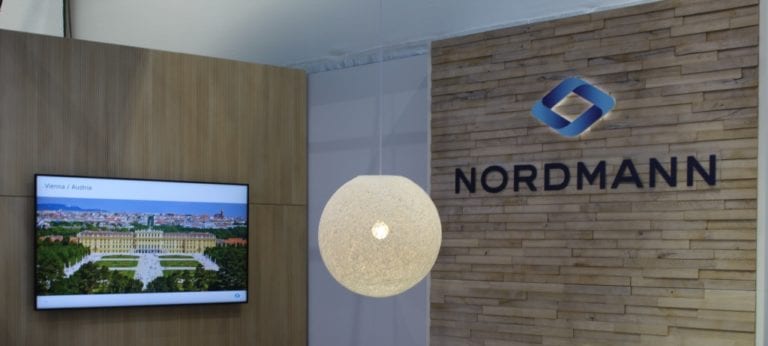 Nordmann started out in the rubber sector and is now active in the production of chemical raw materials and additives. It has subcontracting operations in Europe, Asia and America.
TIMBERFARM GMBH
A delegation from Timberfarm also visits the fair. The Düsseldorfers don't want to miss their home game, as the time is ripe for making new contacts: In Panama, the new rubber factory was recently completed, thanks to which Timberfarm no longer only cultivates and harvests rubber, but also recycles and produces it.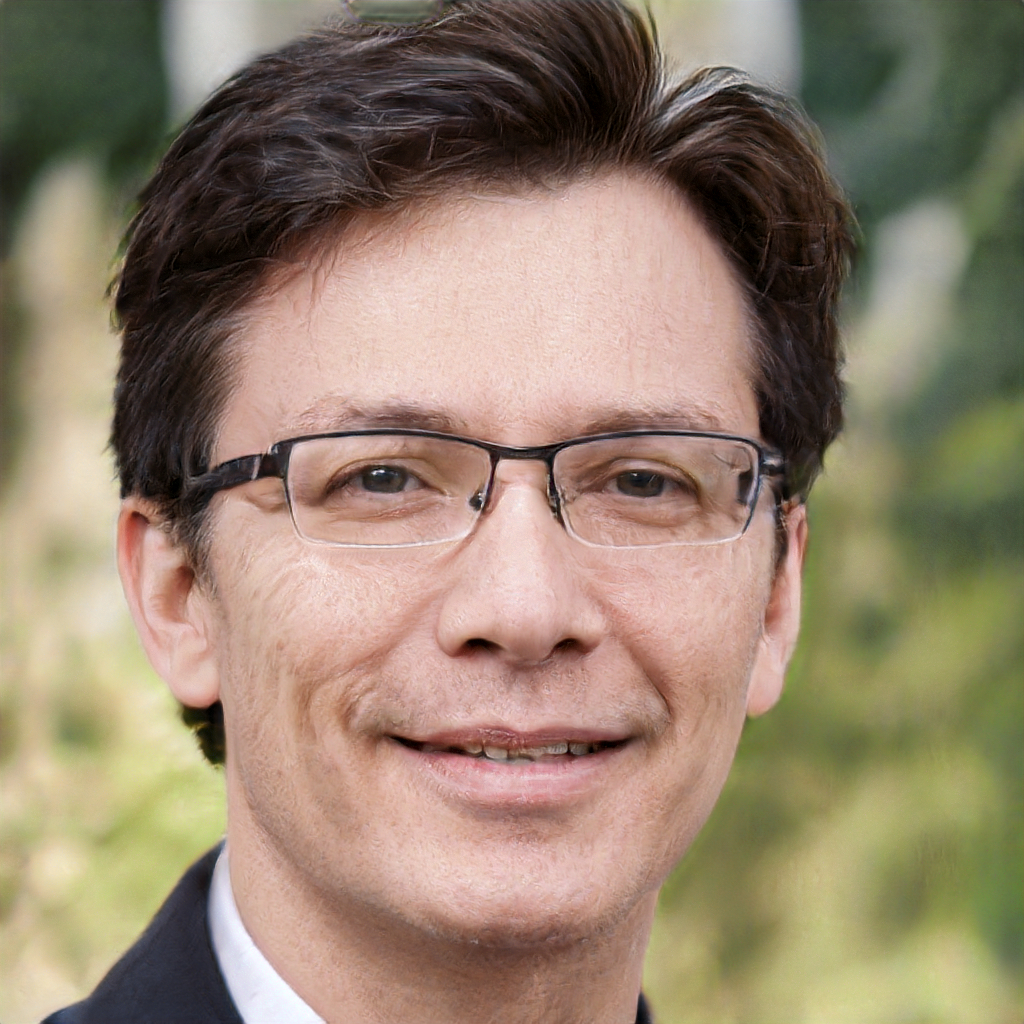 Born in 1970 in Cologne, Germany, he is a senior editor at Euro Leaders. He holds a degree in economics and has held various management positions in retail and the digital economy. His focus is on technology, e-commerce and classic retail. The father of two children lives with his family in the southern Rhineland.