Now it is official: the plans of the German government have been published, and before the summer the corresponding laws for the economic stimulus package to mitigate a corona-induced recession in the German economy are to be passed.
No purchase premium for vehicles with combustion engine
There was great hope here on the part of the automotive industry for internal combustion engines. Federal Minister of Transport Andreas Scheuer had until the end followed a course close to industry and wanted to promote sales of new cars with CO2 emissions of up to 140 grams per kilometre with a purchase premium. In the end, however, Finance Minister Olaf Scholz and Environment Minister Svenja Schulze prevailed and thus also followed the advice of the economic wise men. But what does this mean for the biggest hobbyhorse of the German economy?
purchase premium for E-cars up, VAT down
Instead, it was decided, among other things, that the value-added tax will be reduced from 19% to 16% and from 7% to 5% from July 1 to December 31, 2020, and that there will be a purchase premium for e-cars of up to EUR 9,000 in line with the traffic turnaround. While this combination is sobering up the traditional car manufacturers on the one hand, it could also help the associated secondary sectors, such as the tyre industry, which recently suffered an average 10% slump in sales.
The comeback of the tire industry
Bernd Roth from the rubber dealer Timberfarm also breathes a sigh of relief: "The corona pandemic has reduced demand for original equipment and replacement tires." The company's new products are now available on the market. But this downward trend should finally come to an end. The German government expects sales of electric cars and electric bus tyres to rise in the near future, not least because of the enticing savings for the end consumer from the low value added tax.
Sources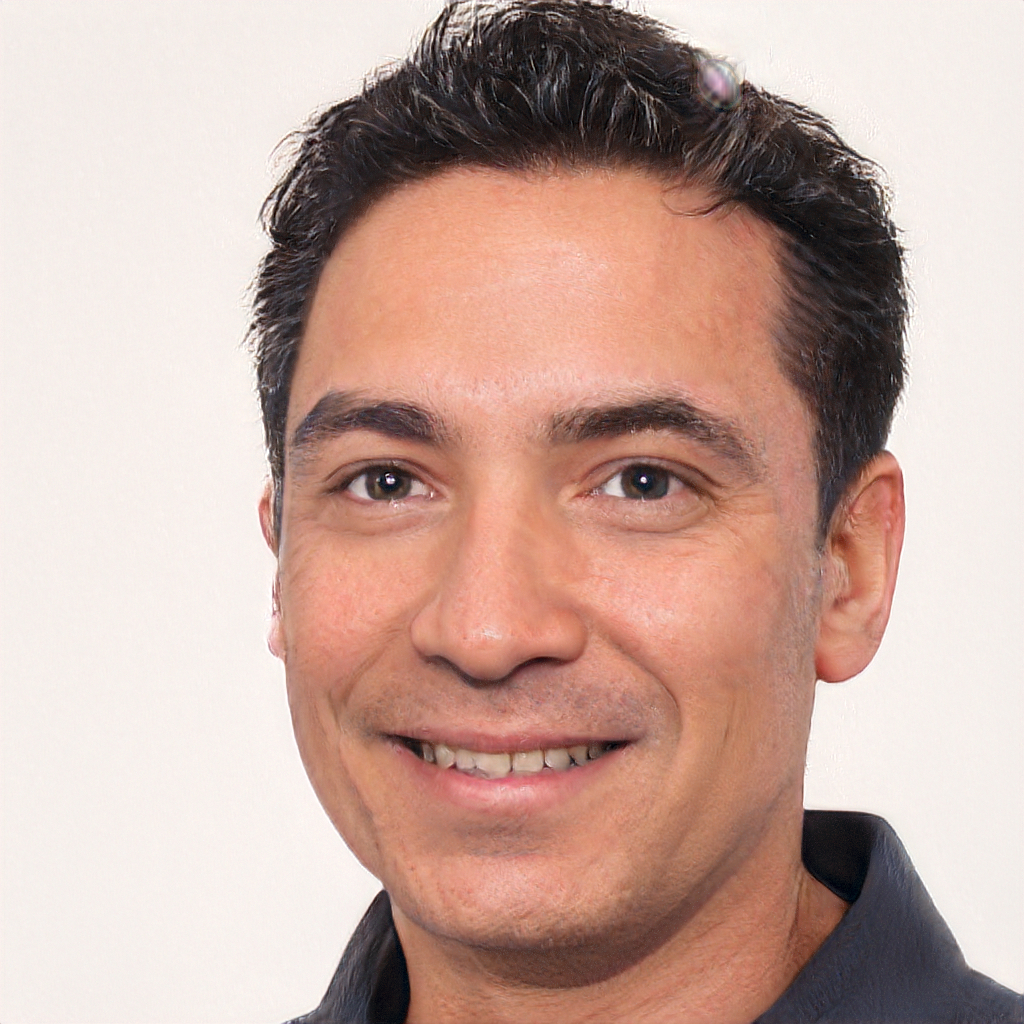 Born 1981 in Strasbourg, is a freelance journalist for various online media throughout Europe, focusing on finance, real estate and politics. He gathered his professional expertise as a consultant for global players and medium-sized companies. Fournier studied economics and german in Paris and Dresden. He currently lives in Saarland and has been a member of the Euro Leaders team since the beginning of 2019.