The French energy regulator has awarded a major project in Corsica. The contract was awarded as part of a measure to promote non-interconnected zones. These are areas which are not or only with difficulty connected to the public mainland electricity grid. By promoting such measures, the authority aims to stabilise the electricity grid and at the same time promote renewable energies.
In Corsica, in cooperation with Klara Energy, a solar power system was developed in combination with a storage unit for surplus electricity. The solar power system was mounted on specially made greenhouses. It is to supply 1 MW. The storage unit should have a capacity of 1.8 MWh. In addition, a special energy management system is to optimize the feed-in of the generated energy. This will bridge possible bottlenecks and stabilise the Corsican electricity grid.
Blueprint for the future
The project is currently only in test mode. However, official commissioning is planned for the end of 2019. However, the project has already made a lot of impression. Green City AG from Munich recently took over the solar plant from Klara Energy. In an interview with Solarserver, Green City Energy France SARL Managing Director Jürgen Leinmüller commented very positively on the project: "Even though this project still has very interesting feed-in tariffs – especially in the evening and night hours – such hybrid power plants are the blueprint for future projects.
Green City AG is active throughout Europe and sees itself as an initiator and promoter of a green energy revolution. The company with CEO Jens Mühlhaus is involved in various projects around renewable energies and mobility solutions of the future.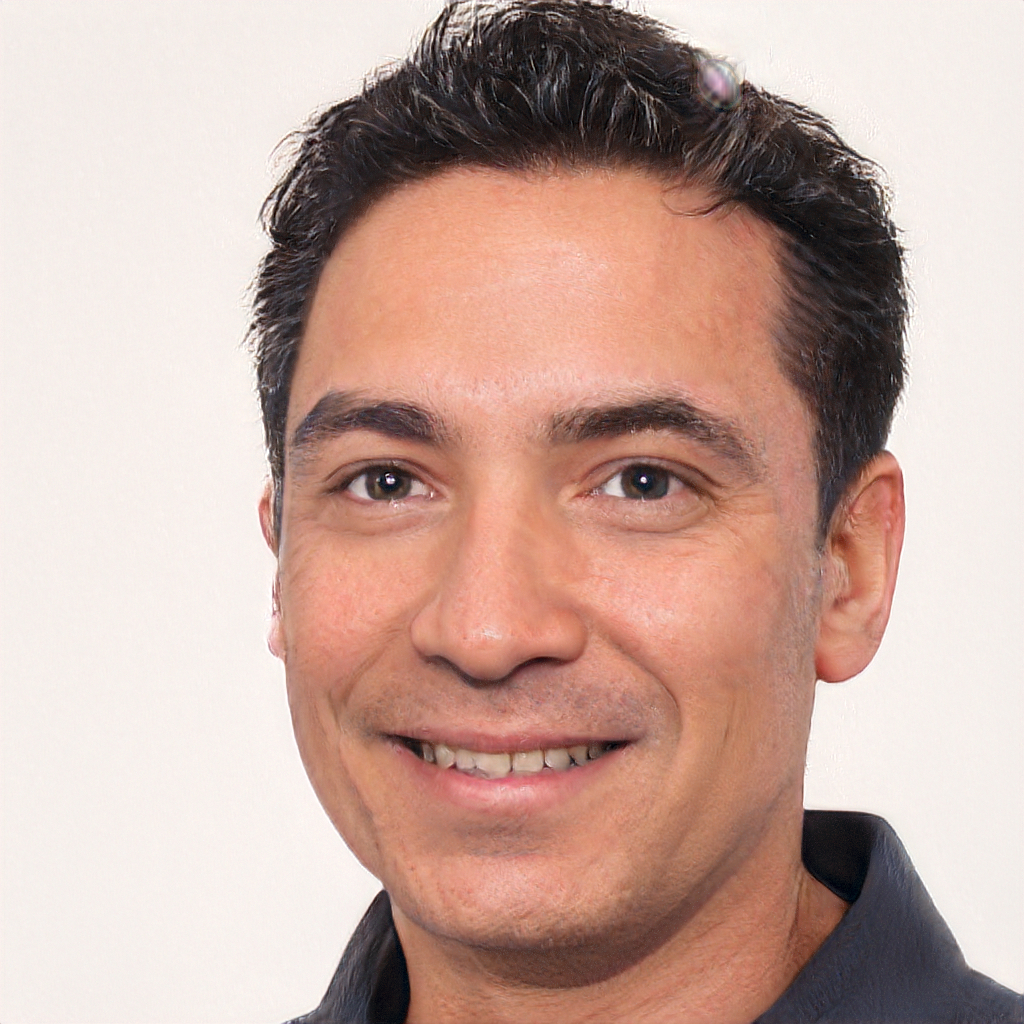 Born 1981 in Strasbourg, is a freelance journalist for various online media throughout Europe, focusing on finance, real estate and politics. He gathered his professional expertise as a consultant for global players and medium-sized companies. Fournier studied economics and german in Paris and Dresden. He currently lives in Saarland and has been a member of the Euro Leaders team since the beginning of 2019.