At the invitation of Kai Rose, many prominent golfers recently traveled to Speyer. In their number, there were 130 who followed the call of KLAMBT publisher Rose. In a friendly round, they once again set a sign of charity and donation: The Eagles Charity Golf Club was able to collect 123,000 euros for the German Kindernothilfe at the end of the day. Who was there?
Christian Jäger donates two EasyMotionSkin
World champion Bernd Hölzenbein and world goalkeeper Silke Rottenberg swapped the big ball for the small ball for his pedal steel guitar against a sports equipment. Rainer Bach (formerly Truck Stop). Cycling legend Olaf Ludwig and world super middleweight champion Sven Ottke joined the team.
The Tyrolean entrepreneur Christian Jäger auctioned one of the main prizes of the evening, two EasyMotionSkin "made in Germany". These new sports suits are designed to increase performance and are currently being marketed almost worldwide.
Prof. Dr. Klaus Steinbach, silver medal winner in swimming Olympics Munich 1972 and former President NOK Germany, and Matthias Weyer, managing partner TMS Metall- und Stahlbau, bought these trophies and contributed their part to the total donation sum.
About host Kai Rose
Host Kai Rose is Managing Partner of Medienholding Klambt GmbH & Co. KG, which he leads together with his brother Lars. Kai Rose studied Business Administration and Communication and worked for four years at the publishing house Gruner + Jahr, Hamburg, where he also built the search engine Fireball. He also worked for Bertelsmann subsidiary Lycos Europe N.V. and WEB.DE AG before joining Klambt in 2001. According to his own statement, he combines team spirit, etiquette and sportiness with golf; With the Charity Cup, he is committed to sustainably disadvantaged people.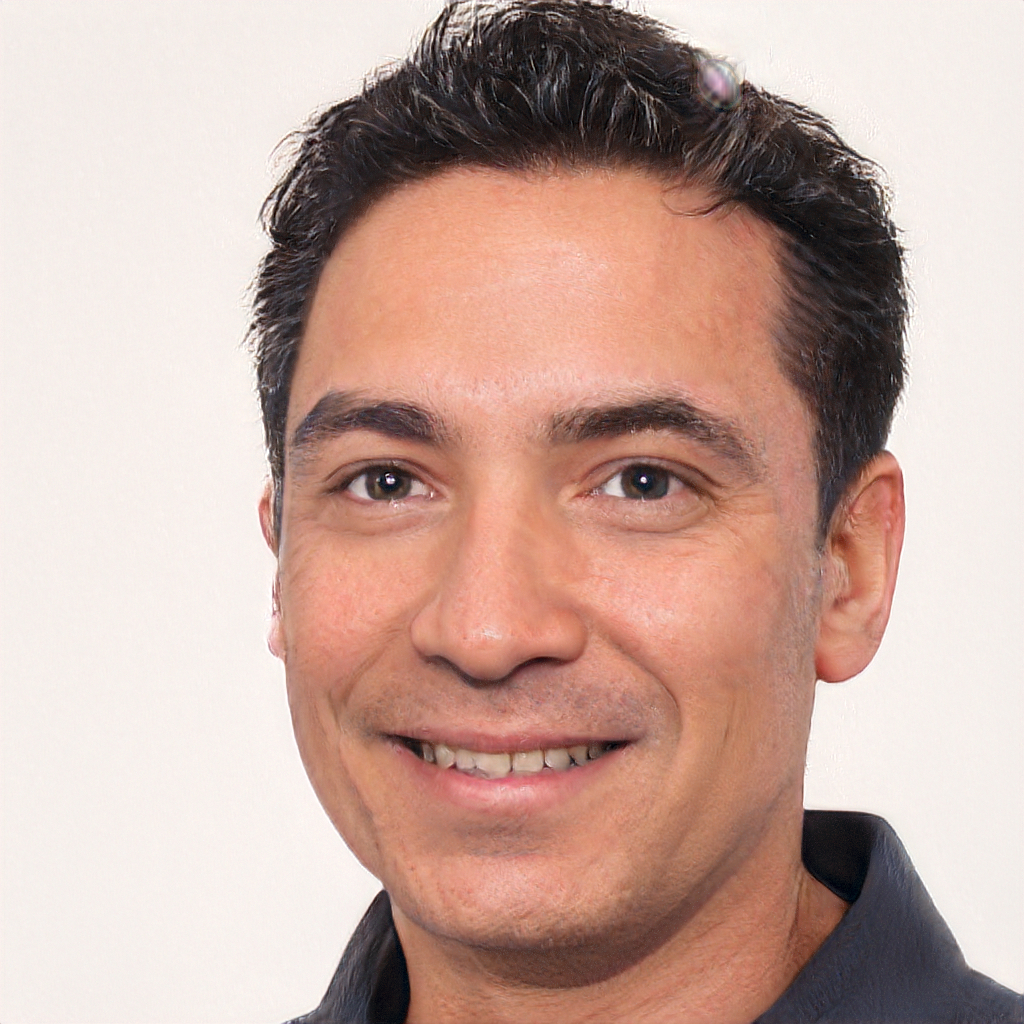 Born 1981 in Strasbourg, is a freelance journalist for various online media throughout Europe, focusing on finance, real estate and politics. He gathered his professional expertise as a consultant for global players and medium-sized companies. Fournier studied economics and german in Paris and Dresden. He currently lives in Saarland and has been a member of the Euro Leaders team since the beginning of 2019.