The takeover of 22 KIKA stores by XXXLutz, which was announced in May, is in vain. In Hungary, Romania, the Czech Republic and Slovakia soon change hands. XXLLutz Group will then own more than 300 furniture stores, with sales of more than 4.5 billion.
History of KIKA houses is touching
The history of the KIKA branches is a story full of emotions. The Steinhoff subsidiary was actually already bankruptcy, shortly before at least. Thanks to the former Chancellor of Austria, Sebastian Kurz, and the major investor Rene Benko, 5,000 jobs have been saved, 3 minutes before the supergrain.
In the following years, of course, there were layoffs and closures, but with the legally valid purchase of SIGNA, the company regained security. In 2005, KIKA was voted the best online shop in Austria, and with a number of size records in the category of furniture stores, it has many other USPs.
XXXLutz takes over
Now, in the named four countries, former KIKA houses will be transferred to the XXXLutz branch network. Company spokesman Magister Thomas Saliger in a press release:
"Our goal is to be number one in every country and every location we operate in. The acquisitions further extend this position and leverage synergies to provide customers with even more service and better prices can."
XXLutz has existed in Austria since 1945 and has been expanding steadily since the 1970s. The company employs more than 23,000 people and has opened ten new furniture stores each year.
In Germany one knows the "large Lutz" especially by the locations Iserlohn, Regensburg and Wolfratshausen.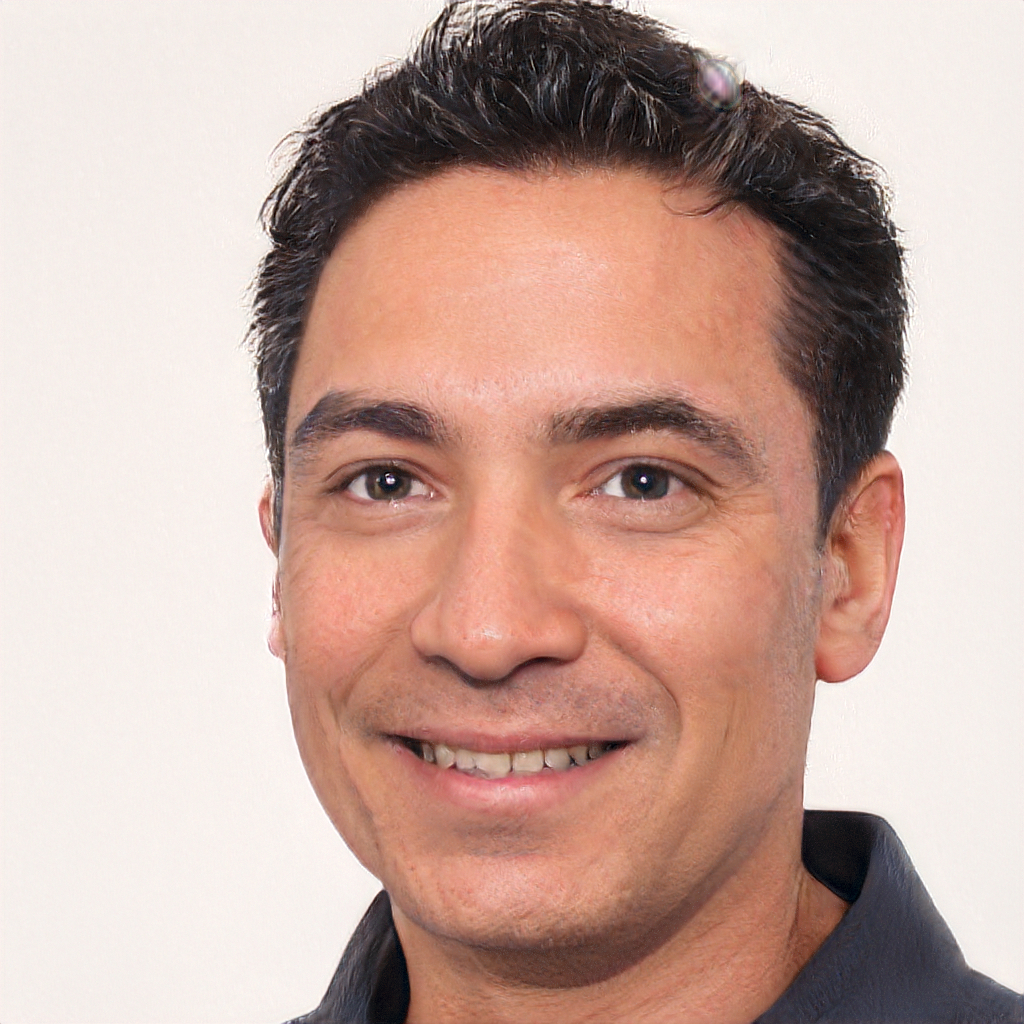 Born 1981 in Strasbourg, is a freelance journalist for various online media throughout Europe, focusing on finance, real estate and politics. He gathered his professional expertise as a consultant for global players and medium-sized companies. Fournier studied economics and german in Paris and Dresden. He currently lives in Saarland and has been a member of the Euro Leaders team since the beginning of 2019.