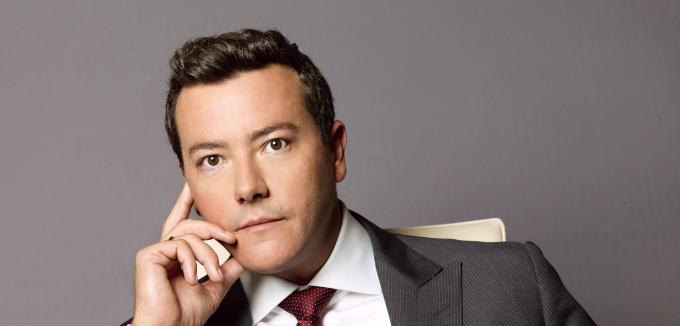 short biography
Rene Benko was born on May 20, 1977 in Innsbruck and grew up there. Coming from a more middle-class background, he gained his first experience in the real estate industry as an assistant to a project developer at the age of 17. He attended the Business Academy and founded the two-person company Immofina Holding GmbH in 1999. In 2006, Immofina was renamed SIGNA Holding GmbH.
The beginnings of the young Rene Benko
Benko was enthusiastic about the planning and strategy development of real estate projects at an early stage. He first acquired attics and converted them into luxury apartments. Above all, his ambition helped him to bigger and bigger projects. In 2001 he realized a medical center at Innrein in Innsbruck.
His pronounced sense of entrepreneurship paid off. Benko had already earned his first million schillings at the age of 20.
Benko entered the world of major projects with the construction of Kaufhaus Tyrol in Innsbruck in 2004. A year later, his second major project, the Fashion Outlet Parndorf, opened. It is considered one of the largest shopping centers in Europe.
SIGNA expands to Germany
In 2013, SIGNA acquired via SIGNA Retail the majority stake in the German sporting goods retailer Karstadt Sports and in Karstadt Premium. This was followed in 2019 by the complete takeover of Galeria Karstadt Kaufhof. Since then, SIGNA has also been firmly established in the commercial sector. With over 20,000 jobs at 125 locations, the trading division accounts for the majority of the business alongside the real estate division.
Benko's flair for the real estate business has not left him over the years. The value of the assets owned by SIGNA is said to have increased tenfold since 2012. According to current estimates, this amounts to 15.1 billion euros.
Situation of SIGNA today
Today Benko is the chairman of the advisory board of SIGNA Holding GmbH. SIGNA is one of the largest European companies in the real estate, trading and media business. SIGNA Real Estate GmbH is now Austria's largest private real estate company. In the real estate portfolio of the holding are such renowned buildings as the
KaDeWe in Berlin,
the Chrysler Building in New York or
the German stock exchange in Frankfurt.
SIGNA is one of the largest European companies in the real estate, trading and media business.
Rene Benko's plans for the future
SIGNA is planning major projects in Berlin and Wolfsburg. The result is a skyscraper with 24 office floors at the Mercedes-Benz Arena in Berlin-Friedrichshain.
In Wolfsburg, SIGNA is the project developer responsible for planning the Nordkopf area. The area in the city center of Wolfsburg should serve as a model for a modern city. It takes place in cooperation with Volkswagen.