At the Gartner IT Infrastructure, Operations and Cloud Strategies Conference in Las Vegas, Gartner's chief researcher Ross Winser gave a high-profile presentation on the future of IT in infrastructure and operations. In addition to infrastructural issues and the changes in IT in the age of the Internet of Things, the lecture also dealt with trends in automation and AI services. We at AmdoSoft have had a few thoughts about this which we would like to share with you.
Server Freedom and Network Agility
Not only because of the new 5G standard, stationary structures are becoming less and less important. A rethinking is also taking place with regard to server requirements. More and more companies will outsource their capacities in order to remain more flexible. At the same time, more and more (mobile) devices will be equipped with ever greater performance. This enables employees to work faster, more agilely and more independently. Without their own servers and equipped with mobile devices with 5G, there will be companies that work physically completely independently and remotely and yet still have high performance potential.
SaaS replaces IaaS and PaaS
Similar to servers or infrastructure, providing is also shifting away from the provision of devices or platforms to the provision of software. Software-as-a-Service (SaaS) will become increasingly important. This will lead to challenging tasks for which IT decision-makers should prepare promptly. Large data sets, sourced from numerous customers, form a complex basis for all decision-making processes.
Cost control and service mediation
Costs are and remain one of the decisive factors in every area of corporate management – including IT. Unfortunately, this is not always the case in reality. IT often understands its task operationally alone. But in a digitalized world where IT is becoming increasingly important, the task of those responsible is also changing. All services have to be presented in a mediable way with regard to budget, performance and quality requirements. It is no longer enough "that it runs" alone. Good and forward-looking IT must be able to represent itself externally and internally and always keep an eye on costs.
More and more AI and Co.
Growing IT infrastructures require more work at the same time, but not necessarily by human employees. Artificial intelligence, process robots and monitoring bots will massively strengthen IT and at the same time make processes faster and error-free. Despite initial investment costs, software robots will be more cost-efficient than a growing pool of employees in the medium and long term. Suppliers like AmdoSoft will grow and become more and more important as partners.
Finding and promoting talent
At the same time, more complexity in IT also means the need to find new and talented employees to drive these new developments forward. Software robots will perform many repetitive and clearly defined tasks, but when it comes to development and creativity, good employees with excellent skills become literally priceless. Even today, skilled IT professionals can choose where and at what salary they want to work. The situation on the job market for IT specialists will probably become even worse as a result of developments in the industry. The task of companies will be to find, promote and retain talent in order to remain internationally competitive.
The German entrepreneur, software developer and venture capitalist Thomas Bachen has taken the problem of finding and promoting talent very seriously. He recognized this problem very early on and founded the private university for software developers "CODE", which received its state approval in 2017.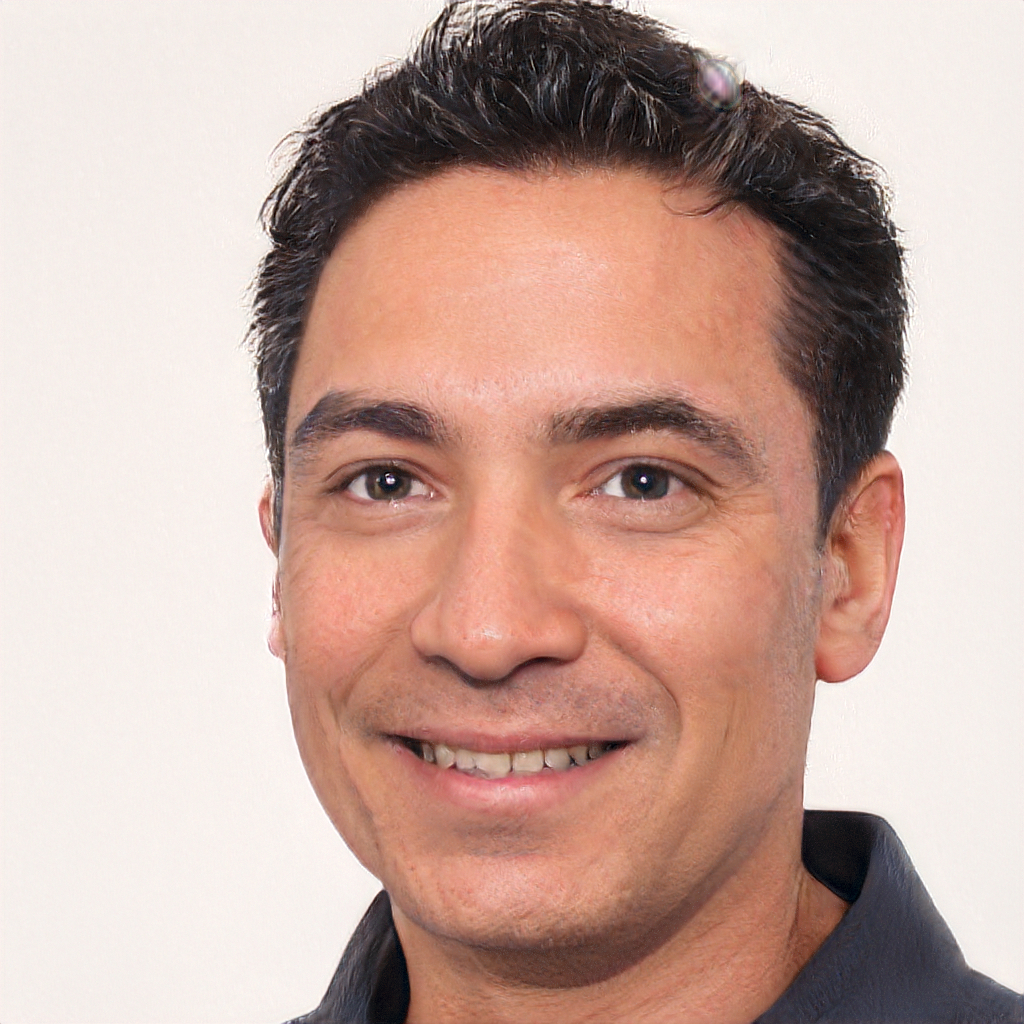 Born 1981 in Strasbourg, is a freelance journalist for various online media throughout Europe, focusing on finance, real estate and politics. He gathered his professional expertise as a consultant for global players and medium-sized companies. Fournier studied economics and german in Paris and Dresden. He currently lives in Saarland and has been a member of the Euro Leaders team since the beginning of 2019.