Compensating for CO2 is expensive. Therefore, the use of such offers is limited. When booking tickets like Flixbus, you can offset your CO2 emissions by paying a small fee. The Hamburg startup travellair.de includes the compensation of greenhouse gas emissions and is not charged extra. What is behind it?
travellair.de with innovative idea
The founder of travellair.de, Johannes Kröger, decided this year to make the world a little better through the tourism industry. Finally, it accounts for around 8% of all greenhouse gas emissions worldwide. In September 2019 the website travellair.de went live. On this website, users can search the package deals, scheduled flights and hotels of the largest providers in the German market and book conveniently on the page. Travel is handled, among others, via Travianet and booking.com. Travellair receives a commission for each booking, from which 50% of the worldwide afforestation is donated.
Why reforestation? Afforestation is the most effective response to climate change, according to studies. Also the industrial afforestation like that of Timberfarm belongs to it. There are 900 million square kilometers of forest available worldwide, which could absorb 205 billion tonnes of CO2. This corresponds to about two thirds of the amount of greenhouse gas emitted by humans since the beginning of industrialization. Travellair claims to plant 20-25 trees per journey on average, extracting 250 to 325 kilograms of CO2 from the atmosphere per year. Over the years, so much more carbon dioxide is compensated than was originally emitted by the trip.
Criticism of travellair
But in addition to a lot of positive feedback, the company is also exposed to the criticism to animate people unnecessarily to travel. "It's not about anyone being able to buy their bad conscience out," says Johannes Kröger. "At travellair, travelers who would otherwise have gone on vacation without compensation will find a way to significantly reduce the impact of their travel at no extra cost." He is also convinced that it would be best to avoid air travel in general. However, as long as this opinion has not prevailed everywhere, innovative approaches are needed to reduce the negative impact of tourism on the global climate.
References:
https://www.openpr.de/news/1068568/Hamburger-Start-Up-travellair-kompensiert-kostenlos-reisebedingte-CO2-Emissionen.html
https://travellair.de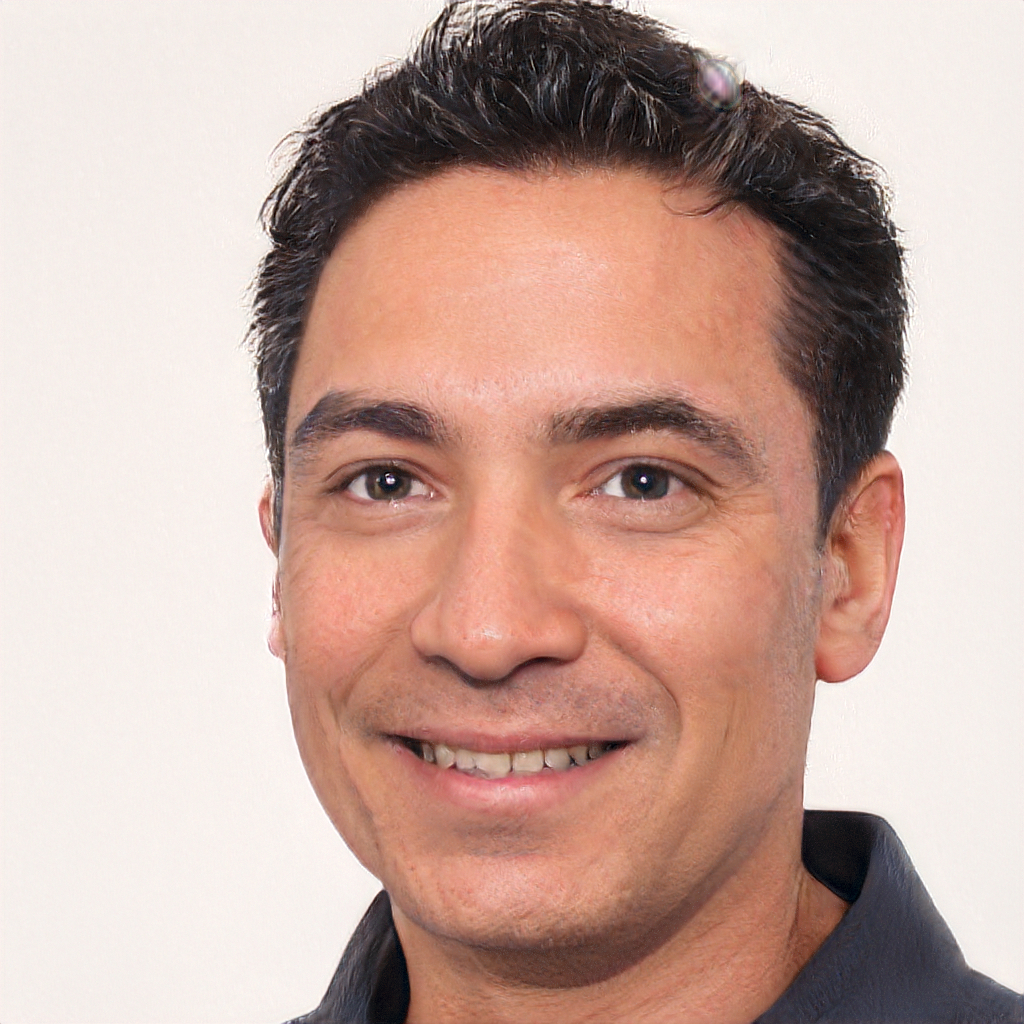 Born 1981 in Strasbourg, is a freelance journalist for various online media throughout Europe, focusing on finance, real estate and politics. He gathered his professional expertise as a consultant for global players and medium-sized companies. Fournier studied economics and german in Paris and Dresden. He currently lives in Saarland and has been a member of the Euro Leaders team since the beginning of 2019.