Oettinger is one of the largest brewing companies in Germany with an output of approx. 8.4 hectolitres. The Oettinger brewery was founded in 1731. The head office is in Oettingen, Bavaria with also three other locations in Germany.
The managing director of the Oettinger brewery leaves the company on his own request. Bernhard Wenninger was a commercial director since December, 1st, in 2017 and according to statements he is leaving the brewery because of private reasons. Michael Mayer has to assist and advise the company until a new appointment is found. He is returning from retirement.
Michael Mayer led Oettinger for 23 years
Michael Mayer was the managing director, 23 years before Bernhard Wenninger. He was also responsible for IT, financial controlling and human resources. He has played a big role for the development of the company. Michael Mayer retired in early 2019.
References:
www.oettinger-bier.de/vorschaltseite
www.getraenke-news.de/oettinger-sucht-neuen-geschaeftsfuehrer/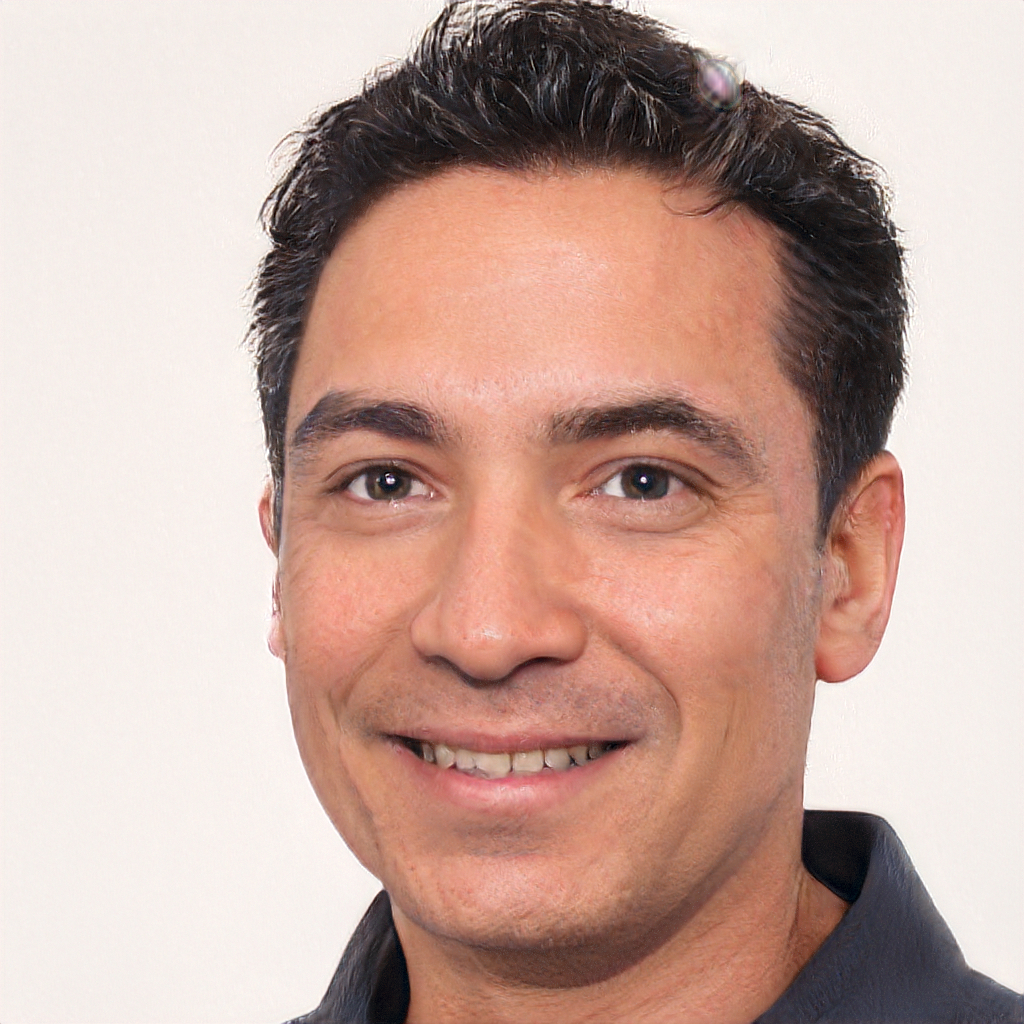 Born 1981 in Strasbourg, is a freelance journalist for various online media throughout Europe, focusing on finance, real estate and politics. He gathered his professional expertise as a consultant for global players and medium-sized companies. Fournier studied economics and german in Paris and Dresden. He currently lives in Saarland and has been a member of the Euro Leaders team since the beginning of 2019.