Awe, gratitude and sympathy are browsing through the halls of major German carmakers these days. Not only at VW, the flags are lowered to half-mast, even with other car manufacturers there is recognition and respect for the late Ferdinand Piëch (1937-2019).
A typical carmaker's family
Piëch's mother was a born "Porsche", his father Mr Anton Piëch was a lawyer. His brother Anton, who turns 90 this year, is the son-in-law of a VW General Manager. Early on, it became apparent that one was growing up for the executive suite.
Ferdinand Piëch, born in Vienna, studied mechanical engineering and worked at a young age at VW and Audi. In the 1980s, he became chairman of the executive board through the career ladder Development Manager and Technical Managing Director.
In 1993 he moved to Volkswagen and shaped an era.
A successful manager – one who caused the special
Piëch was considered an exceptional manager who was obsessed with cars. With the Piëch and Porsche families, he drove forward the development of not just one brand and got his employees to perform at their best.
Nevertheless, he was preceded by the call to want to master and control everything. In accordance with the premise that the best teacher was the strictest, for decades he had been advocating and supporting, not least of all Martin Winterkorn. With whom he did not fare well in 2015.
Patriarch and family man
Ferdinand Piëch will be remembered as a powerful strip-puller, as an influential man in business and politics. He rarely saw his family, leaving behind at least 13 grandchildren. His business legacy lies in two foundations, the sustainability of which he honestly endeavored.
Ferdinand Piëch died on August 25, 2019 at the age of 82 years. A great European is now in heaven.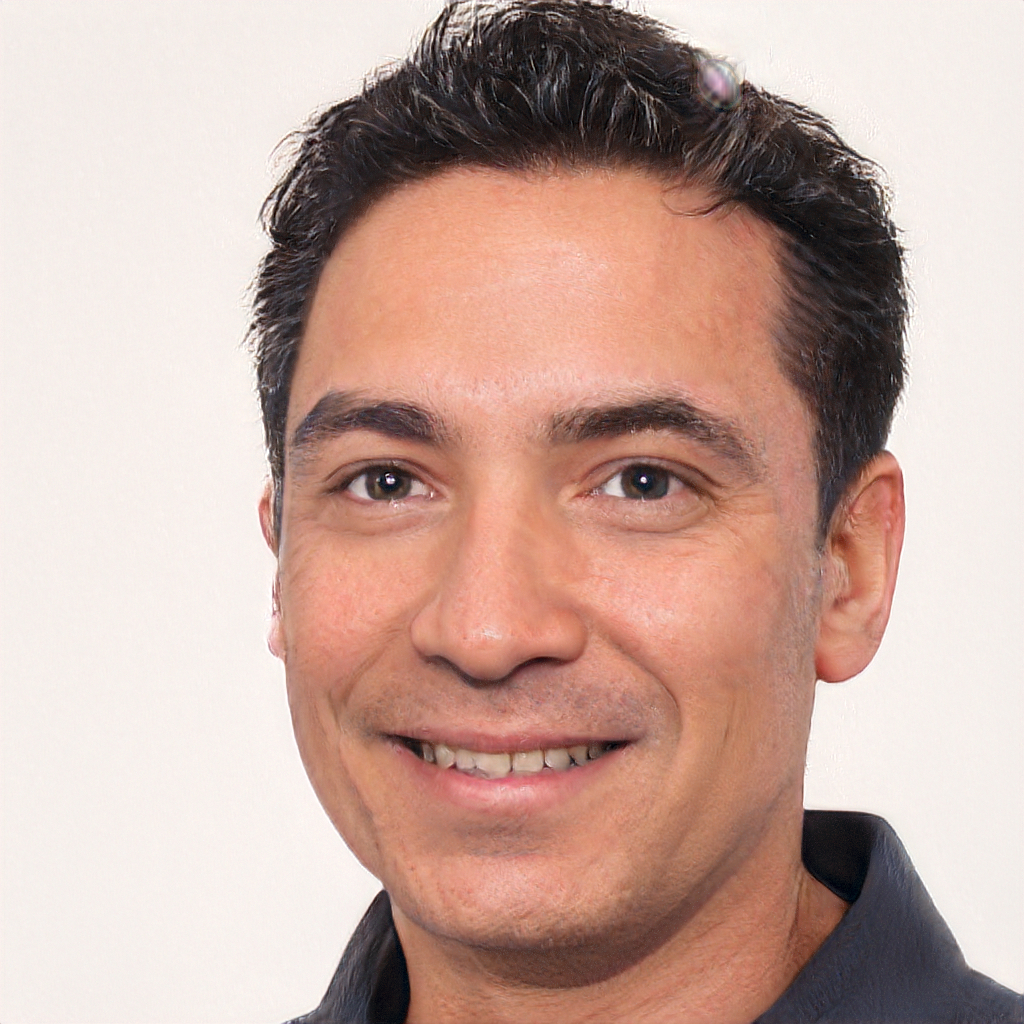 Born 1981 in Strasbourg, is a freelance journalist for various online media throughout Europe, focusing on finance, real estate and politics. He gathered his professional expertise as a consultant for global players and medium-sized companies. Fournier studied economics and german in Paris and Dresden. He currently lives in Saarland and has been a member of the Euro Leaders team since the beginning of 2019.