The NEC Corporation and the United Nations World Food Programme (WFP) have concluded a joint partnership agreement. The agreement provides for an exchange of expertise on biometrics technology and is intended to provide knowledge-based support.
NEC will assist the WFP in reviewing the existing IT system architecture and will implement an extension of SCOPE – WFP's digital identity and management platform for social services. This partnership will help the United Nations develop a more powerful platform with industry-leading technology. The focus will be on an effective food supply method and services, such as cash transfers, that can be carried out by both WFP and humanitarian partners.
This strategic and operational partnership contributes to the promotion of the 17 goals of sustainable development of the United Nations. In particular, Objective 2, which aims to "eradicate famine, achieve food security and improved nutrition, and promote sustainable agriculture".
In addition to this partnership, NEC will continue to work with various international organizations, NGOs and governments to provide advanced biometric solutions aimed at achieving safe, secure, efficient and equitable access to food and nutrition.
About NEC Corporation
NEC Corporation is a leader in the integration of IT and networking technologies that benefit businesses and people around the world. The NEC Group provides "solutions for society" worldwide that promote the security, protection, efficiency and equity of society. Under the corporate message "Orchestrating a brighter world", NEC aims to help solve a variety of challenging issues and create new social values for tomorrow's changing world.
About the World Food Programme
The United Nations World Food Programme saves lives in emergency situations and changes the lives of millions of people through sustainable development. The World Food Programme operates in over 80 countries around the world, providing food to people in conflict and disaster regions, laying the foundations for a better future.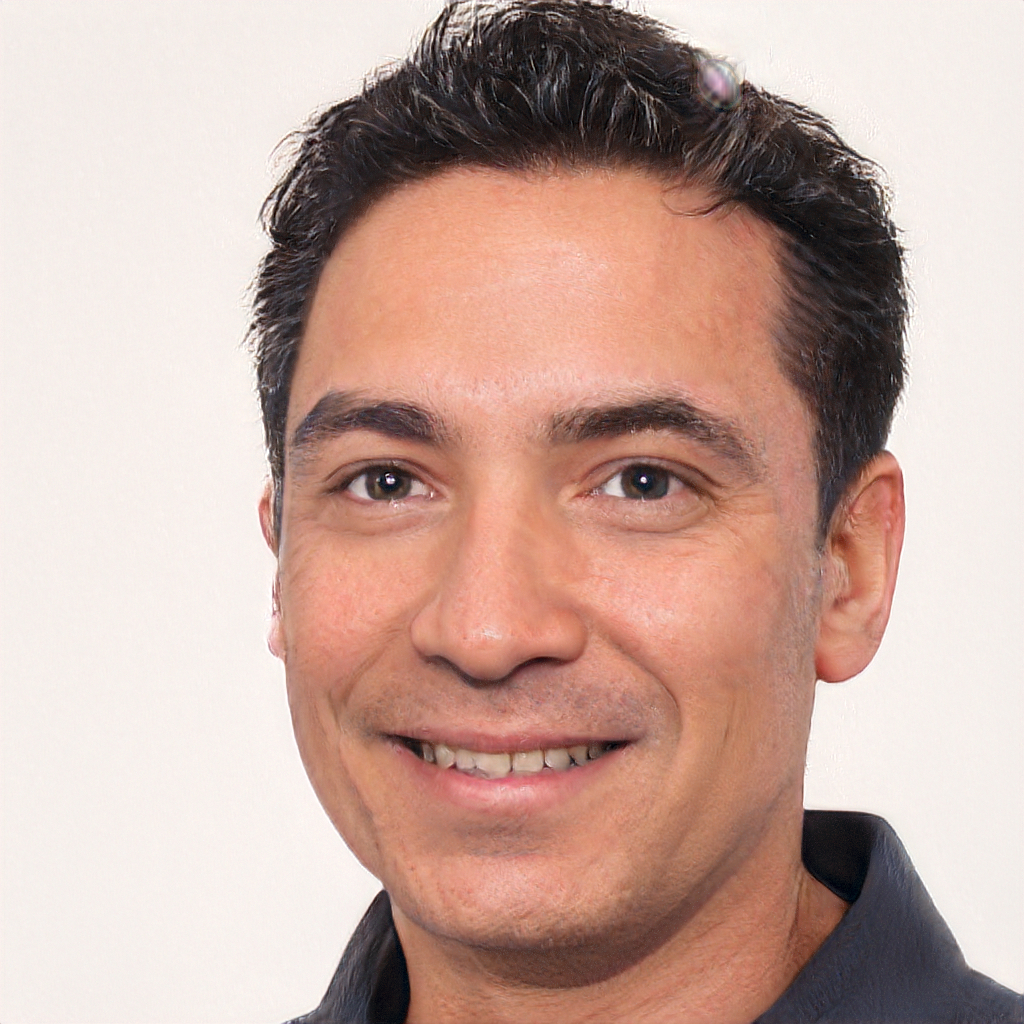 Born 1981 in Strasbourg, is a freelance journalist for various online media throughout Europe, focusing on finance, real estate and politics. He gathered his professional expertise as a consultant for global players and medium-sized companies. Fournier studied economics and german in Paris and Dresden. He currently lives in Saarland and has been a member of the Euro Leaders team since the beginning of 2019.