In Germany there is a deposit law, this law can be compared with the american Bottle bill. The deposit system is much more common in Germany, because the refund value is 25 cents.
There you have to pay the deposit additionally for many drinks, such as mineral water, juice, soft drinks or beer. The deposit price is always indicated separately and is not included in the total price. This is a problem for many customers. Now a new law should make this easier for customers.
At Lidl, Aldi, Rewe and Co. you will only find the total price without deposit on the beverage shelves. Often the price of the deposit is a little lower with the abbreviation " zzgl. Pfand=".
Many customers believe that the deposit price is included in the total price. However, this is wrong, because according to the a german law, dealers must indicate the total price and the deposit price separately.
New deposit law
For many, the law is outdated. The EU passed a resolution as early as 1998 that the deposit should be regarded as another price component. The reason for this law is that the deposit is a returnable security and therefore not related to the actual price.
Many dealers who have so far stated a double total price have been warned in some cases. In August last year, there was a legal dispute in the city of Essen regarding the total price, whether the deposit should be included or not.
In a advert of a company mineral water was offered for 97 cents. A customer sued the company because she found the addition " zzgl. Pfand=0.25 Euro" and thus the actual total price of the mineral water was 1.04 €. In this case, the Essen regional court ruled in favour of the customer and sentenced the company. In addition, the customer received damages of € 178.50 from the company.
How the law changes
According to the "Lebensmittel Zeitung", the Federal Ministry of Economics has already intervened to revise the law. If the law is passed, all beverage price tags will be marked with the total price with deposit and the total price without deposit. The new law makes shopping easier for the customer, so that the customer knows the price without having to calculate.
References:
https://www.chip.de/news/Gesetz-soll-Kunden-endlich-helfen-Pfand-Chaos-bei-Aldi-Lidl-Rewe-und-Co_179205993.html
https://www.wallstreet-online.de/nachricht/11914406-sanpuro-wissenswertes-flaschenrueckgabe-pfandsystem-deutschland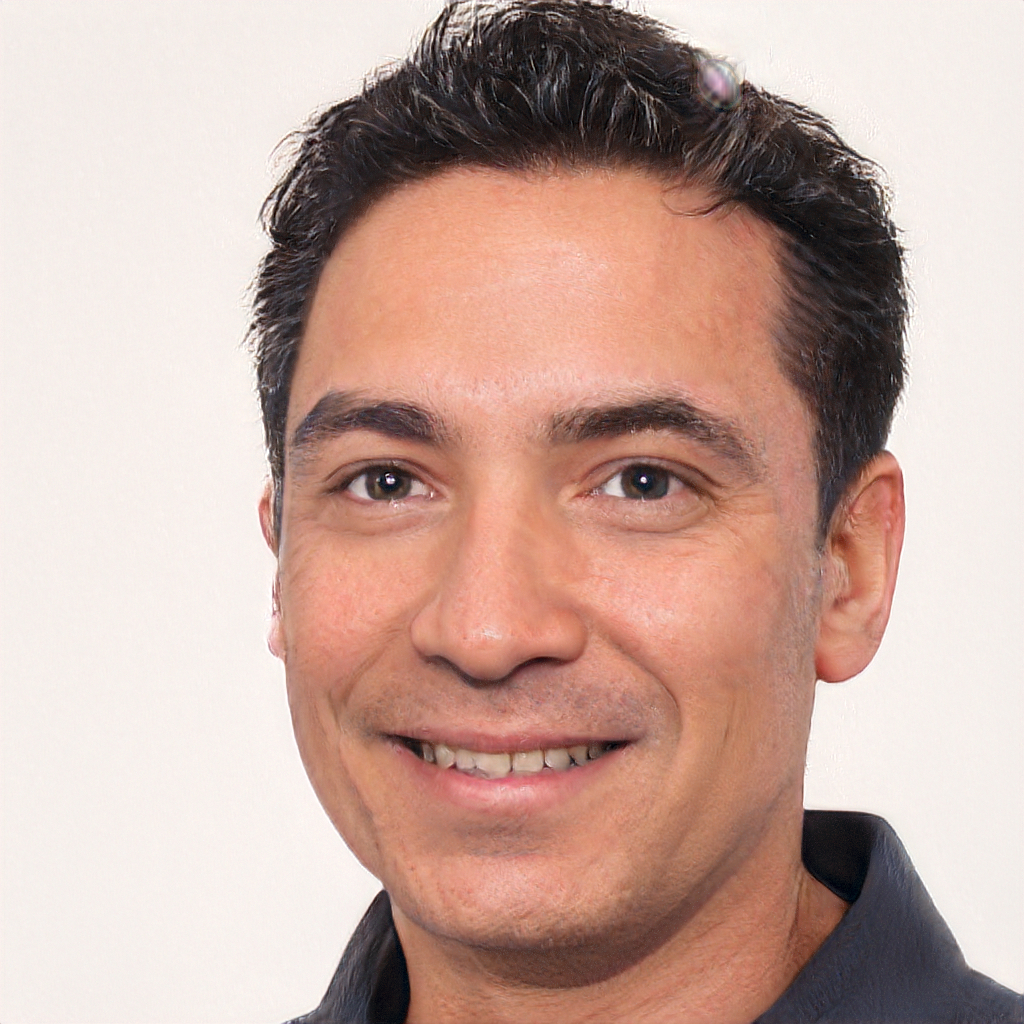 Born 1981 in Strasbourg, is a freelance journalist for various online media throughout Europe, focusing on finance, real estate and politics. He gathered his professional expertise as a consultant for global players and medium-sized companies. Fournier studied economics and german in Paris and Dresden. He currently lives in Saarland and has been a member of the Euro Leaders team since the beginning of 2019.