Since February 2019, the Swiss Entrepreneurs Fund, launched by the Swiss Entrepreneurs Foundation, has been collecting funds to support Swiss start-ups and SMEs. In the first financing phase, the foundation was able to collect CHF 190 million. This sum consists of the investment of the insurer Die Mobiliar (CHF 76 million) and private equity pension funds. The Swiss Entrepreneurs Foundation is supported by the private sector and politics. It was founded in December 2017 under the auspices of the former Federal Councilor Johann Schneider-Ammann. Currently, the foundation is run by Economy Minister Guy Parmelin. The founder Schneider-Ammann remained the foundation as honorary president.
The foundation holds the fund together with the insurer Die Mobiliar, the major banks UBS and Credit Suisse. Since August, the fund has started its investments.
Specialised funding
The fund invests a maximum of 70 million Swiss francs through direct investments in selected companies with financing needs of between CHF 5 and 15 million. The prerequisite for this is that the companies have their headquarters or the majority of their value-added shares in Switzerland and pursue an international business strategy.
The managers of the funds are extremely satisfied with the progress and positively surprised by the great interest. In order to achieve the target volume of CHF 500 million, fundraising will be continued in the coming months.
New Board of Trustees
Now the entrepreneur and Ringier board of directors Claudio Cisullo has been elected to the board of trustees. In addition to Cisullo, the Board of Directors includes well-known political and business figures such as Swisscom CEO Urs Schäppi and National Councilor Ruedi Noser. Claudio Cisullo is founder and chairman of CC Trust Group. Since 1984, Claudio Cisullo has founded and managed 26 domestic and overseas companies, and today is a strategic and operational leader as president and board member of a number of international companies.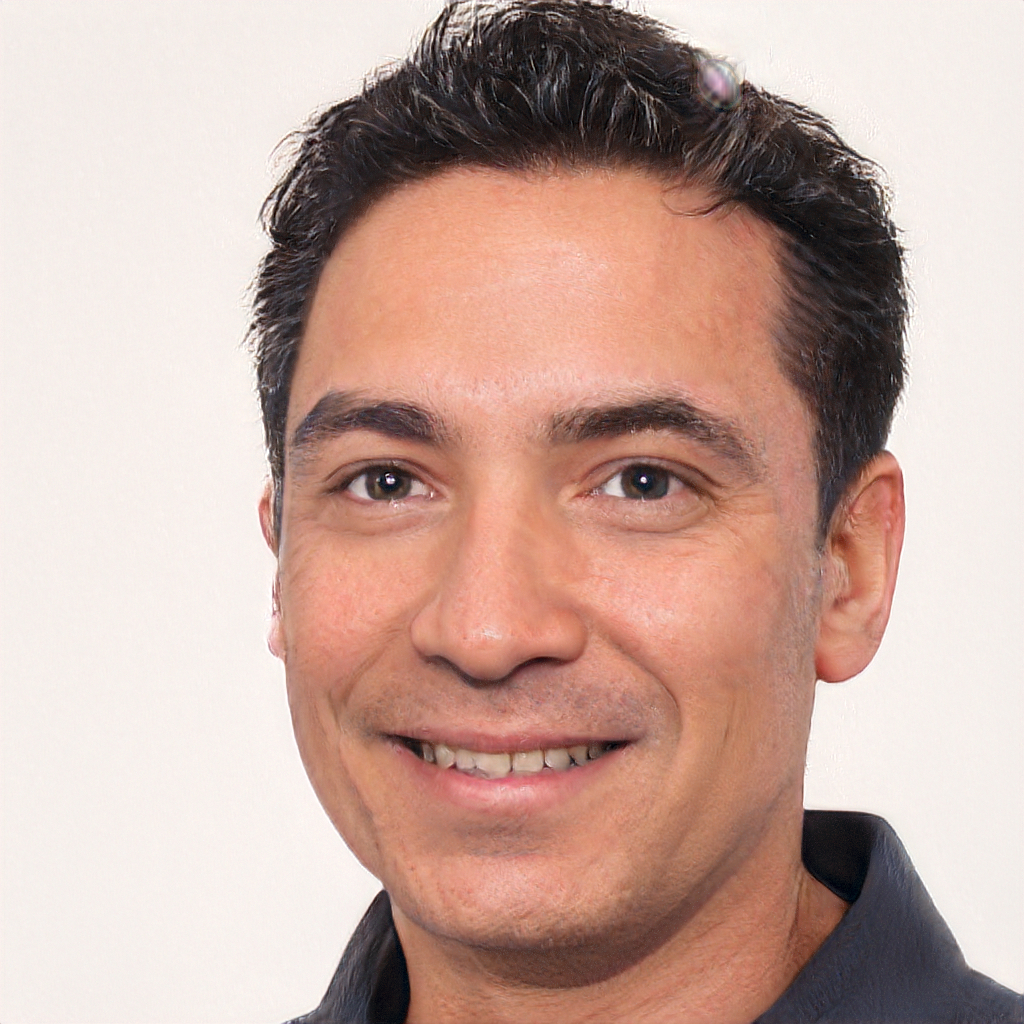 Born 1981 in Strasbourg, is a freelance journalist for various online media throughout Europe, focusing on finance, real estate and politics. He gathered his professional expertise as a consultant for global players and medium-sized companies. Fournier studied economics and german in Paris and Dresden. He currently lives in Saarland and has been a member of the Euro Leaders team since the beginning of 2019.