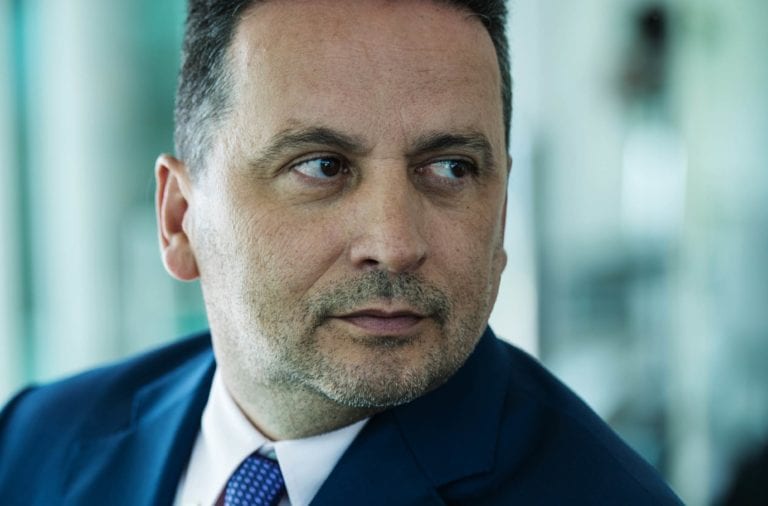 short biography
Claudio Cisullo was born in 1964 as the son of Italian immigrants in Switzerland. After a technical education and various further education courses at the University of St. Gallen, an incomparable success story followed as a serial entrepreneur and venture investor. Since 1984, Claudio Cisullo has founded and managed 26 domestic and overseas companies, and today is a strategic and operational leader as president and board member of a number of international companies.
In 1997, Claudio Cisullo founded CC Trust Group AG, his family office and investment and management company, where he is chairman. He is also Founder and Executive Chairman of Chain IQ Group AG.
Claudio Cisullo is currently a member of the Board of Directors of Ringier AG and Ringier Axel Springer Schweiz AG as well as of Admeira, a joint venture between Ringier and Swisscom. He is a member of the Law and Economics Foundation of the University of St.Gallen, member of the Board of Directors of the New York Center for Global Enterprise and member of the Board of Trustees of the Swiss Entrepreneurs Foundation.
Beiträge zu Claudio Cisullo