After the turmoil in the Arab world, many consumers worry about oil prices. TOTAL announced yesterday that it is still worried about a worsening situation in the Middle East.
TOTAL CEO Patrick Pouyanné said he does not know where this will end.
More than half the oil production destroyed
The Iranian-oriented Houthi rebels in Yemen said they attacked two plants in the heart of the Saudi Arabian oil industry on Saturday, destroyed more than half of the Kingdom's oil production and triggered the largest oil price jump in nearly 30 years.
But there are also voices downplaying the consequences of this increase on domestic fuel prices in France. On Tuesday, oil prices rose 10 percent, today they are down 4 percent. "You have to see how all of that balances," says Pouyanné.
German motorists must bleed
The oil price before the attacks was on the decline, but the French encouraged oil companies to moderate their retail prices. In Germany, prices for crude oil are rising on the stock markets, and motorists are also feeling the current turnaround in their cashstashes.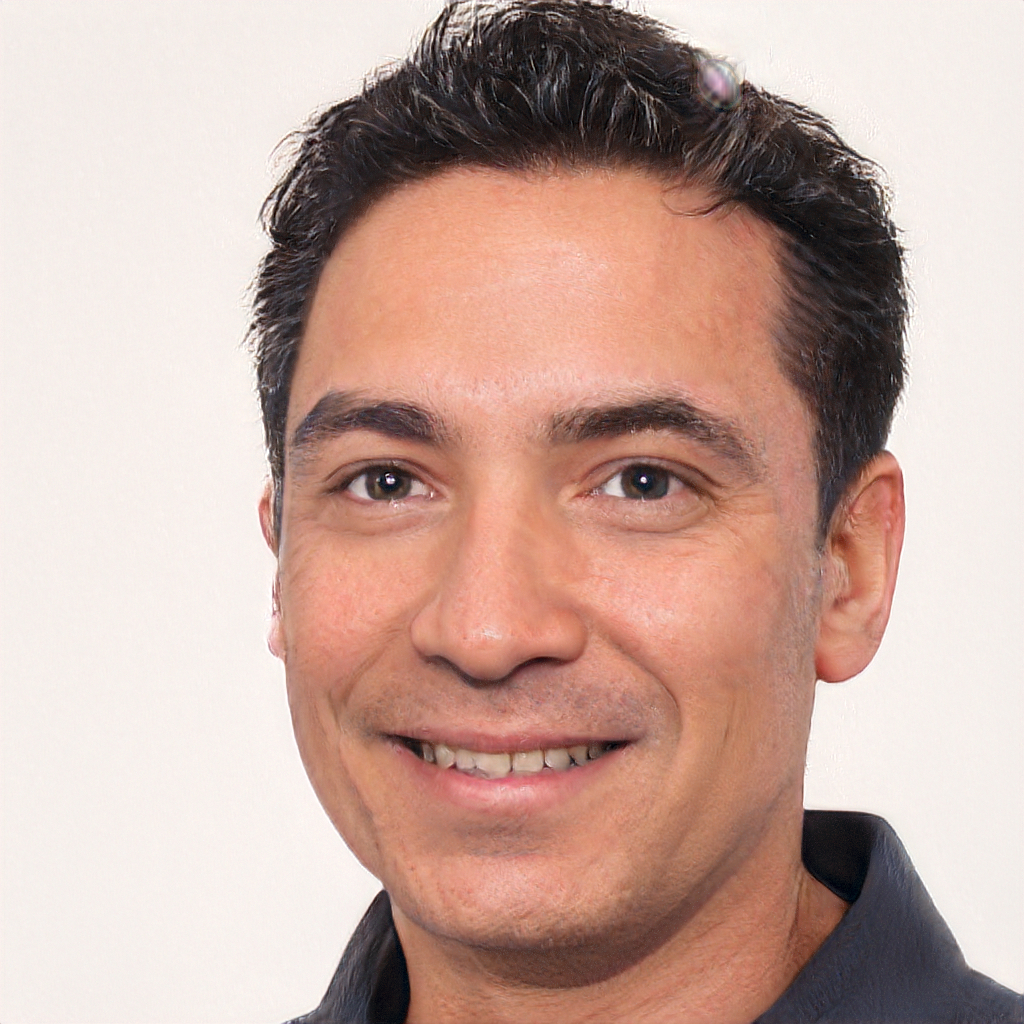 Born 1981 in Strasbourg, is a freelance journalist for various online media throughout Europe, focusing on finance, real estate and politics. He gathered his professional expertise as a consultant for global players and medium-sized companies. Fournier studied economics and german in Paris and Dresden. He currently lives in Saarland and has been a member of the Euro Leaders team since the beginning of 2019.