The Austrian real estate and trading company SIGNA wants to secure fresh capital for acquisitions. According to Bloomberg, SIGNA is aiming for a large increase in capital. This is to be achieved through the sale of 550 million euros in shares and 300 million euros in bonds. With the acquisition of Kaufhof, which is to be completed in September, it would be the second major deal this year.
According to information from Bloomberg, the founder of the company is on his way throughout Europe to prepare this deal. Meetings with investors in London, Paris and Frankfurt are planned.
The next step for SIGNA
However, the capital increase is not unexpected. So it can be seen as the next logical step in SIGNA's successful concept. Only a few weeks ago, SIGNA received official approval to conclude the Kaufhof deal. The deal is expected to be completed by the end of September. Signa initiated this step in June with the purchase of the remaining shares from Hudson's Bay Company. The first half 2018 of the Kaufhof Group was acquired acquired in 2018.
A successful year for SIGNA
Last autumn, Signa also initiated the merger between Kaufhof and Karstadt. The aim was to unite the two companies under one roof. In this way, processes are to be optimised and profitability restored. The companies should be back in the black by 2020.
SIGNA has also successfully sealed another project. A high-rise building with 24 office floors is being built at the Mercedes-Benz Arena in Berlin-Friedrichshain. The office building is scheduled for completion in 2021. Some floors are already rented. The online retailer Zalando has signed a ten-year lease.
Rene Benko's ambitious plans seem to be having an effect. The value of the assets owned by SIGNA has increased tenfold since 2012. According to information from the news portal Bloomberg, the value amounts to 15.1 billion euros.
A look at new businesses
The expansion in the department store sector was accompanied by several European investors. However, the new capital now being sought is not to be used for stores related to department store chains. The new funds are to be used for future acquisitions. SIGNA therefore also expects that the total real estate assets will amount to approximately 20 billion euros towards the end of the year.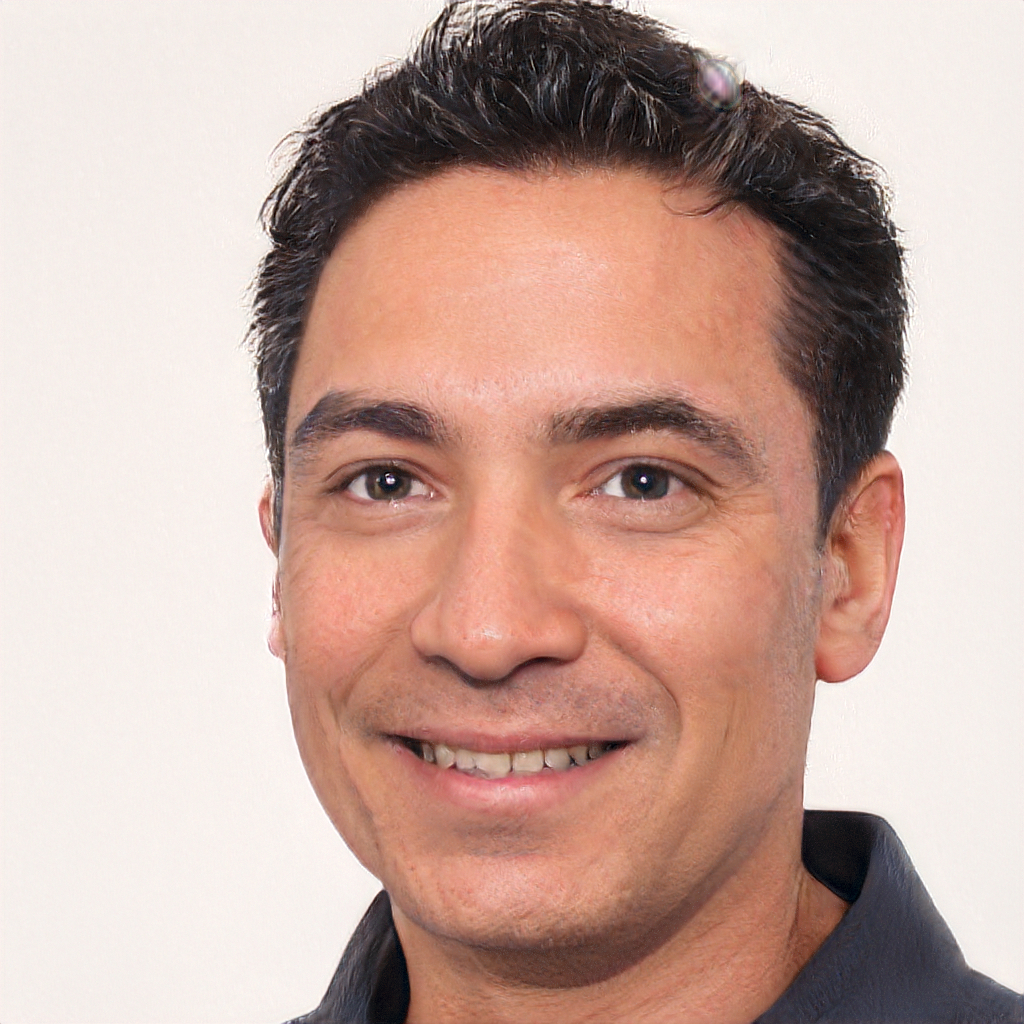 Born 1981 in Strasbourg, is a freelance journalist for various online media throughout Europe, focusing on finance, real estate and politics. He gathered his professional expertise as a consultant for global players and medium-sized companies. Fournier studied economics and german in Paris and Dresden. He currently lives in Saarland and has been a member of the Euro Leaders team since the beginning of 2019.