Digital transformation is visible to the naked eye in many areas of life. Countries such as Poland, in particular, play only a small role in European comparison. The country is regarded as one of the most analogous among the Central and Eastern European countries.
Digital development is important here. New payment methods, the development of business management systems or electronic administrative services are just a few examples of the ongoing digitalisation of the economy. They lead to process optimisation and more controlling possibilities in the companies.
New branches of the economy are also opening up. Digitisation also means the creation of new products and services.
A great responsibility
Poland bears a great responsibility in this respect. The lack of investment in recent years has led to very sluggish development. Poland, for example, only ranked 25th out of 28th on the European DESI index for 2019. This index of the European Commission indicates the degree of digitisation of a country's economy and society.
This positioning can also be illustrated by some features. For example, 20 percent of the Polish population do not use the Internet. 50 percent of all citizens have inadequate digital skills.
Looking to the future
However, Poland wants to push ahead with its digital development on a massive scale. Both the economy and the government emphasize that the size of digital investments will increase massively. The declared goal is to play a leading role in the digital sector. The Polish government is counting on a lively exchange with the domestic and international economy.
A dialogue on the future
The discussion about the Polish digital future, however, also raises some questions at present. For example, what should a digital society look like and what will the future hold for SMEs and smaller companies? In order to counter these uncertainties, experts invite you to the Economic Forum in Krynica.
The participants of the panel "Digital Economy at the Fusion Point: Will Poland and other CEE regions reach critical mass" want to create transparency and point the way to the future. Among others, Teresa Czerwińska, member of the board of the Polish National Bank, Tomasz Czechowicz, founder and managing partner of the MCI Technology Fund, Karol Okoński, State Secretary at the Ministry of Digitisation, Robert Redeleanu, CEO of UPC Polska and Stanisław Sawczyn, CEO of Rothschild & Co, will take part in the debate.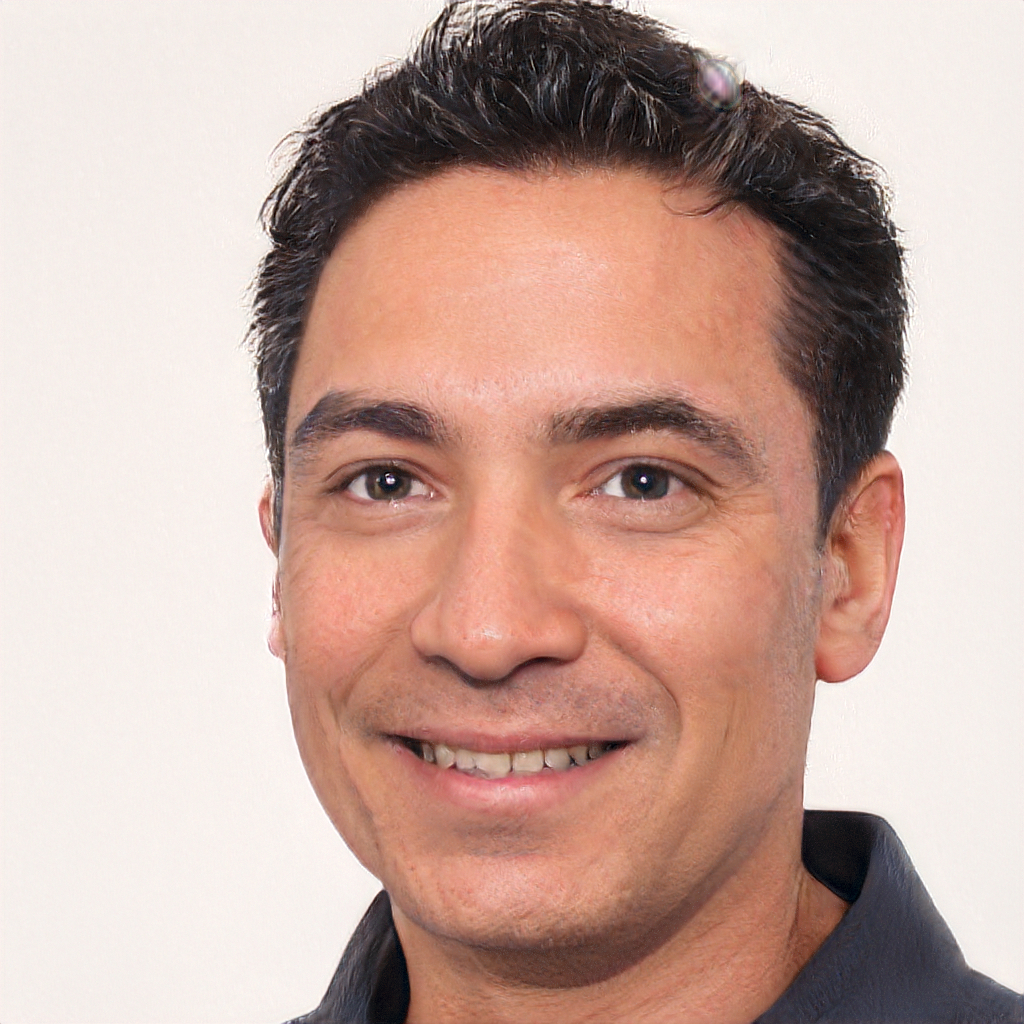 Born 1981 in Strasbourg, is a freelance journalist for various online media throughout Europe, focusing on finance, real estate and politics. He gathered his professional expertise as a consultant for global players and medium-sized companies. Fournier studied economics and german in Paris and Dresden. He currently lives in Saarland and has been a member of the Euro Leaders team since the beginning of 2019.