In the upcoming days, the new media contracts for the live broadcast of the Bundesliga will be negotiated. The new contract has a term of four years and is valid from the 2021/22 season. After a leap of 83 percent from 2.512 to 4.64 billion euros for four years in the last award in 2016, the German professional clubs are again hoping for revenues of a similar amount. New applicants can also throw their hats in the ring.
The call for tenders takes two years and starts with talks with the Federal Cartel Office. Stefan Seibert, Managing Director of the German Football League (DFL), is preparing the award extensively, which will be concluded at the end of April with the acceptance of the highest bidder. The result of the new contracts will be presented to the 36 professional clubs from the first two federal leagues at the general meeting of the DFL.
Number of interested parties promise high income
While private providers such as Sky and DAZN previously held the broadcasting rights for the Bundesliga, well-known players such as Vodafone, Telekom and Amazon are now pushing onto the market. However, a similar increase in income as in 2016 can be excluded. The clubs are therefore hoping for revenues of 5.2 billion euros in order not to generate any losses. The proceeds are staggered progressively and therefore depend on the final positions of a season of the respective club.
After the English Premier League, the Bundesliga has the highest TV revenue in Europe. This is due to the increased interest worldwide due to the continental competitions. Clubs such as FC Bayern and Borussia Dortmund, but also RB Leipzig and Borussia Mönchengladbach, represent Germany well in Champions and Europa League, so that the Bundesliga has garnered a lot of sympathy abroad.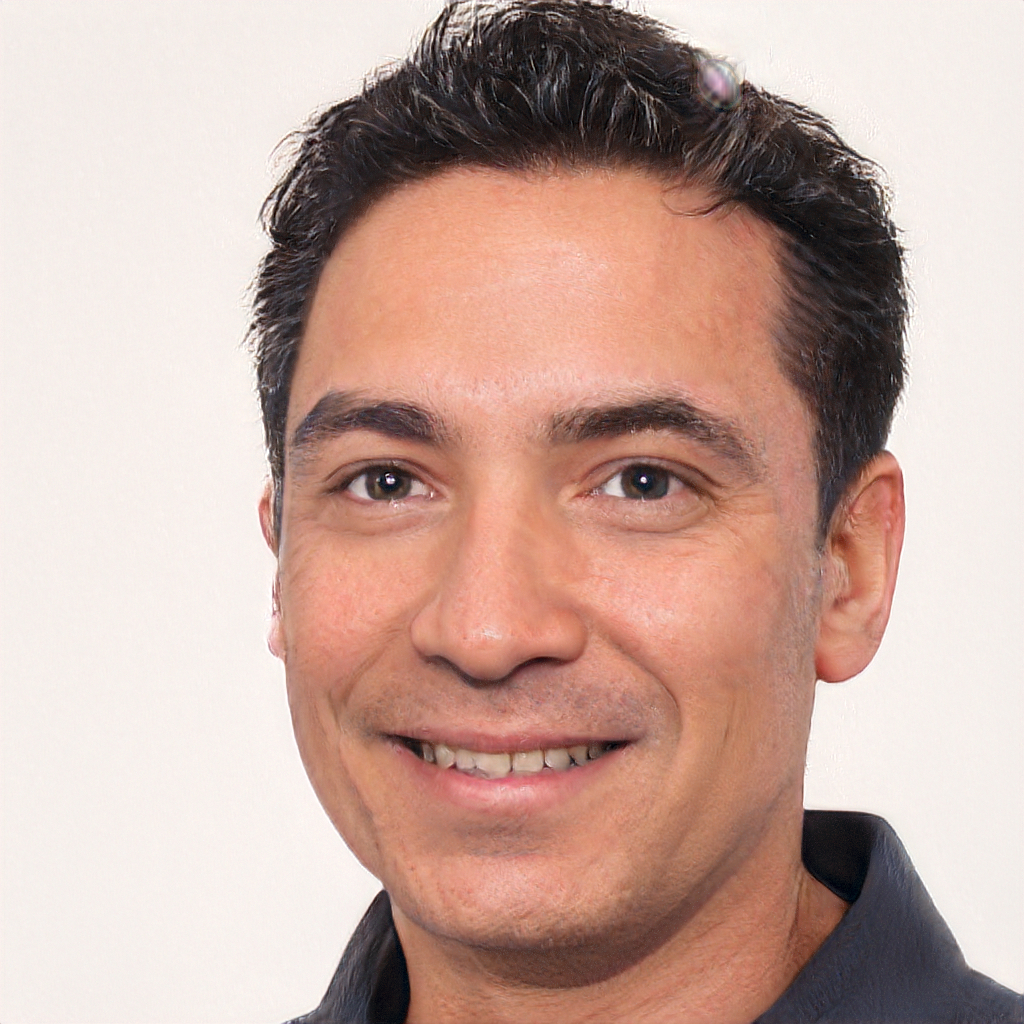 Born 1981 in Strasbourg, is a freelance journalist for various online media throughout Europe, focusing on finance, real estate and politics. He gathered his professional expertise as a consultant for global players and medium-sized companies. Fournier studied economics and german in Paris and Dresden. He currently lives in Saarland and has been a member of the Euro Leaders team since the beginning of 2019.