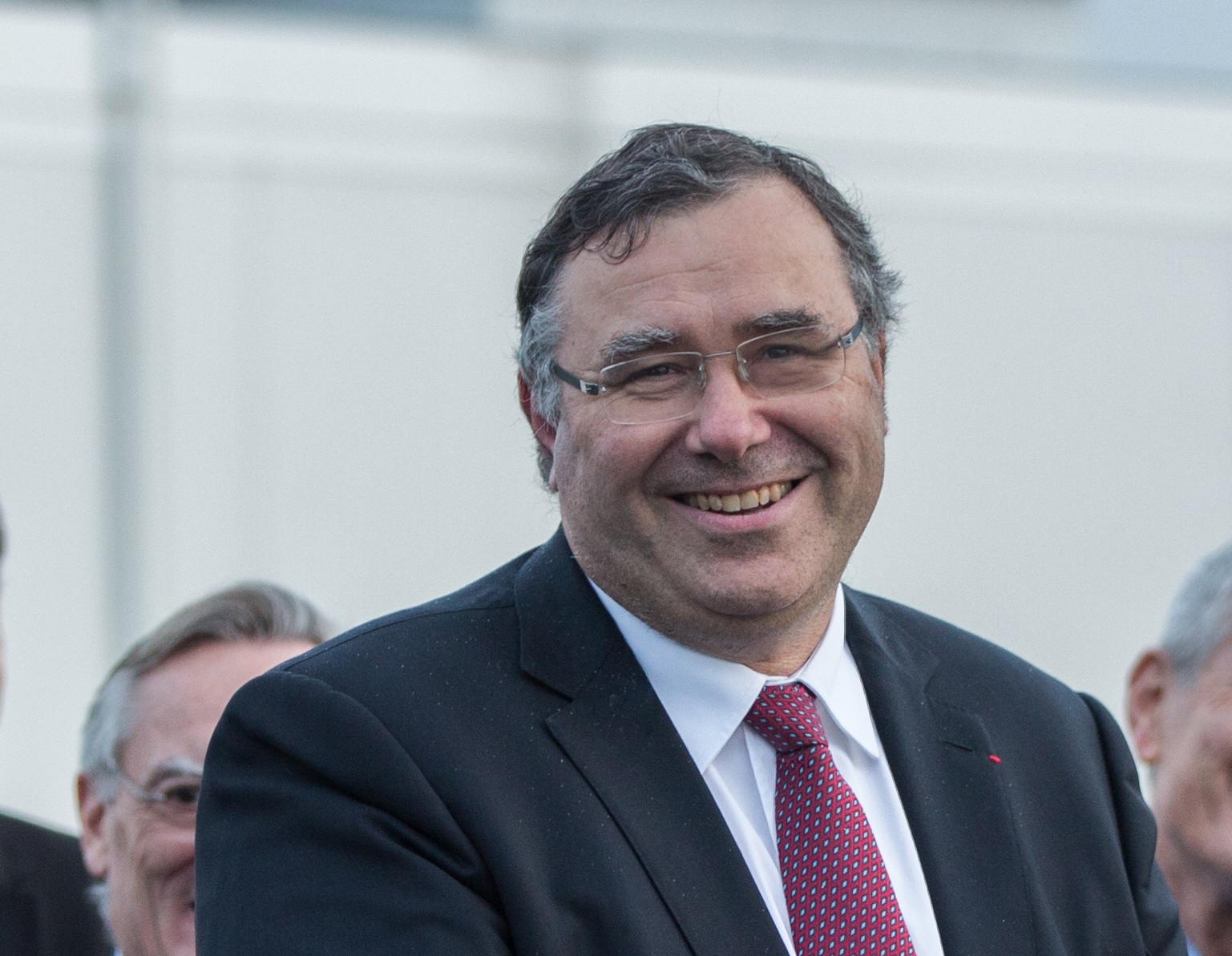 short biography
Pouyanné studied at the École polytechnique and the École Nationale Supérieure des Mines in Paris. In 1980 he began his work at the Ministry of Industry. Until 1997, he also worked in the Cabinet of the Prime Minister and other French ministries. He joined the Total group in 1997. He served as Secretary General in Angola. In 1998 he became General Manager in Qatar and worked for a subsidiary. Pouyanne was promoted to Senior Vice President of total in Finance, Economics and Information Systems in 2002. In 2005, Pouyanne was promoted to director of the subsidiary E&P Canada.
In 2006, he was appointed Senior Vice President of Strategy and Business Development at Total. From 2012 to 2014, he served as President of Refining & Chemicals for Total's refining business. Following the death in October 2014 of Christophe de Margerie, the former Chairman of the Executive Board, Pouyanné took over the management of the company.
In 2015, Pouyanné was named Knight of the Legion of Honour for his merits.