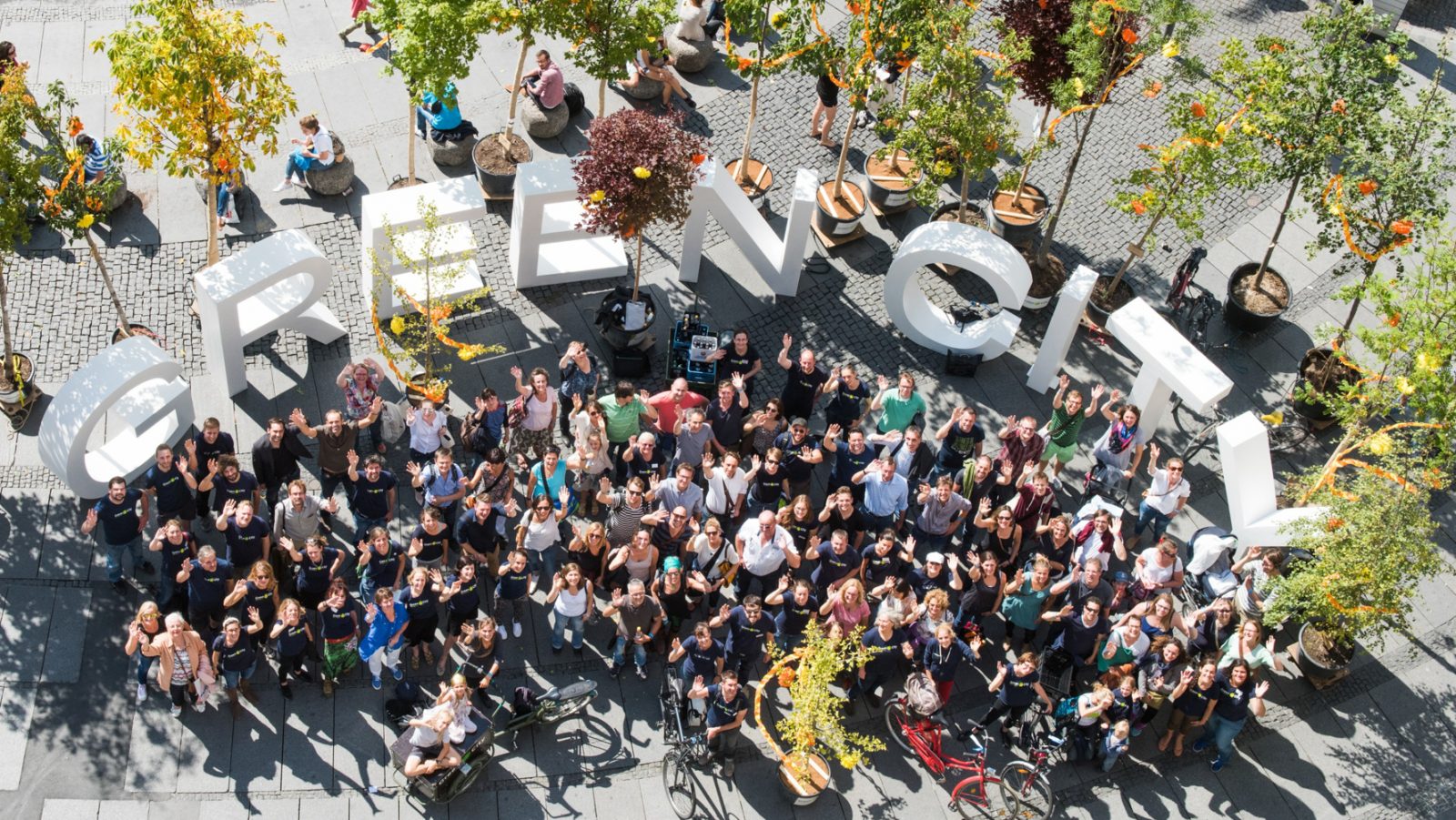 Company Profile Green City
Origin of the company
Green City e. V. is an environmental organization with headquarters in Munich. The registered association was founded in 1990, has over 2,000 members and aims to make the Greater Munich area a more sustainable and greener city.
The Green City concept aims to create cities that are more liveable in terms of energy, mobility, climate protection and urban design. While more and more companies are failing due to stricter environmental regulations, this is precisely where the Green City Group focuses its efforts: renewable energies, environmentally friendly transport solutions, regenerative power plants and sustainable investments. In this way, Green City manages to sustainably increase the quality of the environment even in large city locations.
In addition to Green City e. V., which focuses primarily on projects in the Greater Munich area, Green City AG operates throughout Germany and Europe. Green City AG is striving for a general structural change and is divided into five divisions: Renewables, Power, Drive, Experience and Finance.
Green City Renewables
Green City Renewables is building wind, hydro and solar power plants throughout Europe, thus accelerating the conversion to 100 percent renewable energies. Green City is developing, purchasing, financing and operating the energy production of the future.
Green City Power
With Green City Power, Green City not only promotes the use of green electricity as an energy supplier, but also the production of green electricity itself.
Green City Drive
Green City Drive focuses on ecological mobility solutions within large city locations. Against the background of shifting, reducing and avoiding traffic, Green City Drive designs effective mobility and logistics solutions in urban economic and living spaces.
Green City Experience
With the Green City Experience, the Green City supports municipalities and companies in the areas of sustainable mobility and urban development. The Green City creates strategies and concepts, supports the development of new products and business models and implements new services.
Green City Finance
Green City Finance offers tangible, transparent capital investments in which sustainably oriented investors have the opportunity to invest in environmentally friendly and sustainable Green City projects. Green City Finance GmbH is an independent financial institution of Green City AG.
With its business units Renewables, Power, Drive, Experience and Finance, the Green City association of companies forms a sustainable overall concept for cities that are greener and more liveable. With thematic focuses such as ecology and location, Green City meets the spirit of the times and is thus considered one of the largest environmental organizations in Munich.
Green investments with Green City Finance GmbH
For more than 15 years, Green City Finance GmbH has been adding value and value orientation in the sense of climate protection and a generationally fair future. In doing so, the capital investments of Green City Finance GmbH are made transparent and tangible for investors. Thus there is the possibility of investing in renewable energy power plants of the Green City Group or in future-oriented mobility solutions.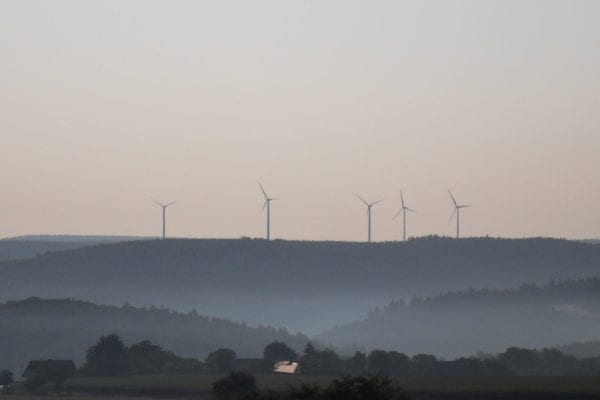 Financial assets
Green City Finance GmbH offers its investors a portfolio of exclusively ecologically sustainable investment opportunities. The focus is primarily on onshore wind, hydro and solar power. The bonds of Green City Finance are listed on the stock exchange in both Munich and Frankfurt.
Solarkraft Bayern – With the bond Solarkraft Bayern, Green City offers a regional investment in the greater Bavarian region. The planned commissioning date is 2021.
Wind Power Bavaria – With the Windkraft Bayern fund, 3 wind turbines are to be erected in Bavaria, also in 2021.
Smart Mobility II – With the Smart Mobility II bond, investors can invest in the traffic turnaround.
Green City Solarpark 2020 – investment product regarding solar energy projects in 2021 (Solarpark Schönfeld, Solarpark Priestewitz).
Green City Energy Kraftwerkspark II, Kraftwerkspark III – ecologically projects (renewables) focusing on wind, solar and water power (offer closed).
Solarimpuls I – investment package with focus on photovoltaics (offer closed).
Green City Share – The Green City Share enables investors to participate directly in the corporate success of Green City AG and support regional projects.
Green City Windpark 2021 (in Merzig, Saarland)
Green City AG has already received several awards with its ecological approach to creating cities that are more liveable. In addition to the renowned prime status of oekom research, the TÜV SÜD test mark "Pioneer of the Energy Turnaround" and the European Solar Prize, the investments of Green City Finance GmbH regularly bear the ECO Reporter seal of approval for sustainable financial products.
Subsidiaries in Europe
Green City Energy France
Visit Green City Energy France SARL.
Green City Italia
Visit Green City Italia Srl.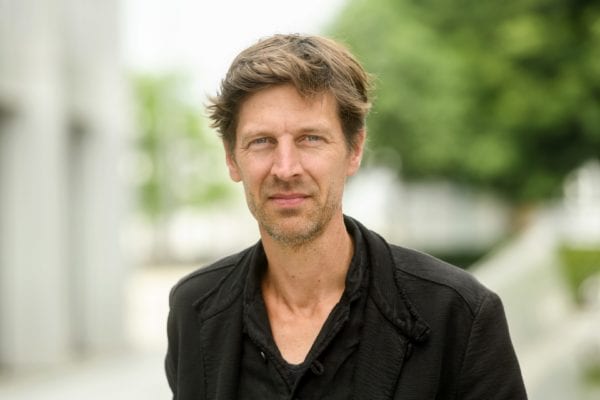 Born in Munich in 1971, Jens Mühlhaus received his engineering degree from the Technical University of Munich. His interest in sustainability issues was expressed early on and in 1992 he took up his honorary position as Chairman of the Board of Green City e.V.
From 2002 to 2008, Mühlhaus was an honorary city council member in Munich and spokesman for transport and energy policy of Bündnis90/Die Grünen. Since 2010 Mühlhaus is chairman of the board of Green City AG. In his work Mühlhaus looks back on many years of experience in project development and management. Among others, he gained this experience at Bürgerbau AG Freiburg.