The "Fridays For Future" movement has achieved international significance. In Germany, too, schoolchildren protest on Fridays on the streets for a responsible climate policy. For a long time, there were no statements of position on the issue from industry. With the foundation of the alliance "Entrepreneurs For Future" this is supposed to change.
Clear requirements
The alliance now consists of 440 companies. In a joint appeal, they call on the German government to show more commitment to climate protection. In the paper, which was published on 22 March, eight demands are also made. Thus the clear obligation to the Paris climatic protection agreement and the abolishment of climatic-damaging subsidies are in the center.
"Our demands are addressed to the incumbent federal government, which is still far too hesitant in implementing the climate protection law. There is still a lot to be done if we really want to meet the climate targets", says Katharina Reuter, economist and initiator of the movement.
Support for Fridays For Future
The movement sees itself as a representation of companies in Germany in the concept of "Fridays For Future". Thus Katharina Reuter protests alongside her two sons at rallies of "Fridays For Future". The initiative also calls on the companies to support the students in their protests.
The middle class as a driving force
The initiative is particularly supported by medium-sized companies. Many companies of the Unternehmensgrün lobby association, the Bundesverband Deutscher Startups and the Bundesverband Carsharing have joined the movement. Some enterprises permit it to their coworkers on Fridays with to strike. Thus the enterprises can not only request the Federal Government to changes, their coworkers take part also actively in the protests around further consciousness to create.
One of the most prominent signatories of the appeal is Thomas Bachem. As entrepreneur and university chancellor of the Code University Berlin he finds the step to more environmental awareness urgently necessary. "I think it's important to take to the streets for this. Employees don't strike on weekends either," said Bachem. Another big supporter is Jens Mühlhaus, Chairman of Green City AG.
Movement of sustainable companies
Large corporations are not represented in the movement. The initiative is aimed primarily at sustainable and environmentally conscious companies. It wants members who are aware of their responsibility.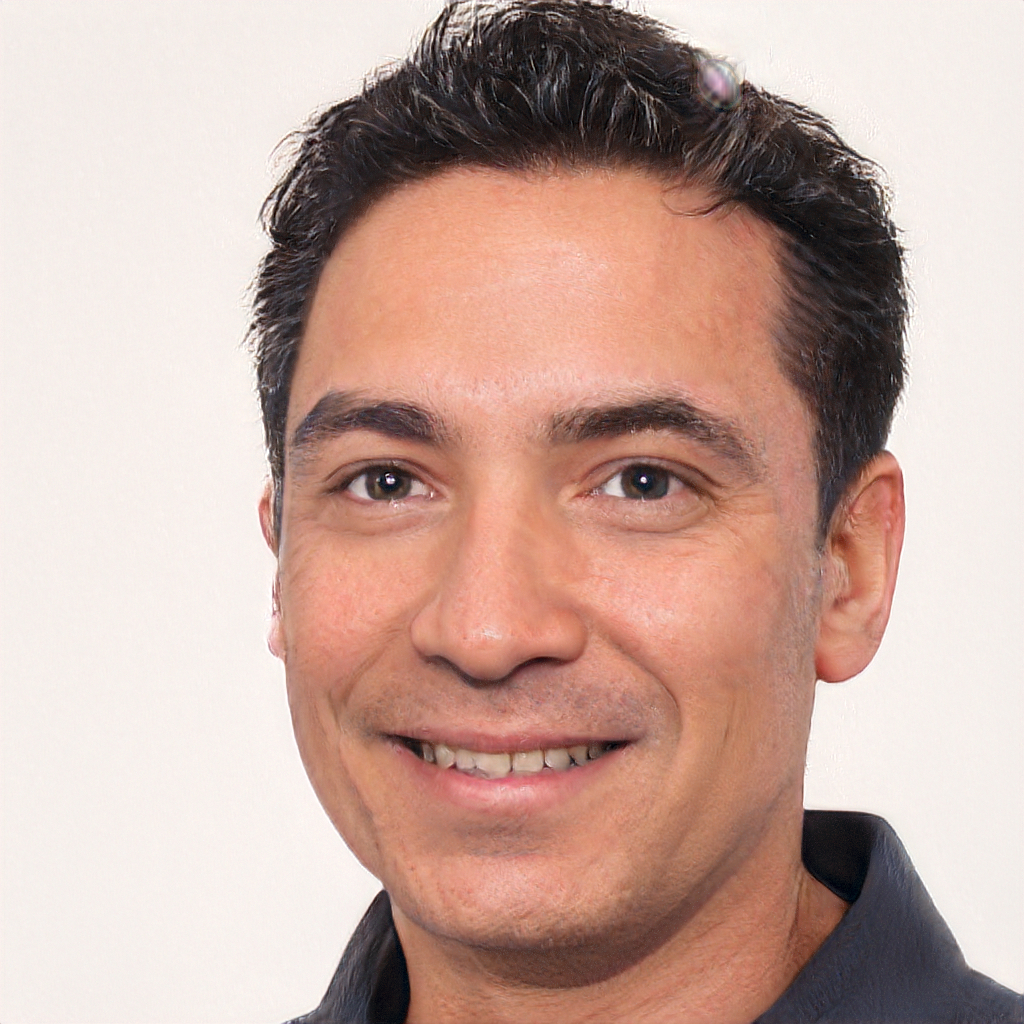 Born 1981 in Strasbourg, is a freelance journalist for various online media throughout Europe, focusing on finance, real estate and politics. He gathered his professional expertise as a consultant for global players and medium-sized companies. Fournier studied economics and german in Paris and Dresden. He currently lives in Saarland and has been a member of the Euro Leaders team since the beginning of 2019.