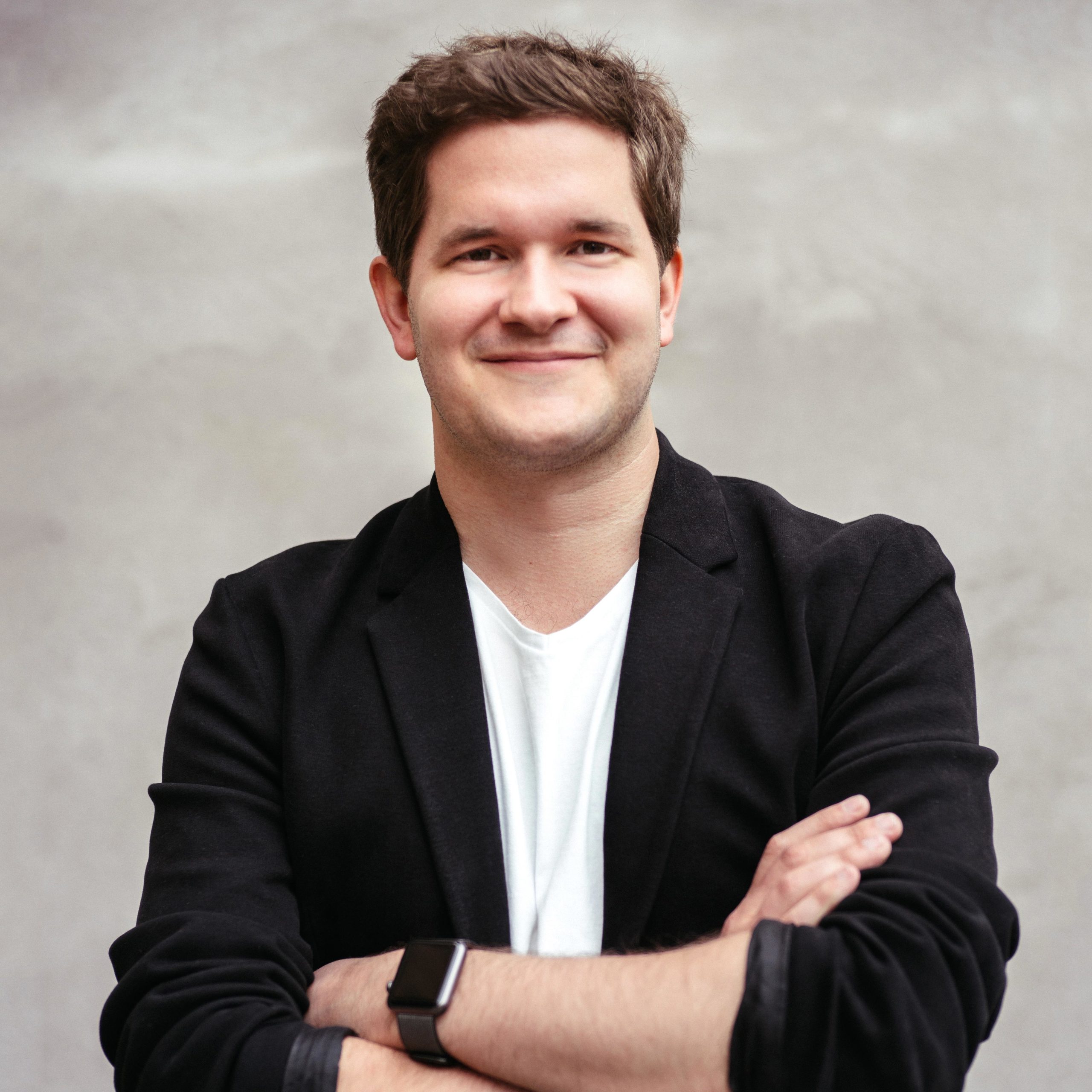 short biography
Bachem spent his young years in Cologne. At the age of 12 he taught himself programming. Already as a teenager he operated a platform for software development. He also created websites for corporate clients.
During his studies at the Cologne Business School he developed the video portal sevenload in 2005. This was able to acquire 25 million euros in venture capital during its term until it was sold to Hubert Burda Medien in 2010. Subsequently, he founded the company United Prototype, which developed the game Fliplife. In 2012 it was purchased by the Cologne games portal operator Kaisergames. In his spare time, Bachem developed the resume editor "Lebenslauf.de". In 2014, he sold it to XING AG.
In 2016, Bachem founded the CODE University of Applied Sciences in Berlin. The private university received state recognition from the state of Berlin in July 2017 and began its studies in October 2017. Bachem is the youngest university chancellor in Germany.