The French company Vittel was founded in 1854. Initially, spas and health resorts were marketed. The mineral water company was founded in 1882. In 1969 Nestlé took over Vittel.
For some time now, Vittel consumers have wanted sustainable glass bottles. Vittel has now implemented this. The still mineral water is marketed in 1 litre glass bottles in a 6-bottle crate. Ulrike Hefter explains that quality-conscious shoppers prefer water from glass bottles. The trend in glass bottles has been rising in recent years. According to Growth from Knowledge (GfK), glass bottles of water increased by 11 % in 2018.
Water from glass bottles differs from water in PET bottles. The still mineral water is obtained from another source, the "Grande Source". The source gives the water a premium aspect, as the source contains 240 mg/l calcium. A further reason for this source was that one wants to be more careful and conscious with the water resources. The different sources better balance the amount of water taken. For the other water bottles, the water is obtained from "Bonne Source". Initially, the glass bottles are available in Globus markets, in Saarland and in Familia markets in northern Germany. However, more partners are to be added in the future.
Vittel focuses on sustainability
Vittel is also currently focusing on sustainability when it comes to transport. The 1-litre glass bottles are transported from their source to Germany by train. This saves CO², which also protects the environment. In the case of reusable bottles, Vittel produced high-quality red crates with Softgrip carrying handles. This is intended to create an additional incentive to buy.
References:
www.about-drinks.com/vittel-das-stille-mineralwasser-jetzt-in-der-1l-glasflasche/
www.getraenke-news.de/vittel-in-glasflasche-mit-mehr-calcium/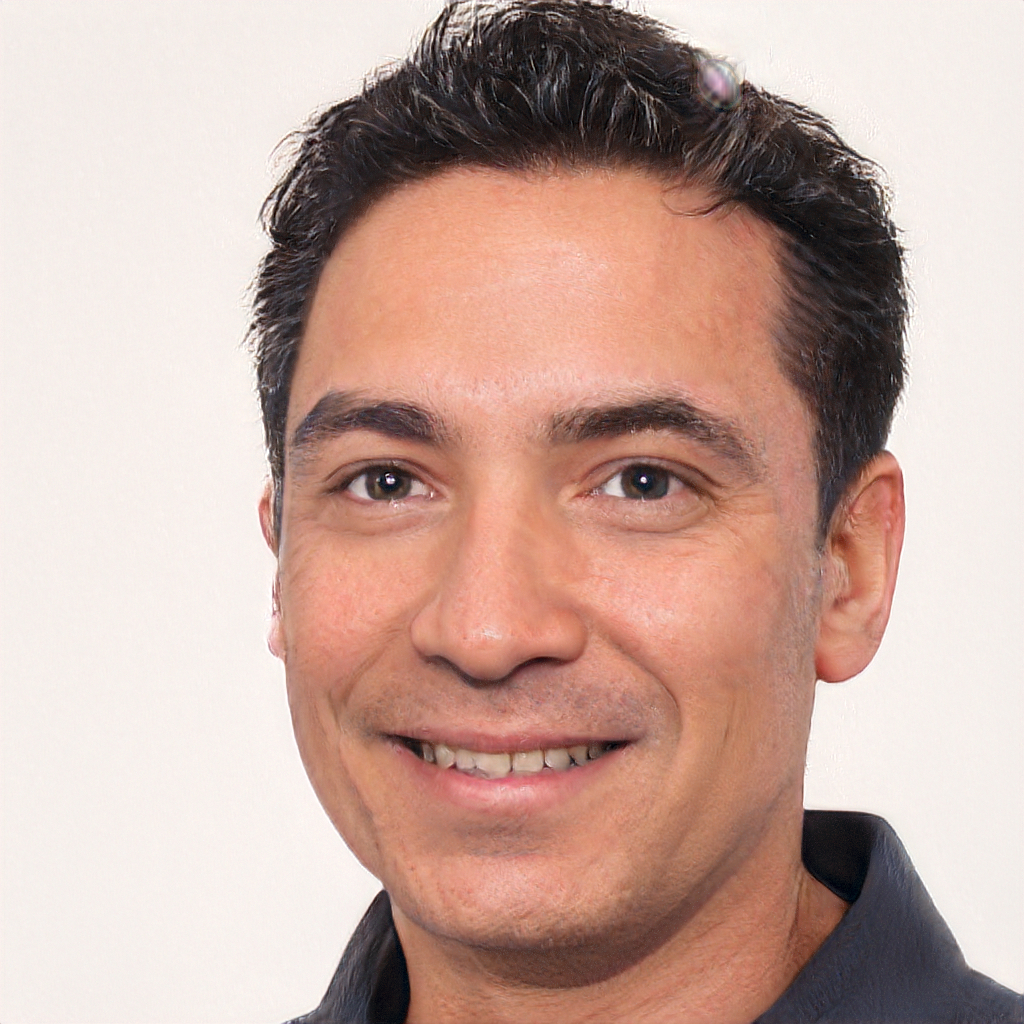 Born 1981 in Strasbourg, is a freelance journalist for various online media throughout Europe, focusing on finance, real estate and politics. He gathered his professional expertise as a consultant for global players and medium-sized companies. Fournier studied economics and german in Paris and Dresden. He currently lives in Saarland and has been a member of the Euro Leaders team since the beginning of 2019.