With a new cooperation, the luxury fashion house launches a complete collection on the market. The step can be seen as a continuation of the new company policy since 2017. At that time, the fashion house engaged designer Niall Sloan as its creative director. Since then, Escada has pursued a policy of departure and new fashion.
This is where the cooperation with Rita Ora comes in. At the beginning of the year it became known that the singer would be the new face of the brand. Above all, Escada wants to reinvent the new femininity of women in this age of fashion.
Shaping the zeitgeist
In today's controversial times, the motto of the collection is "show your colours". Strong cuts, impressive colours and feminine accents were deliberately used. Today's woman is self-confident and autonomous. Escada would like to reflect this in her collection.
But it is not only fashion that is meant to transport this new departure. Together with Rita Ora, Escada also organised the "ESCADA x RITA ORA Heart Bag" campaign. All proceeds of the product were donated to the charity "Woman for Woman".
The organization helps women in war zones to start a new life. Thus the offer includes social and practical offers for women in the respective countries. It also focuses on the promotion of women and their participation in the development of their country.
Escada is ready for the winter
However, this fashionable unfolding should not stop. Escada has also stuck to its motto for the winter collection. It was therefore again important to put the woman in the foreground of fashion.
Escada breaks for this with the significant style of the house. Wide blazers and elegant costumes are reinterpreted for the winter and dipped in a bright red. The results are above all sporty lines, functional cuts and the use of completely new materials.
The collection includes eight looks and accessories. The style ranges from elegant business wear to casual everyday fashion. In this collection, Meghan Mittal's fashion house relies primarily on refurbished suit trousers, wide turtleneck sweaters and figure-hugging leather jackets. The collection is due to be available worldwide at the beginning of August.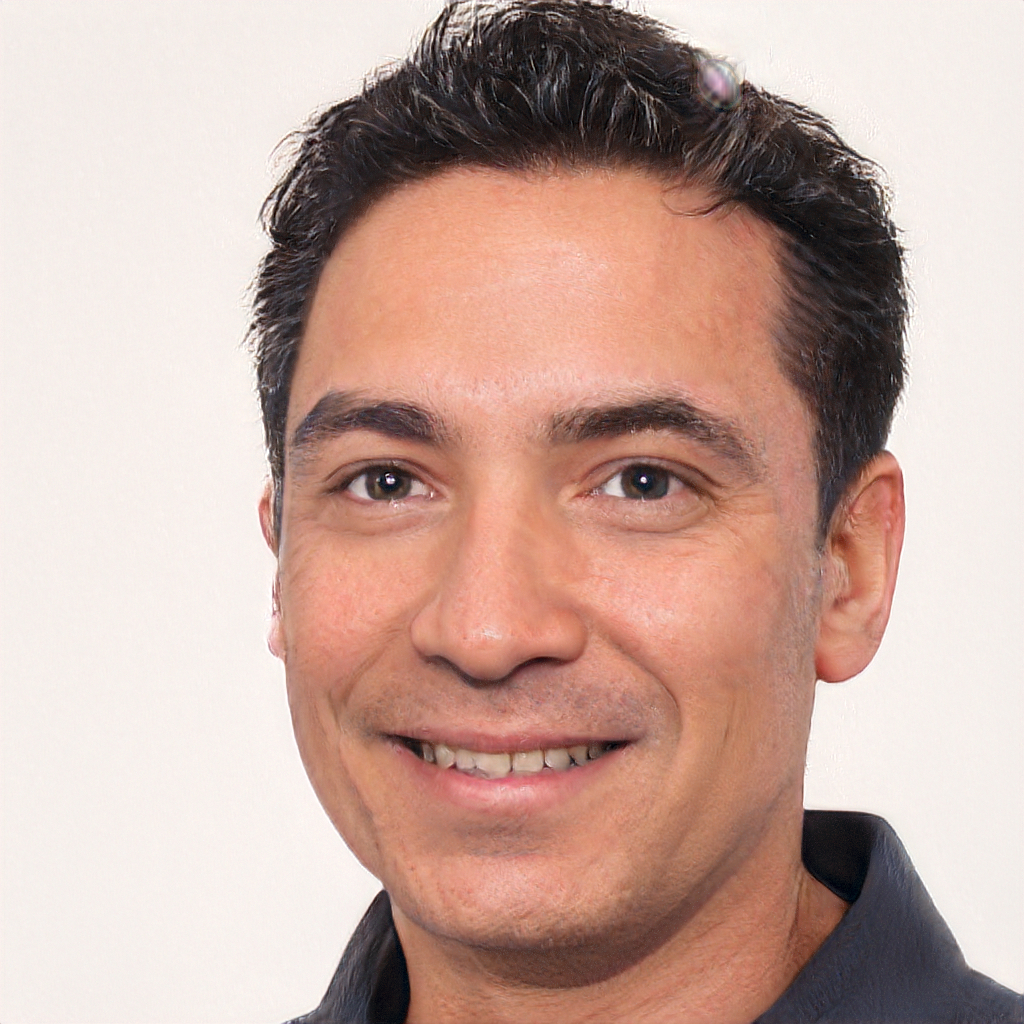 Born 1981 in Strasbourg, is a freelance journalist for various online media throughout Europe, focusing on finance, real estate and politics. He gathered his professional expertise as a consultant for global players and medium-sized companies. Fournier studied economics and german in Paris and Dresden. He currently lives in Saarland and has been a member of the Euro Leaders team since the beginning of 2019.