After the European elections, a serious discussion about a possible CO2 tax has arisen in Germany. Experts, politicians and other social groups are discussing the various conceivable variants. The German Council of Economic Experts expressed its wish a few weeks ago. It benevolently described a CO² tax on fuels and heating oil as a quick way to achieve the government's climate targets, but at the same time described the systematic expansion of the EU emissions trading scheme as the right path in the long term. In the course of increasing the price of CO², citizens should be relieved elsewhere. Representatives of major European business enterprises speak inconsistently.
The industrialised countries must react
"We need a CO² tax in Europe or in all industrial nations that will rise predictably in the long term," said Frank Appel, head of Deutsche Post, Rheinische Post. "Consumers and companies will then be able to adapt their behaviour and make targeted investments in plants that limit CO2 emissions.
Volkmar Denner, head of Bosch, the world's largest automotive supplier, writes in the company blog: "Technology openness could be promoted through CO² pricing, for example through a tax on greenhouse gas emissions. He restricts: "CO² pricing alone will not lead to climate neutrality in all economic sectors. (…) Accompanying measures are needed. For example, the revenue from the tax could be reinvested in traffic turnaround."
International responsibility
Lufthansa CEO Carsten Spohr is cautious when speaking to the Swiss newspaper "NZZ am Sonntag": "In Germany we already have a CO² tax, by the way significantly higher than the one recently announced for France. It is simply called the "air traffic tax". The competitors for long-haul flights are now based in Turkey, the United Arab Emirates or, for flights over the North Atlantic, in the USA. They all certainly do not raise any CO² levies. "This only damages European airlines and economies. We are not protecting the climate in this way".
The German Association of the Automotive Industry (VDA) is calling for an international solution. A "cross-sectoral and at least EU-wide approach" is necessary, said President Bernhard Mattes. "This will enable CO² emissions to be reduced efficiently and sustainably.
Even large corporations among the supporters
As early as July 2018, the Alliance of CEO Climate Leaders called on the world's political leaders to act in an open letter. The production of CO² must become more expensive. Among the 50 signatories: AXA, ABB, Heineken, UBS, Unilever.
The French public pension fund ERAFP proposes that companies should in principle publish their CO² footprints.
For the consumer goods industry, Unilever says: "Many of the impacts of our operations are beyond our direct control, so we need to engage governments to create an environment that will help address the world's major sustainability challenges".
Even the British oil company BP supports the principle of making fossil fuels more expensive. CEO Bob Dudley said in an interview with the Christian Science Monitor: "A global carbon price would help mobilise market forces and create the right incentives for everyone to take their responsibilities".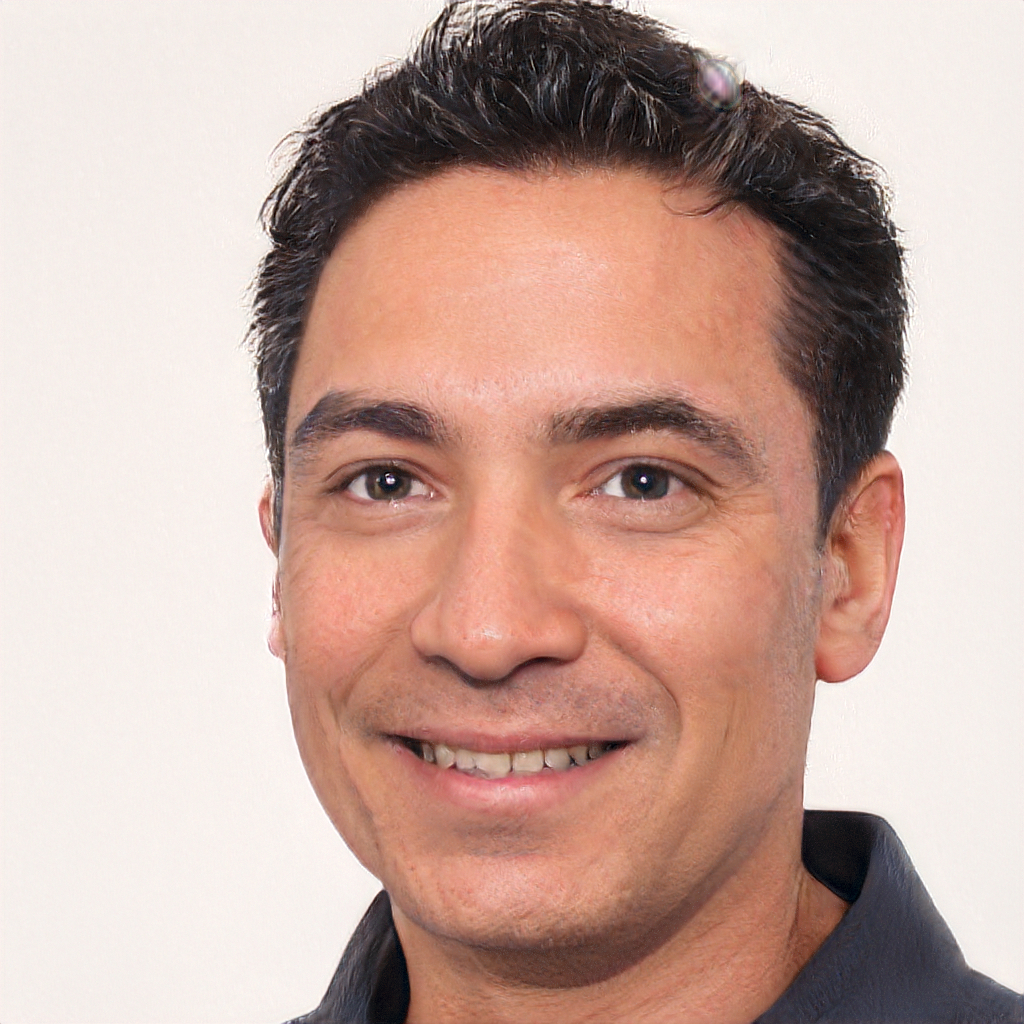 Born 1981 in Strasbourg, is a freelance journalist for various online media throughout Europe, focusing on finance, real estate and politics. He gathered his professional expertise as a consultant for global players and medium-sized companies. Fournier studied economics and german in Paris and Dresden. He currently lives in Saarland and has been a member of the Euro Leaders team since the beginning of 2019.