Anyone who was once allowed to ride a scooter as a child, or who even possessed such a vehicle, remembers this feeling of boundless freedom and independence that arose as soon as you boarded the vehicle and got it going.
The classic was made of wood and particularly popular with children in the post-war years. The wooden scooter experienced a new boom about 25 years ago with the emerging environmental awareness of young parents and a preference for sustainable children's toys that was just beginning at that time.
A new development
Around the turn of the millennium, a new development began. The scooter was now made of aluminium, which made it much lighter and easier to fold. For children and teenagers the Kick-Roller became a trend object during this time.
Many more or less successful attempts followed to motorize the scooter and thus make it attractive for adults as well. The "self-balancing" scooter finally made an important breakthrough. This scooter was very expensive in the beginning, but the importance for traffic safety had been recognized.
With the progressive development of electromobility, the e-scooter has also enjoyed increasing popularity as a means of transport in German cities in recent years.
The communities react to the development
The municipalities have reacted – since 15 June 2019, the E-scooter has been officially approved as a means of transport on public roads. The prerequisite for the operation of such a "mini electric vehicle" is the issue of an operating permit (ABE), which the manufacturer receives from the Federal Motor Vehicle Authority. It is intended to ensure that the vehicle meets the applicable safety standards. The electric vehicle must not exceed a maximum speed of 20 km/h. The vehicle must not be driven at a speed exceeding 20 km/h. As for all motor vehicles, liability insurance is required for electric scooters. The driver must be at least 14 years old, for owners of e-scooters from 23 years there is a premium reduction with many insurers. Since one assumes in the cities above all from a use of the electric scooters in combination with public means of transport, the carrying in the trains of the German course is free of charge. Many municipal transport companies also carry e-scooters free of charge. However, this is not regulated uniformly; some transport companies require an extra ticket to be purchased. However, it is important to know that the scooters must be foldable, otherwise it is not permitted to take them with you during rush hours between 6 and 9 and between 16 and 18 hours. To be on the safe side, you should always check with your local transport company.
Drivers of electric scooters must use the lane for two-wheeled vehicles. If no such lane is available, they are allowed on the road – pedestrians are not permitted on footpaths.
A critical review
Until now, e-scooters have mainly been on the road as rental vehicles, where they are primarily used for tourism. Initially, great hopes were placed in the operation of electric scooters, as it is hoped that exhaust emissions will be reduced in inner cities with fine dust pollution. After the first weeks of the release as an official means of transport, however, the euphoria is again somewhat dampened. Accident physicians speak of a significantly increased risk of injury for drivers of electric scooters compared to cyclists, as the relatively rigid posture of the upper body and arms makes it much more inflexible to react to impacts or sudden obstacles. E-scooters are apparently also very difficult to assess for other road users. According to analyses of surveys carried out at Berlin hospitals, the accident risk for "e-scooters" is significantly higher than for cycling, since many drivers also lack experience and, above all, the younger ones lack the assessment of their own speed. It is interesting to note, however, that the highest accident rate is recorded in the 20- to 35-year-old group. The matter of environmental friendliness also seems to be put into perspective on closer inspection – the main criticism here is that electric scooters are generally equipped with lithium-ion batteries, which must be seen as problematic both in terms of manufacture and disposal.
Germany is adapting to the trend slowly
In contrast to other major European cities, where people are now reacting violently to the flood of e-scooters, this wave seems to be developing in a manageable manner in Germany. The e-scooter is certainly one of many ways of combating air pollution. If, however, you as a consumer want to make a sustainable contribution to the environment, then you are certainly on the better side with a good old bicycle. And a short stroll also offers pedestrians a "visual added value".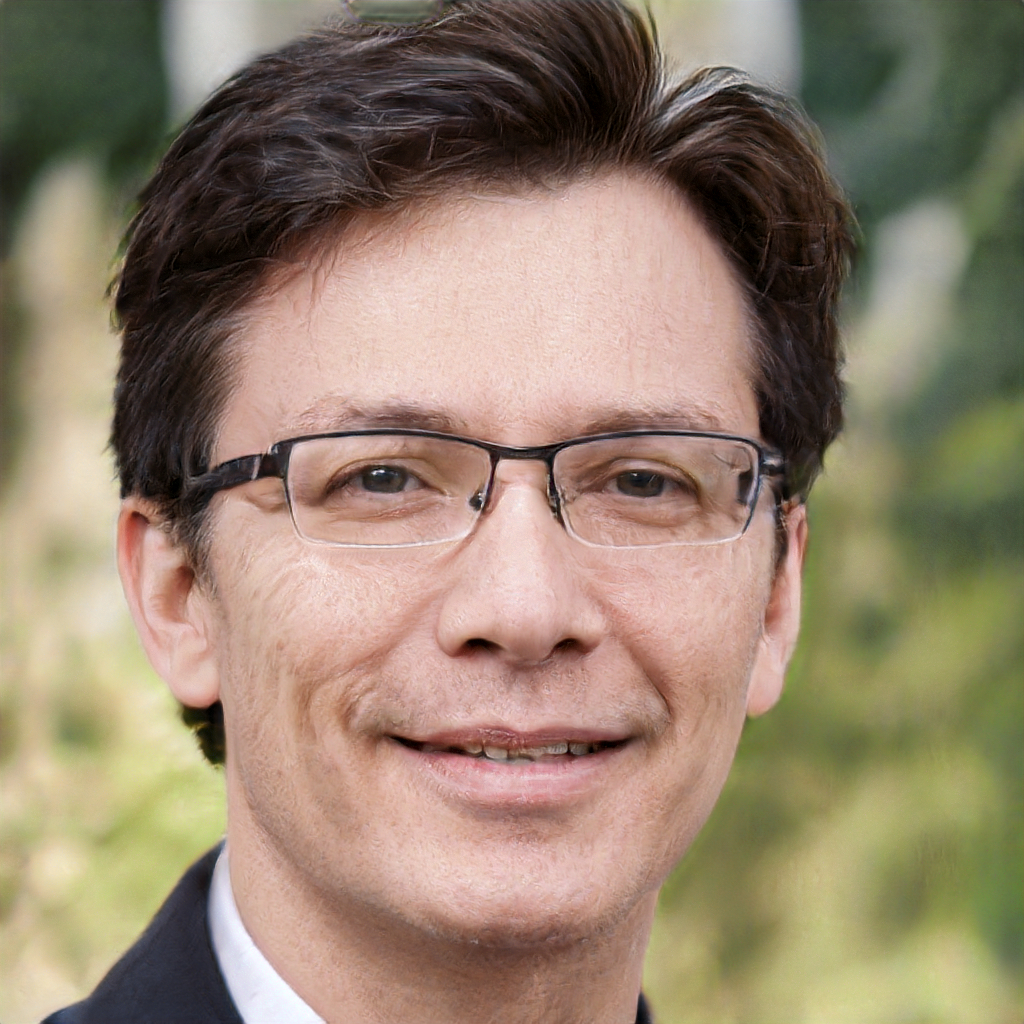 Born in 1970 in Cologne, Germany, he is a senior editor at Euro Leaders. He holds a degree in economics and has held various management positions in retail and the digital economy. His focus is on technology, e-commerce and classic retail. The father of two children lives with his family in the southern Rhineland.