Windspiel was founded in 2014 and has since become one of the top five gin manufacturers in Germany. The unique taste of the premium spirits, the Windspiel-founders Sandra Wimmeler and Denis Lönnendonker, is achieved by the particularly mineral-rich soil of the Volcanic Eifel, on which the potatoes are grown. All products are made by hand and then sold in small batches. The company Windspiel is dedicated to Fridrich the Great, the discoverer of potatoes in Germany and his second passion was the dog breed "Windspiel".
Wind Chimes Herbal Hemp Tonic
The drink "Windspiel Herbal Hemp Tonic" is the perfect composition of a sweet-bitter note. The taste is of the herbal nuance. The unmistakable taste of the hemp plant in the tonic is subtle, but not too exaggerated and any time to taste out. A refreshing effect is achieved with a delicate lemon note and is slightly tangy when poured. The sweet, bitter – herbaceous taste of the Tonics is spiced up by the hemp taste. The natural mineral water of Tonics is extracted from a spring in the Volcanic Eifel and is rich in minerals. This tonic belongs to the category they call "Fillern".
The "Windspiel Herbal Hemp Tonic" can also be enjoyed with gin. The "Windspiel Premium Dry Gin" is a perfectly coordinated combination partner. With its classic juniper taste, lemon and coriander notes as well as cinnamon bark and lavender, it goes perfectly with the tonic so that both tastes can unfold perfectly. This combination creates a spicy, herbaceous taste with a pleasant bitter note. The "Windspiel Herbal Hemp Tonic" will be available from December 2019.
References:
https://www.about-drinks.com/windspiel-bringt-neues-tonic-mit-hanf-auf-den-markt/
http://www.getraenke-post.de/reisen-und-freizeit/detailansicht/ansicht/news/detail/News/windspiel-bringt-erstes-tonic-mit-hanf-auf-den-markt-819.html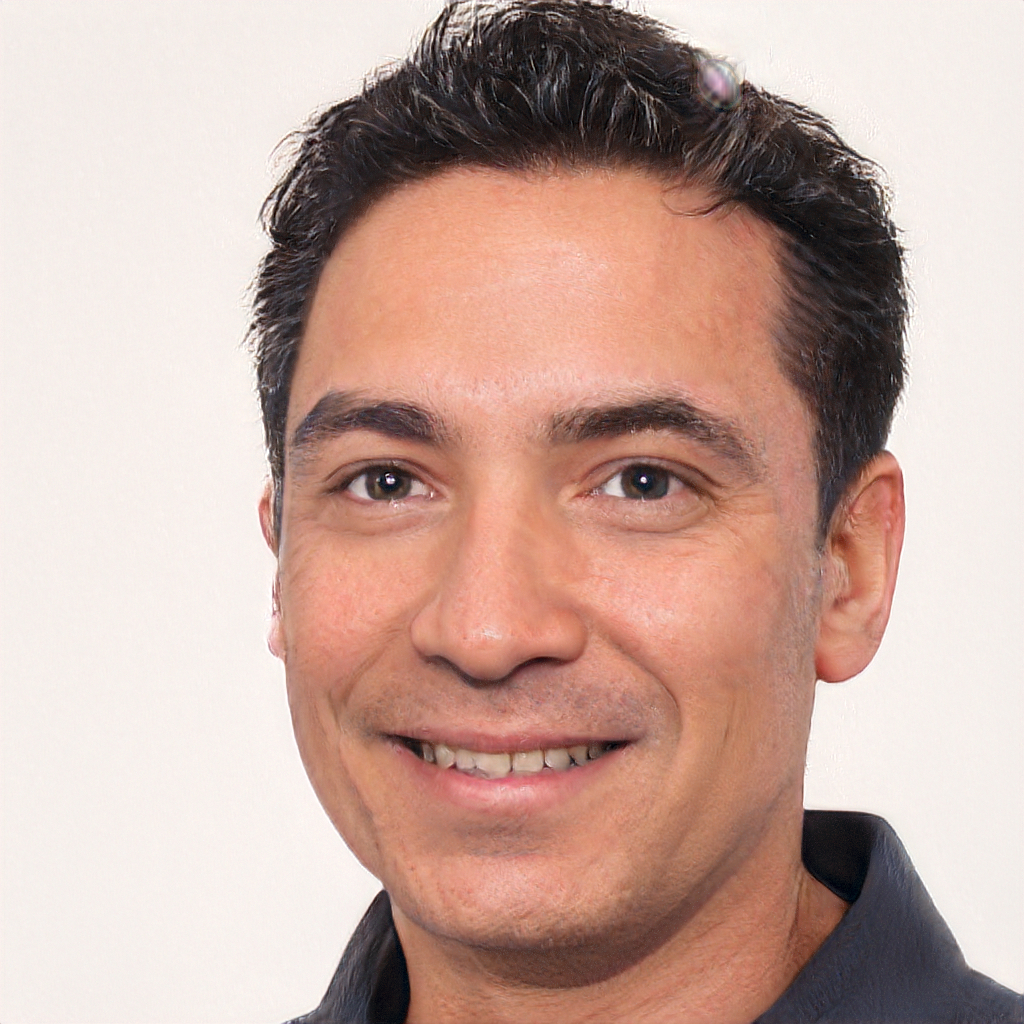 Born 1981 in Strasbourg, is a freelance journalist for various online media throughout Europe, focusing on finance, real estate and politics. He gathered his professional expertise as a consultant for global players and medium-sized companies. Fournier studied economics and german in Paris and Dresden. He currently lives in Saarland and has been a member of the Euro Leaders team since the beginning of 2019.