The French Parliament has made an important decision in the dispute over the use of palm oil for automotive fuel. The French MEPs voted against an amendment that had been tabled. The amendment provided for palm oil to be listed as a biofuel. Biofuels enjoy tax advantages in France.
Effects for Europe
However, this decision does not only affect the French market. France is considered to be one of the main suppliers of biofuels after Belgium and Germany. The rejection of the application will therefore have an impact not only on production costs but also on France's export volume. There may also be bottlenecks in the supply of biofuels if production is reduced due to lack of profitability.
France goes it alone
The push comes unexpectedly. The European Union had only recently decided to phase out the initiative. Production was to be shut down by 2030. The French MEPs are now deciding against this European solution. Criticism, however, does not only come from the European Union. French industry is also critical of the plan. This is how Patrick Pouyanne, CEO of Total Group, expressed his reservations: "I would now like us to find the economic framework. I hope it will turn out, because otherwise the economic survival of this plant is at stake. We will use it within the framework imposed by the French Parliament".
Jobs at risk
However, the initiative also poses a threat to workers at the production facilities. Le Mede is one of the largest biorefineries in France. Total Group operates the site with over 250 employees and has invested over 300 million euros. If the measure comes into force, production will not be reduced, but Total expects redundancies.
Palm oil as biofuel
The discussion was triggered by recent strong discussions about measures to cultivate palm trees. The rapidly growing production of palm oil is seen as the cause of massive deforestation in the tropics.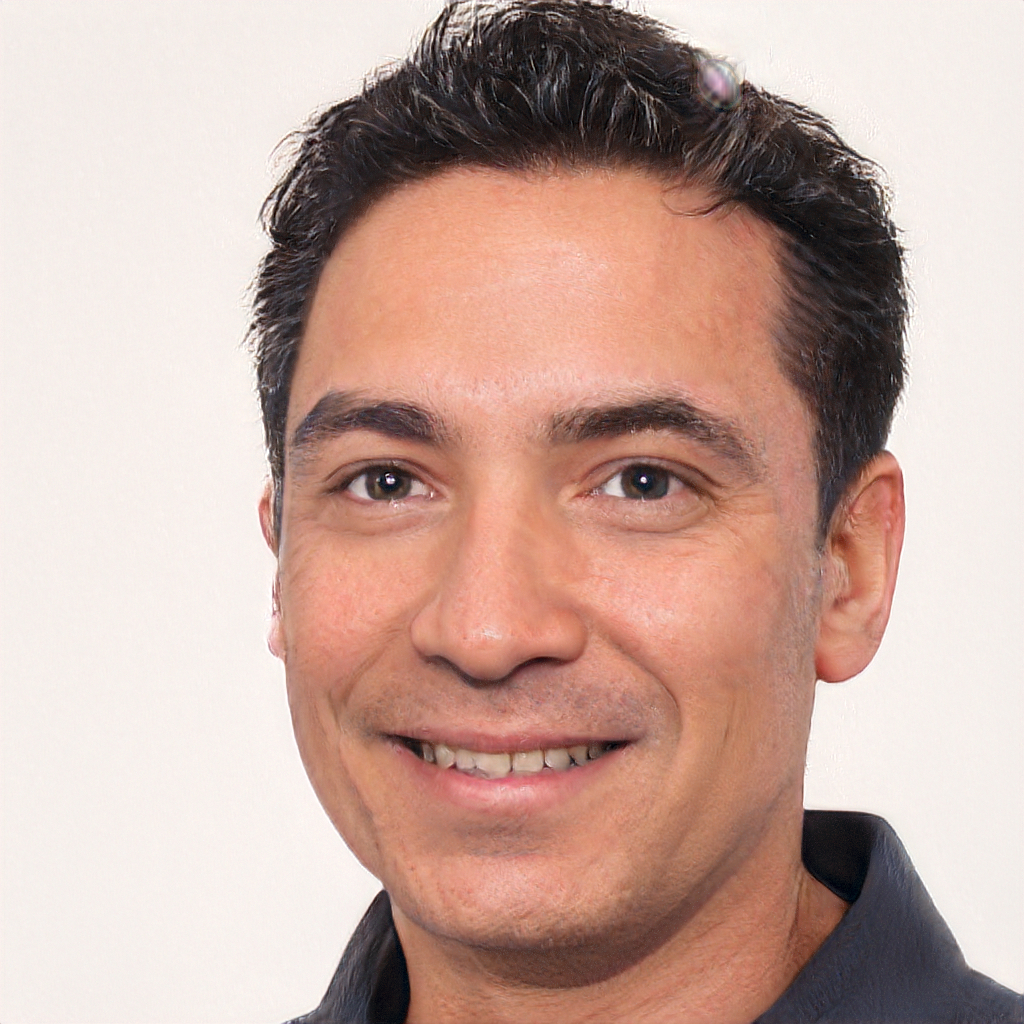 Born 1981 in Strasbourg, is a freelance journalist for various online media throughout Europe, focusing on finance, real estate and politics. He gathered his professional expertise as a consultant for global players and medium-sized companies. Fournier studied economics and german in Paris and Dresden. He currently lives in Saarland and has been a member of the Euro Leaders team since the beginning of 2019.