How should our cities develop, what does the future of mobility look like and how do cars fit into this idea? It is these trends that move us today. Words such as connectivity, electrification or self-driving stand for visions of these developments. It is a fact that the way we know mobility will change.
Technological progress and sustainable concepts
It is therefore no wonder that automobile manufacturers, politicians and public transport providers have been initiating and supporting developments in these areas for many years. But it is precisely with regard to the car that there is a great deal of discussion. How can the automobile concept be integrated into the sustainable mobility vision of tomorrow?
One thing is clear: the automobile will not have disappeared from now on. For this it is too elementarily anchored in our society, a development into the future, but must nevertheless take place.
This technological progress must be in line with human and ecological needs. It must be a concern of technological development to pave the way for a sustainable and forward-looking vision of our mobility. The divide with which this development will be shaped must therefore not be "competition". We must rely on cooperation to create the best version of our future.
Mobility for a better world
The sports car manufacturer Porsche is actively involved in this development. In the "Mobility for a better world" competition recently presented at Re:publica, participants aged 18 and over can submit concepts and solutions for tomorrow's mobility in the areas of "People", "Wheels", "Cities" and "Trust". The competition can be seen as an interface between technology, mobility and sustainability. The jury will also be made up of leading personalities from these subject areas. The jury includes Daniela Rathe as Head of Policy and External Relations at Porsche, Anja Hendel as Head of the Porsche Digital Lab and Thomas Bachem, founder and Chancellor of the CODE University of Applied Sciences.
A competition for the future
For Porsche, however, this competition does not only mean promoting the projects with prize money. Rather, the focus is on the vision for the future. In addition to prize money totalling 20,000 euros, participants can also receive development grants and educational packages. To this end, Porsche is cooperating with the CODE University of Applied Sciences, the Porsche Digital Lab and APX, a start-up funding scheme run by Porsche and Axel Springer.
This not only gives the projects entertaining prize money, but also long-term support to develop the mobility of tomorrow with Porsche and the project partner.
Connectivity starts with science
This long-term promotion, however, takes place with a view to the big picture of the mobility vision. One concern is to be able to better link the individual areas through support. Mobility cannot arise from isolated visions; forward-looking research must be interdisciplinary.
Porsche is therefore working closely with its interdisciplinary partners on this competition. The CODE University of Applied Sciences represents a comprehensive expertise as a digital pioneer, while APX is an expert for start-up and growth efforts. The Porsche Digital Lab with its focus on AI development, blockchain and the Internet of Things offers further know-how in elementary aspects of tomorrow's topics.
Together with the winners of the competition, steps can be taken into the future of mobility.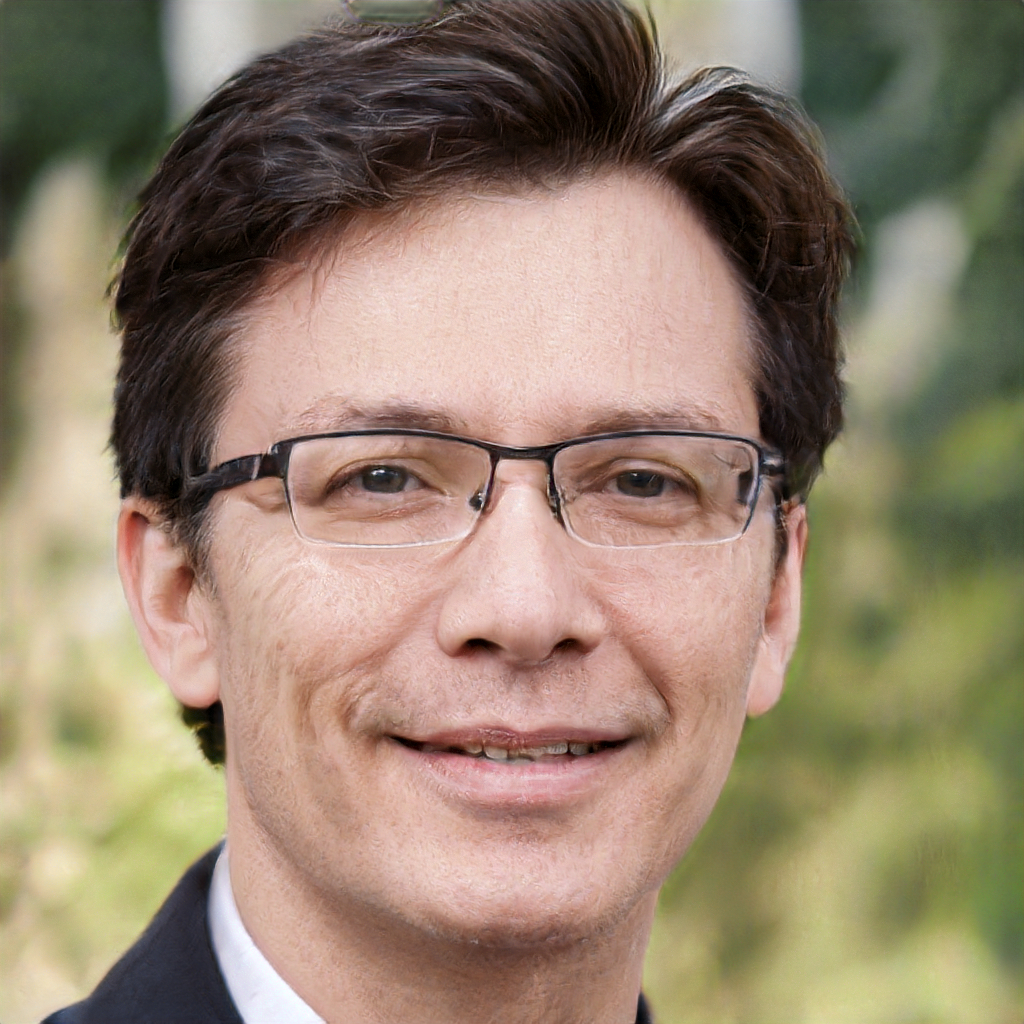 Born in 1970 in Cologne, Germany, he is a senior editor at Euro Leaders. He holds a degree in economics and has held various management positions in retail and the digital economy. His focus is on technology, e-commerce and classic retail. The father of two children lives with his family in the southern Rhineland.