CEOWORLD Magazine has once again this year published its list of the best and most influential CEOs in the world. This year's list includes 32 European Chief Executives. Who are these people and what is behind their success?
Walmart CEO leads the list of TOP Manager
The list is headed by the American Walmart CEO C. Douglas McMillon. Even as a teenager, he worked for the retail giant. In 2014 he took over the management. McMillon's early years were characterized by his focus on employee satisfaction. In public appearances, he repeatedly emphasized how important employee satisfaction is for the success of a company. Under his leadership, Walmart has also been focusing increasingly on online trading for a number of years. This has previously been clearly neglected. In addition to his role as CEO, McMillon is also part of the US President's advisory team. As a crisis-tested and highly respected CEO, McMillon has fully earned his place at the top.
Economic guarantors of success
Second place goes to Ben van Beurden. The 61-year-old Dutchman has been CEO of Royal Dutch Shell since 2014. He has been working for the oil and gas company for over thirty years. During this time he ensured, among other things, that the company's chemicals department was back in the black. He is also one of the 50 members of the European Round Table of Industrialists.
This year, the Indian entrepreneur Lakshmi Niwas Mittal can claim third place in the ranking. He has been Chairman and CEO of the Luxembourg steel group ArcelorMittal since 2006. The 69-year-old was already awarded the "Forbes Lifetime Achievement Award" in 2008 and, in addition to his role as Chief Executive, is also committed to a better education system in his home country of India.
Europeans on the road to success
Among the 121 most influential CEOs are Ben van Beurden and numerous other Europeans. Names such as Herbert Diess of Volkswagen AG, Patrick Pouyanne of Total S.A. or Oliver Bäte of Alianz SE are among the top representatives of their profession. In total there are 32 European representatives who are awarded a place on this list. In view of the economic dominance of America, this is a considerable number of people who qualify for this honour through their astuteness and entrepreneurial achievements. Moreover, the presence of European CEOs is also an expression of the high standards within the European economy.
It is also particularly positive to note that the competence of European CEOs does not only apply to certain industries. The list includes people from the automotive, investment, pharmaceutical and many other industries. Especially in comparison to the Asian CEOs, the Europeans are doing much better. The Asians on the list come almost exclusively from China, Japan or India. In Europe, the CEOs from France and Germany also dominate, but there are a lot of Chief Executives from other countries in addition to them.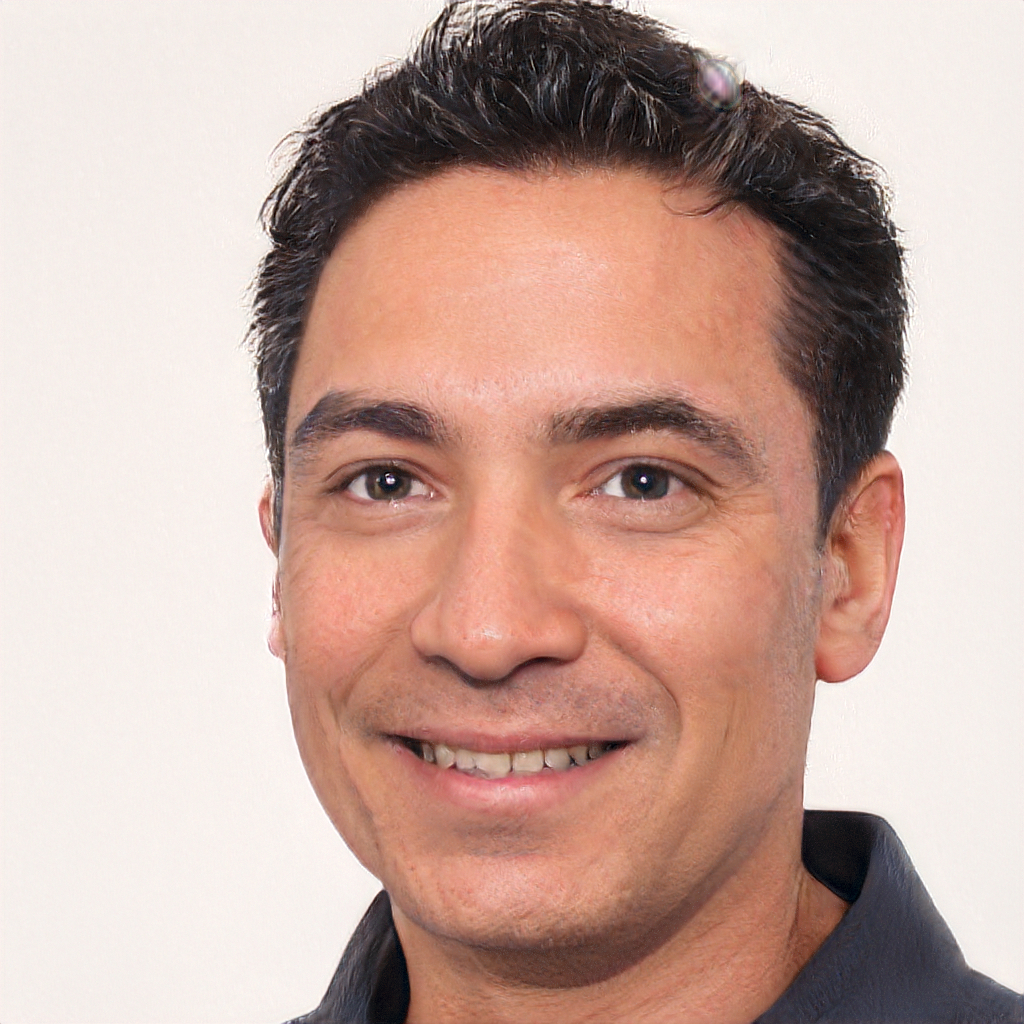 Born 1981 in Strasbourg, is a freelance journalist for various online media throughout Europe, focusing on finance, real estate and politics. He gathered his professional expertise as a consultant for global players and medium-sized companies. Fournier studied economics and german in Paris and Dresden. He currently lives in Saarland and has been a member of the Euro Leaders team since the beginning of 2019.