Paris wants to become a greener city and let its streets cool down. A city forest is to be created for this purpose, according to Mayor Anne Hidalgo. Her strategy, published a few days ago, envisages creating 30 hectares of green space and planting 20,000 new trees. The green areas are to be laid out in the form of parks and gardens. The plan is to be implemented by 2020.
The 72 million euro plan is to lead to the creation of the largest garden in the city of the Louvre and the Eiffel Tower. In a first phase, an unused railway line will be transformed into a green belt around the city.
Not only the environmental benefit is in the foreground
In an interview with Le Parisien, she reaffirmed the need for her plan: "We have a duty to act to prevent it becoming impossible to live in the streets of this city."
Hidalgo is also encouraged by Vincent Viguie. The scientist of the Paris-based International Research Center on Environment and Development believes in the positive effects of these measures. The city can use these measures to create a microclimate and reduce temperatures on the streets. This would make life easier for people in buildings and on the streets of Paris.
A green development also arises outside Paris
About one third of France is covered with forest. This is mainly due to the increased protection of domestic forests and the decline in grazing land in recent years. France now ranks fourth on the list of European countries with the most forest areas, just behind Sweden, Finland and Spain. Since 1990, France's forested areas have increased by about 7 percent. This is an increase of 90,000 square kilometres or, to put it in perspective, about the size of Portugal.
Companies participate in the project
France's companies also see themselves as part of this development. The head of the Total energy group said that the company would invest 100 million euros annually in the reforestation and conservation of French forests.
CEO Patrick Pouyanne went on to say that it was not philanthropy but an investment in a medium to long-term future. The will is that the project will last a long time to have a positive effect on the planet.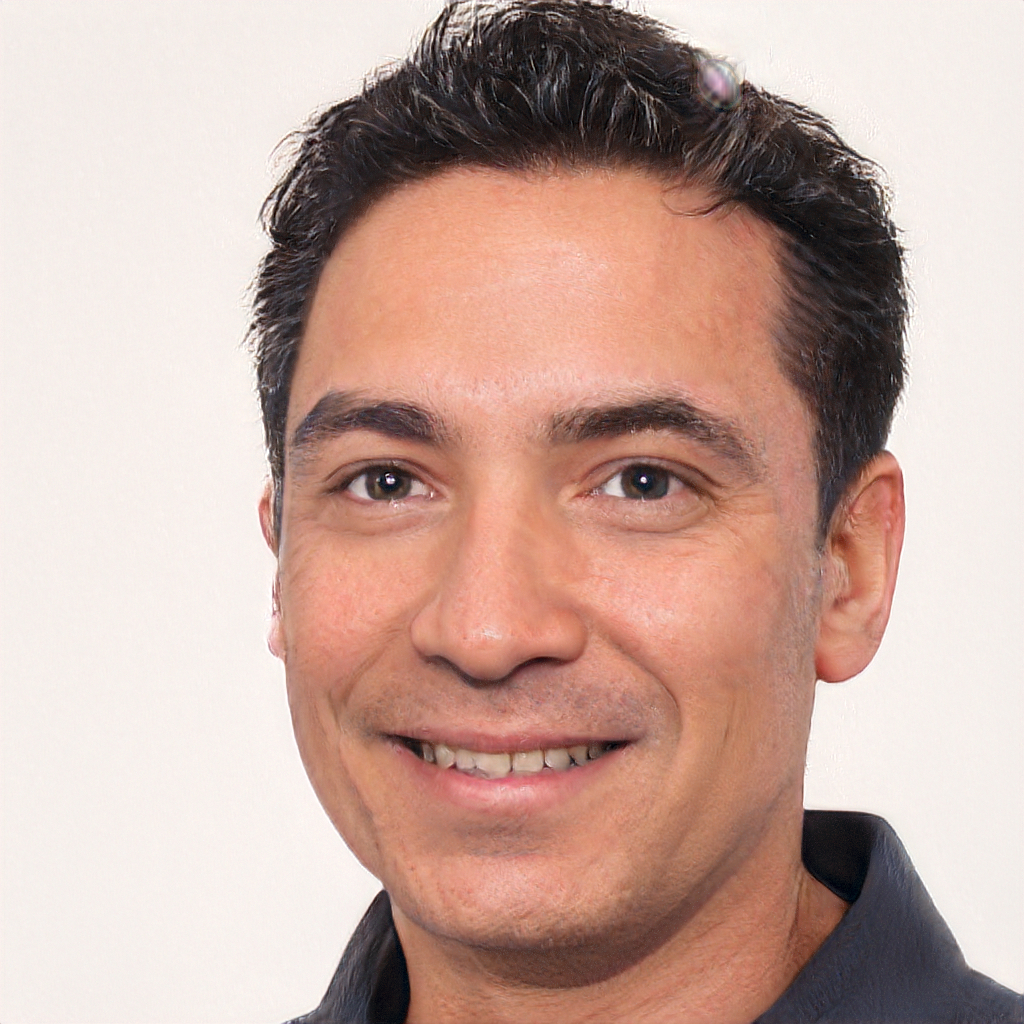 Born 1981 in Strasbourg, is a freelance journalist for various online media throughout Europe, focusing on finance, real estate and politics. He gathered his professional expertise as a consultant for global players and medium-sized companies. Fournier studied economics and german in Paris and Dresden. He currently lives in Saarland and has been a member of the Euro Leaders team since the beginning of 2019.