Eckes-Granini is the leading supplier of fruit juices in Germany and Europe. The family-owned company has its headquarters in Nieder-Olm.
From August 2020, the Eckes-Granini Group will have a new managing director. Thomas Hinderer has headed the company since 2005. After about 15 years, he will give up this position at his own request. His successor will be the 45-year-old Tim Berger. Thomas Hinderer will lead the company until July 2020. Until the new managing director joins the company, the time will be used as a transitional phase.
Tim Berger as new managing director
Tim Berger has quite a lot of experience in the field of management. During his time at L'Oreal, as Vice President of the Consumer Product Division, he manages the business in Western Europe. Previously, Tim was CEO in Peru and General Manager for Thailand, Laos and Kambotscha. At the beginning of his professional career, he held various management positions at Henkel KGaA in international marketing. He also worked for the Netherlands and also as an international supply chain manager.
At Eckes-Granini, we are convinced that Berger is well suited for this position and that he will continue to lead the company well, as Berger has a lot of experience for this position. Berger is very excited about the transition from the cosmetics industry to the fruit juice industry. As a child, he loved the company's juices and can now participate in shaping the company.
About the Eckes-Granini Group
The company is one of the most traditional manufacturers of branded goods and one of the most important beverage companies in Europe. As a leading supplier of fruit juices, the company is headquartered in Nieder-Olm, Germany. With a total of 1725 employees and an annual turnover of 985 million euros, Granini is primarily active in Europe. The premium brands Granini and Pago form the foundation of the company. In particular, the gentle manufacturing process and the selected fruits, up to the finished product, are of importance.
References:
www.about-drinks.com/tim-berger-wird-ab-august-2020-neuer-ceo-der-eckes-ag/
www.eckes-granini.com/unternehmen/ueber-uns/
www.getraenke-news.de/berger-loest-hinderer-an-der-spitze-ab/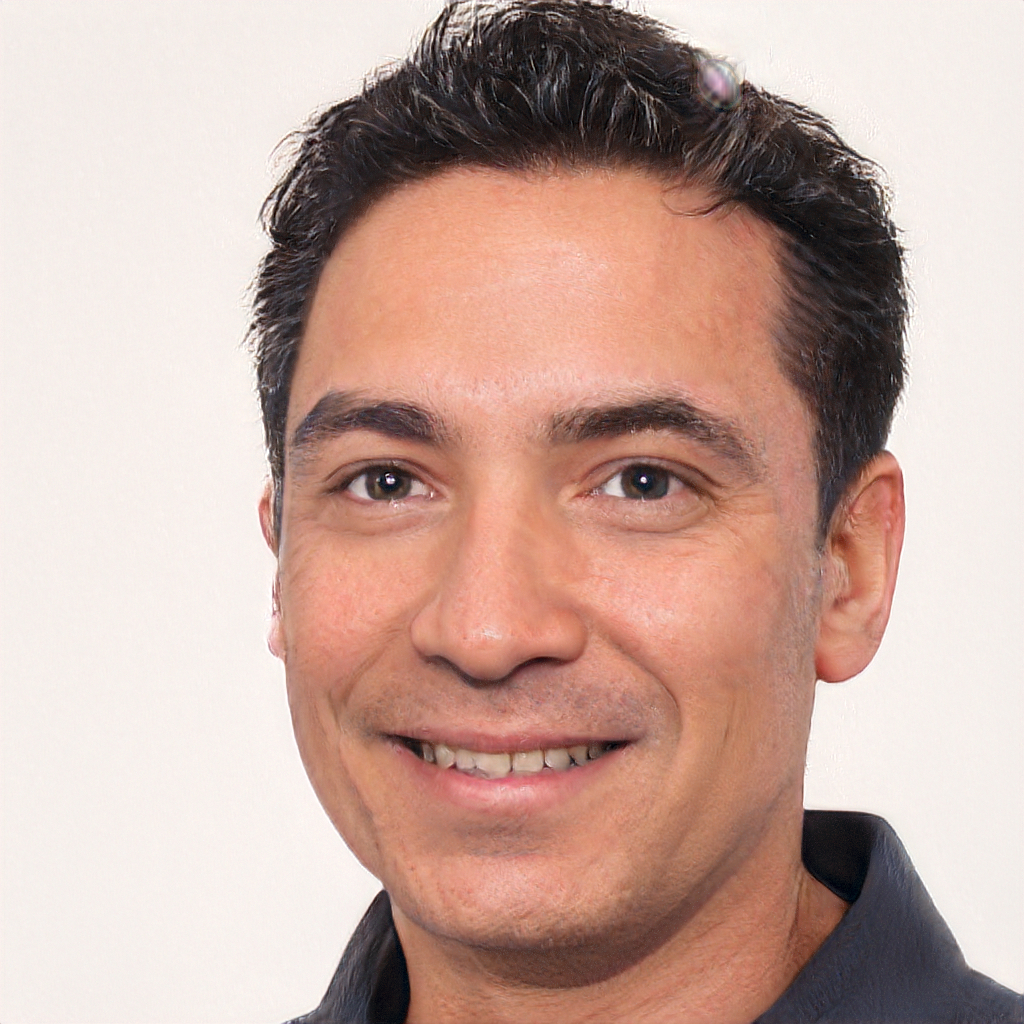 Born 1981 in Strasbourg, is a freelance journalist for various online media throughout Europe, focusing on finance, real estate and politics. He gathered his professional expertise as a consultant for global players and medium-sized companies. Fournier studied economics and german in Paris and Dresden. He currently lives in Saarland and has been a member of the Euro Leaders team since the beginning of 2019.