Nordea is one of the largest banks in the Nordic countries. The bank is currently in a difficult situation. The Bank's share price has fallen in recent years. In May 2017, EUR 11.60 was paid for the Nordea share. The share is currently listed at 5.80 euros. To date, around EUR 6.2 billion of Nordea's shareholder value, including dividends paid to shareholders, has disappeared. Casper von Koskull, CEO of the troubled Nordea since the end of 2015, expressed his confidence.
"Thanks to the measures we have taken in recent quarters, we now see promising signs of increased business activity, although credit margins remain under pressure and the market situation for guarantee business remains challenging.
Practical measures are needed quickly
For Christer Gardell, a major shareholder in Nordea, this is not enough. The fact that Casper von Koskull is leaving his position as CEO 2020 is an important sign, but the returns are still insufficient and fundamental measures are needed to change this.
However, the poor performance of the stock markets is not due to one person alone. In recent years, European banks have been under pressure from investors. The market valuation of banks has been dampened by low interest rates, increased regulation and the emergence of new competitors.
A glimpse into the future
However, analysts have set a price target of EUR 7.0 for the Nordea share. The current interest rate is also attractive. The dividend yield is close to 12% and the bank is valued well below its net asset value. Although profits are still declining, the move to the head office in Finland next spring could provide room for a good dividend as capital requirements are relaxed.
Scope for innovation
Nordea is also considering further changes. For example, an IT reform that has already begun is to be implemented. This comprehensive reform should make many parts of the company more efficient. In addition, customer acquisition is to be intensified again. Nordea has not focused on this area in recent years.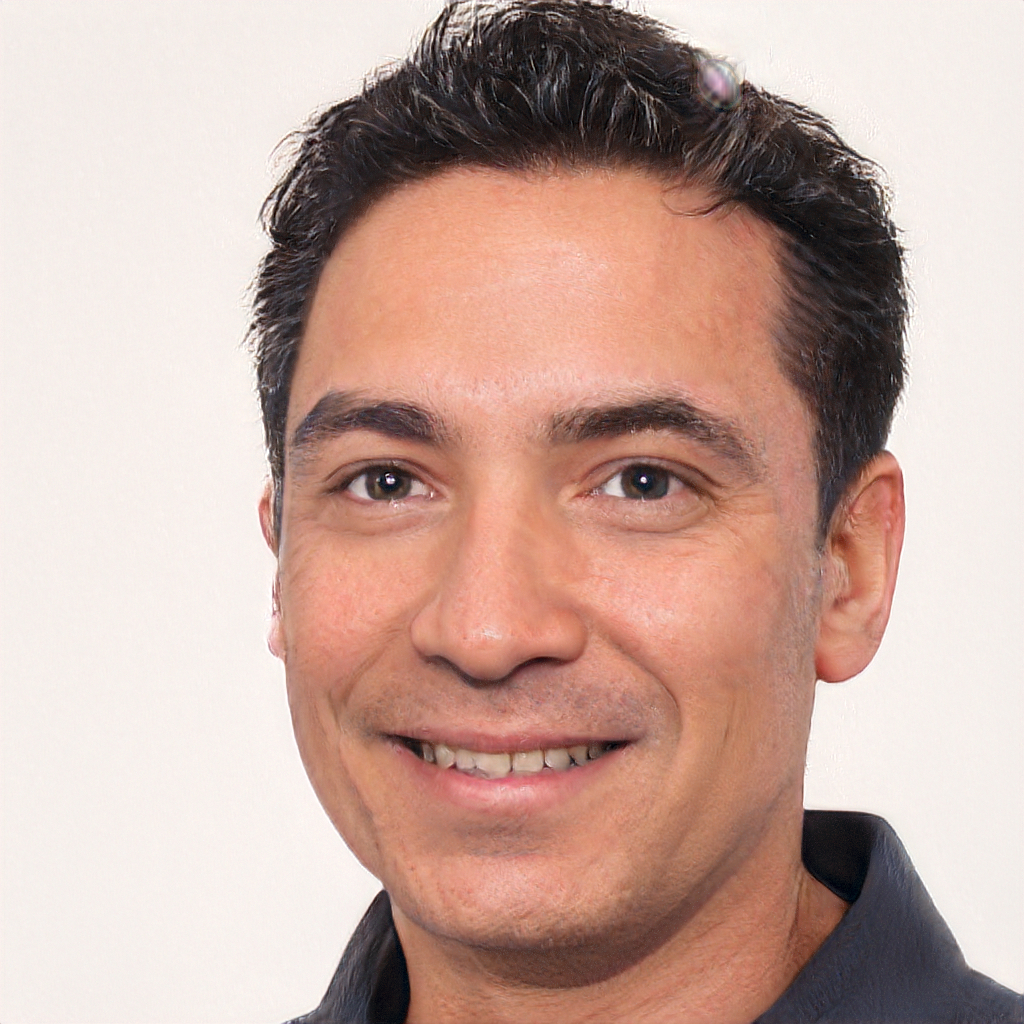 Born 1981 in Strasbourg, is a freelance journalist for various online media throughout Europe, focusing on finance, real estate and politics. He gathered his professional expertise as a consultant for global players and medium-sized companies. Fournier studied economics and german in Paris and Dresden. He currently lives in Saarland and has been a member of the Euro Leaders team since the beginning of 2019.