Peter Pilotto, one of London Fashion Week's most visited houses, will organise his next fashion show in Milan. The creative duo at the head of the brand, consisting of Peter Pilotto and Christopher de Vos, will make their Italian debut at the Teatro Manzoni. The London label will present its Spring Summer Collection 2020.
A university friendship turned into an important fashion house
Peter Pilotto was founded in 2007 by the two designers who met during their studies at the Royal Academy of Fine Arts in Antwerp, one of the most renowned fashion schools in continental Europe.
"We are very honoured to join the official Camera della Moda squad and embark on this new adventure. We are also proud to represent British fashion in Milan, the fashion capital of the world," the designer duo said in a press release.
The house also calls Milan "a new, fascinating and international playground for Peter Pilotto and Christopher de Vos". The fashion house would like to build on its existing successes. Recognized for its maximalist vision of fashion, the Peter Pilotto brand has received numerous awards. For example, the company has been awarded the "NewGen" Swarovski Young Talent 2010 Prize and even the BCF / Vogue Fashion Fund from the British Fashion Council.
A unique fashion brand
"Textile innovation is the starting point of every collection. The idea is to give our prints, our jacquards and our sophisticated net an avant-garde look and an unmistakable touch". You instinctively mix art and fashion and regularly venture into the fields of furniture, interior design and beyond," says the fashion house.
Peter Pilotto is mainly owned by its founders and is partly controlled by London-based investment firms MH Luxe and Megha Mittal. The daughter of Lakshmi Mittal, the richest man in Great Britain, also controls the German fashion brand Escada.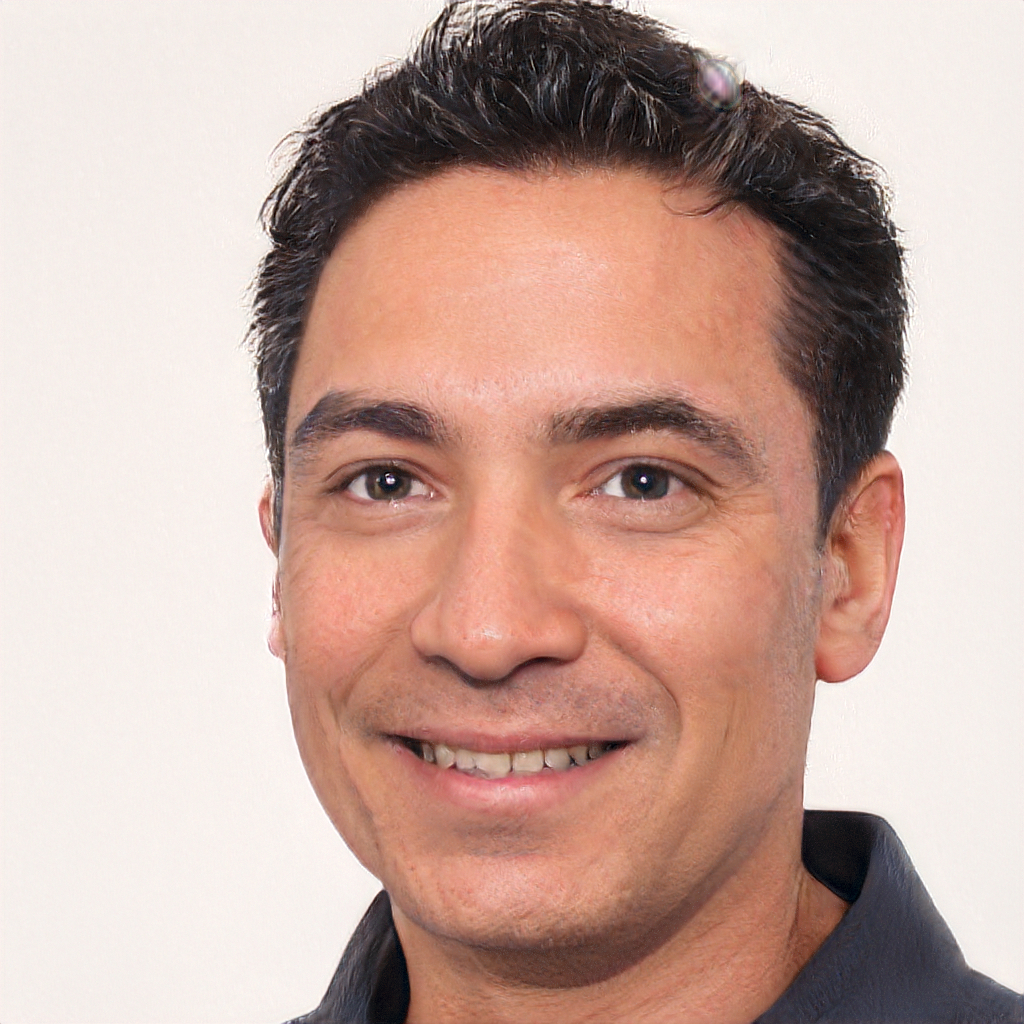 Born 1981 in Strasbourg, is a freelance journalist for various online media throughout Europe, focusing on finance, real estate and politics. He gathered his professional expertise as a consultant for global players and medium-sized companies. Fournier studied economics and german in Paris and Dresden. He currently lives in Saarland and has been a member of the Euro Leaders team since the beginning of 2019.