The market for glass bottles will continue to develop over the coming years. Some companies will have to adapt to this constant development. The requirements for the categories beer, water and juices are becoming ever higher. In order to keep up with product trends, manufacturers must offer maximum quality and produce flexibly.
Requirements for glass fillers
Stefani Baini, Product Manager at Sidel, talks about bottlers who have to meet certain requirements these days. According to Baini, the key characteristics that contribute to this enormous development are a high level of flexibility and product quality. According to Baini, the new solution must be particularly hygienic and sustainable so that premium beverages can also be prepared. When it comes to carbonated beverages, most breweries prefer glass bottles. 58% of global production is bottled in gas bottles. The new requirements for glass fillers are thus brought to light by the company "Evovill Glas".
Glass filler Evovill and its values
The Evovill glass filler has made a name for itself when it comes to maximum filling performance. There are certain filling standards that promise high accuracy, production efficiency and flexibility. This applies to the fill level, which is checked with probes. To avoid low foaming, the production department uses rotary flows. The glass filler also stands out for its strictest hygiene conditions, which are guaranteed by a new drive system with servo motors, an external beverage tank and an integrated product chamber. All production and waiting processes are to be made easier.
Does the system really guarantee top performance?
Fillers concentrate above all on production outputs that need to be increased. Capacities, from 25,000 to 80,000 bottles per hour, with formats from 200 ml to 1 liter, are offered for bottles. The time management of bottle production processes is to be reduced. A single operator guarantees fast changeovers for different bottle diameters in less than 30 minutes. The processing of different beverage types and filling temperatures guarantees high productivity. The system is especially designed for breweries, as the absorption of dissolved oxygen is reduced to a value of 10 ppb. This enables an optimal top quality of the products.
References:
https://www.lebensmittelverarbeitung-online.de/special-brau-beviale-2019/glasfueller-bietet-mehr-flexibilitaet-fuer-premium-getraenke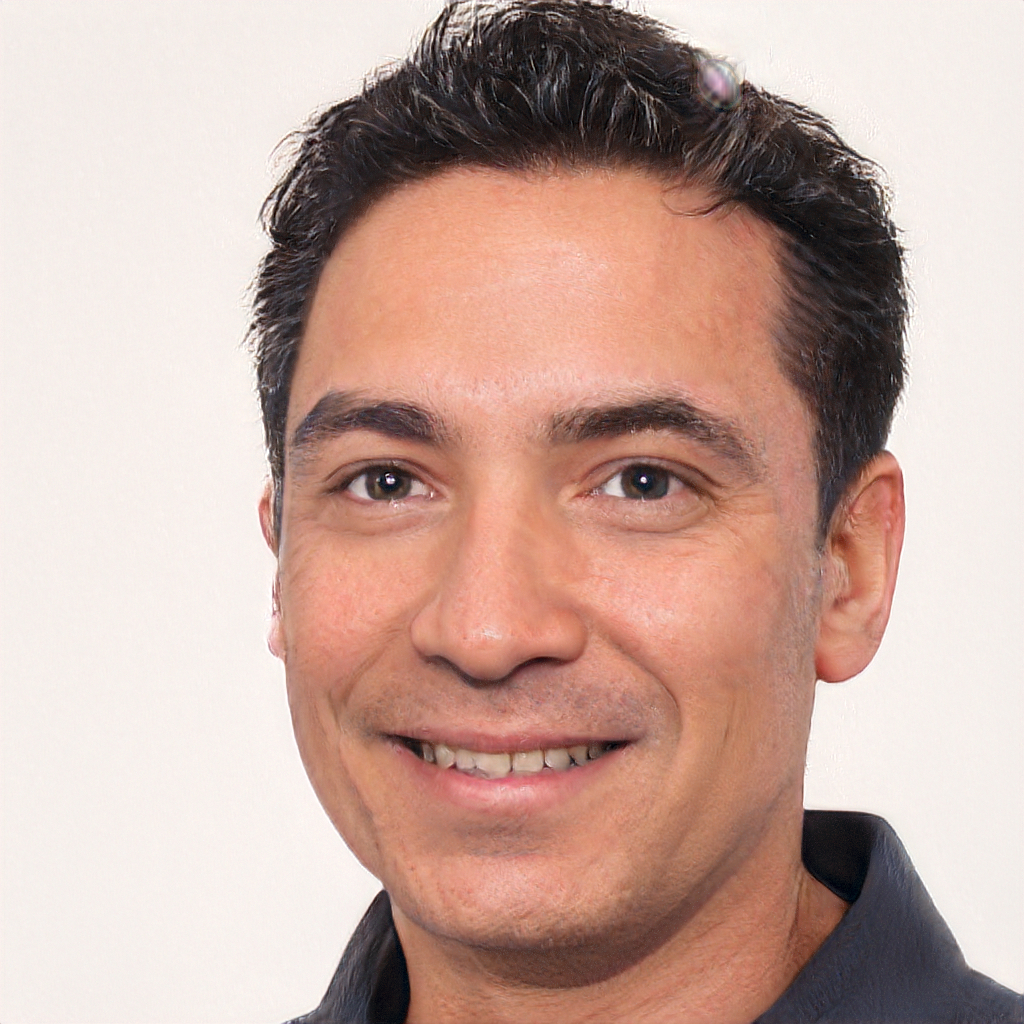 Born 1981 in Strasbourg, is a freelance journalist for various online media throughout Europe, focusing on finance, real estate and politics. He gathered his professional expertise as a consultant for global players and medium-sized companies. Fournier studied economics and german in Paris and Dresden. He currently lives in Saarland and has been a member of the Euro Leaders team since the beginning of 2019.